Using facial recognition tech at a pop concert, Chinese authorities catch a fugitive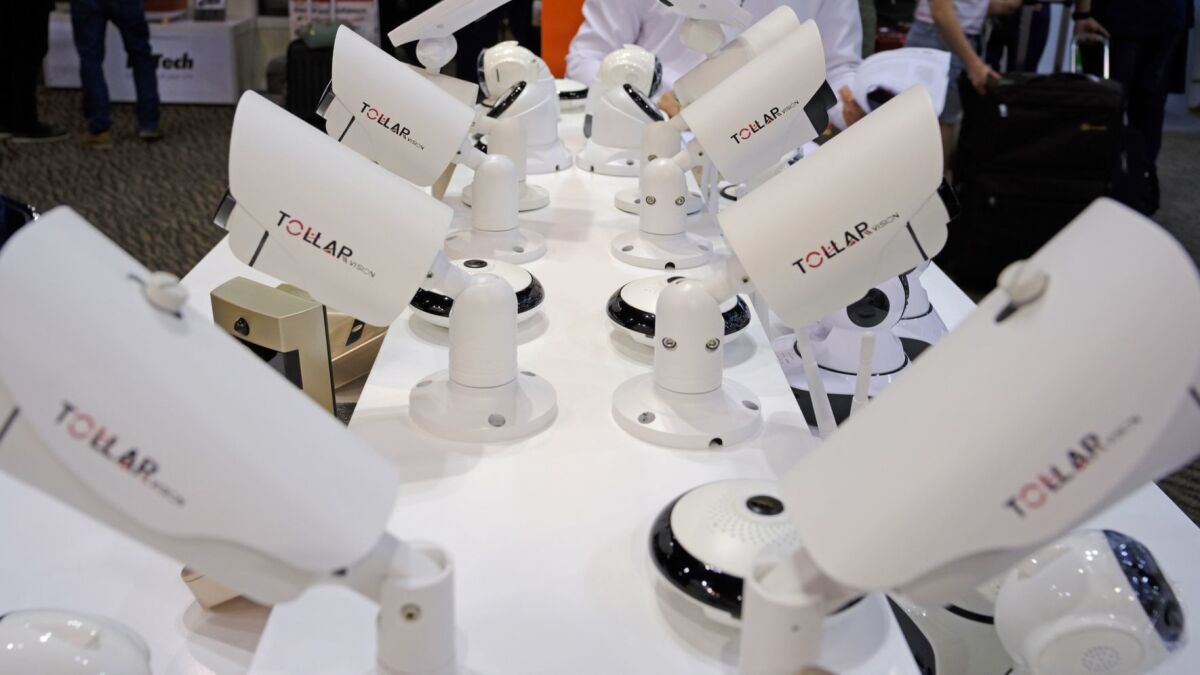 The Washington Post
Facial recognition cameras at a stadium led to the arrest of a fugitive at a Jacky Cheung concert in China, making it the third time in two months that the technology was used to catch a wanted person at one of the pop star's concerts.
A man identified by the surname Yu was flagged among a crowd of 20,000 concertgoers after passing through security at the Jiaxing Sports Centre Stadium in Zhejiang, an eastern coastal province, according to the South China Morning Post.
Yu has been under investigation since 2015 for allegations of stealing more than $17,000 worth of potatoes, the report said. After entering the stadium, police were alerted to his presence. "A few minutes after he passed through the security checkpoint, our system issued a warning that he was a wanted person," said Shen Yueguang, an official from the Nanhu District Public Security Bureau, according to Qianjiang Evening News.
ACLU asks Amazon to stop marketing face-recognition technology to police »
Yu, who had been living under a pseudonym, was arrested by police as he was leaving the concert, the South China Morning Post said. If Yu thought a crowd of thousands of Cheung fans would offer anonymity, he isn't the first suspect in China to have gotten that wrong.
Last month, a man wanted for "economic crimes" was arrested in Jiangxi province in southeast China after facial recognition cameras detected his presence at a Cheung concert attended by 60,000 people. And a man at a Cheung event in Fujian province was taken in by police this month, according to the South China Morning Post.
The arrests underscore China's growing enthusiasm for facial recognition technology. As part of a multiyear effort to construct a nationwide surveillance network, the Chinese government plans to integrate an array of camera systems that monitor roads, shopping malls, transportation hubs and buildings. Dubbed "Sharp Eyes," the project aims to track suspects, predict crime and monitor the habits of the country's 1.4 billion people.
China is not the only nation advancing facial recognition surveillance and other technologies in law enforcement. The FBI's Next Generation Identification system uses face recognition to match crime scene images to a national database of mug shots. And the nation's largest supplier of police body cameras is considering ways to tie in facial recognition tools, which could enable officers to scan and identify the faces of potentially any person they encounter while on patrol.
Although the development of facial recognition technology by police could deliver enhanced identifying capabilities in real time, dozens of civil rights, technology and privacy groups have warned against the development of such products. Critics of facial recognition technology point to the privacy implications, technical deficiencies and potentially life-threatening biases that can be found in the technology.
Shaban writes for the Washington Post.
---