Google is working on 10-gigabit Internet connections, executive says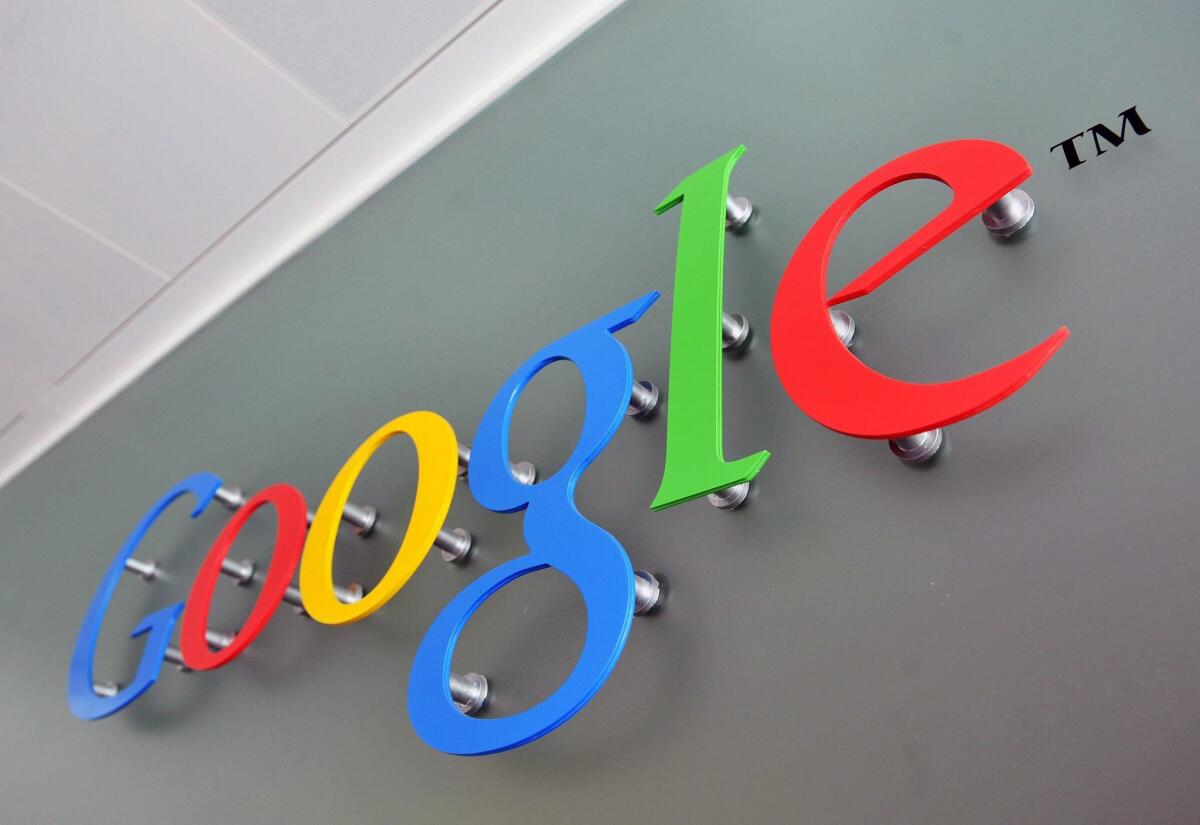 Google wants to create Internet connections of 10 gigabits per second, 10 times faster than what it already delivers to customers of its Fiber service in the Kansas City area.
Patrick Pichette, chief financial officer of the tech giant, said it could take as long as 10 years to create the technology, but Google hopes to deliver it as early as three years from now.
"That's what we're working on. There's no need to wait," Pichette said at the Goldman Sachs Technology and Internet conference, according to USA Today.
PHOTOS: 10 ways to use the sharing economy
The average Internet speed for U.S. users is about 9 megabits per second. In Kansas City, Mo. and Kansas City, Kan., Google already delivers Internet at speeds of 1 gigabit (about 1,000 megabits) per second. At 10 gigabits per second, Google's futuristic Internet connections would blaze past anything the average U.S. consumer has experienced.
Pichette said 10-gigabit Internet will allow users to run more data-intensive software over the Internet.
"That's where the world is going," he said. "It's going to happen."
ALSO:
Ford, 3D Systems create chocolate 3-D-printed 2015 Mustangs
Don't want to identify as male or female? Facebook adds more options
Apple roundup: New set-top box coming, iPhone 6 images, end of iPad 2