Here's what Google workers are saying about an employee's controversial diversity manifesto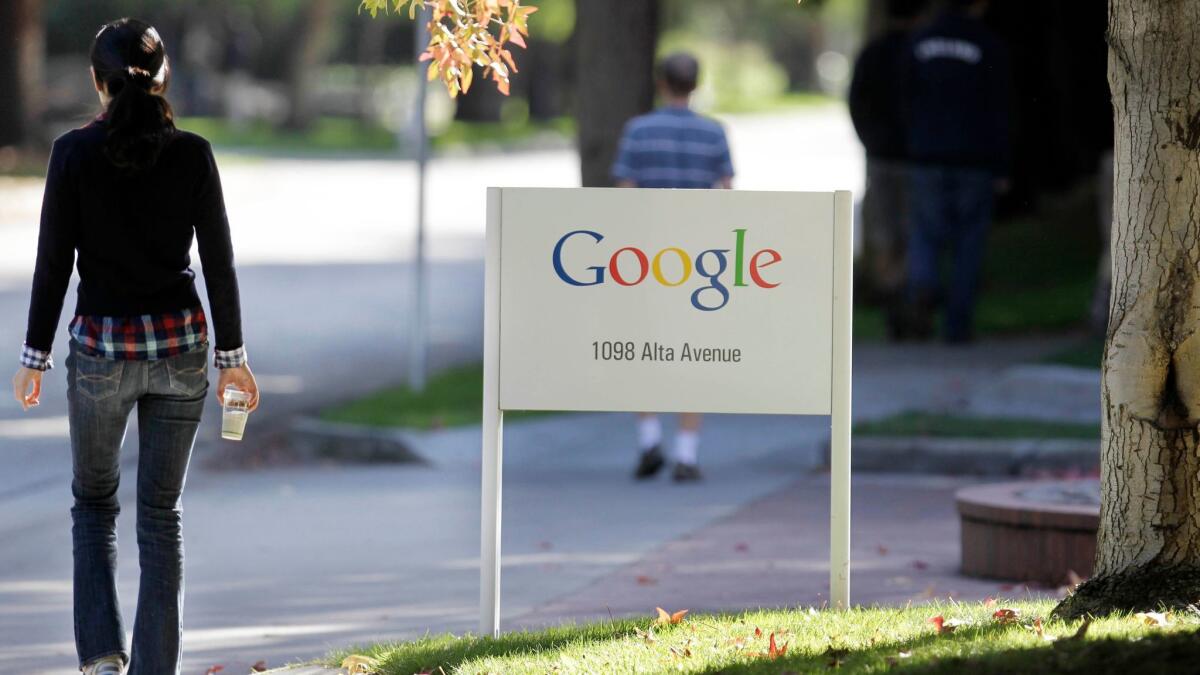 Several current and former Google employees are publicly criticizing an employee-written memo that suggested the lower numbers of women in the tech industry are due to biological differences.
The memo, which tech news site Recode published in full, is titled "Google's Ideological Echo Chamber."
The memo says the Mountain View, Calif., tech giant's "political bias has equated the freedom from offense with psychological safety" and created a space where "some ideas are too sacred to be honestly discussed."
It goes on to say that "differences in distributions of traits between men and women may in part explain why we don't have 50% representation of women in tech and leadership" and criticizes Google's diversity programs and hiring practices, calling them "discriminatory."
Some Google executives have already responded to the memo, with the company's new head of diversity saying it "advanced incorrect assumptions about gender."
Here are a few thoughts from other current and former Google employees.
Sarah Adams is a software engineer at Google and founder of Women Who Go, a community for female coders, according to her LinkedIn profile.
Rajan Patel is a senior engineering director at Google and a statistics instructor at Stanford University, according to his LinkedIn profile.
Kelly Ellis is a former Google employee who in 2015 said she was sexually harassed while working at the company. She worked at Google from 2010 to 2014 and is currently a software engineer for blogging platform Medium, according to her LinkedIn profile.
Yonatan Zunger, who has said he recently left his job as a distinguished engineer on Google's privacy team, wrote a lengthy response to the memo.
Brian Rose focuses on community and outreach for Google VR, according to his LinkedIn profile.
ALSO
Tesla starts raising cash to help it get Model 3 to the masses
Netflix makes its first acquisition: Comic book publisher Millarworld
Facing pressure from clients, Nielsen says it is changing how it measures television ratings