Google to give more weight to encrypted websites in search results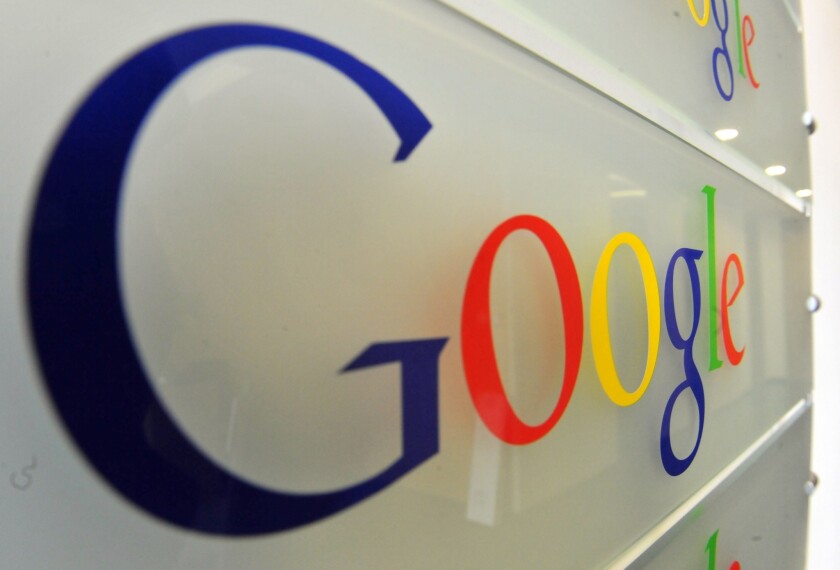 Following reports of a Russian ring of hackers who stole more than a billion online logins and passwords from vulnerable websites, Google has announced that its search service will give higher priority to websites that use encrypted connections to keep their online visitors secure.
Other factors, such as the quality of content on a website, still hold far more weight when it comes to search results, but going forward, Google said websites with Hyptertext Transfer Protocol Secure connections, or HTTPS, will get slight boosts in their rankings.
HTTPS encrypts the link between a user's computer and a website's servers, making it harder for hackers to break into the connection and steal valuable information, such as a person's credit card information while they are on a shopping website.
Many major websites already use HTTPS connections, including Twitter, Facebook and almost every bank, but most other websites continue to use HTTP.
Google's announcement may prod more websites to adopt HTTPS connections, said Tom DeSot, chief information officer of Digital Defense, a cybersecurity company.
"Google pushing it is good because of the clout they have in the industry," DeSot said. "The people that are in charge of search engine optimization, they will pay a lot of attention to this."
The adoption of HTTPS is a win for Web surfers, but it could prove to be costly for website owners. DeSot said larger companies may have to significantly invest in new technologies so they can enable HTTPS on their websites and all websites will have to purchase annual certificates to enable this security layer.
"There is going to be a business cost to it," he said.
Wanna chat? Send me a tweet at: @sal19
---