Give Gmail address to a retailer? They'll have an easier time showing you ads on Google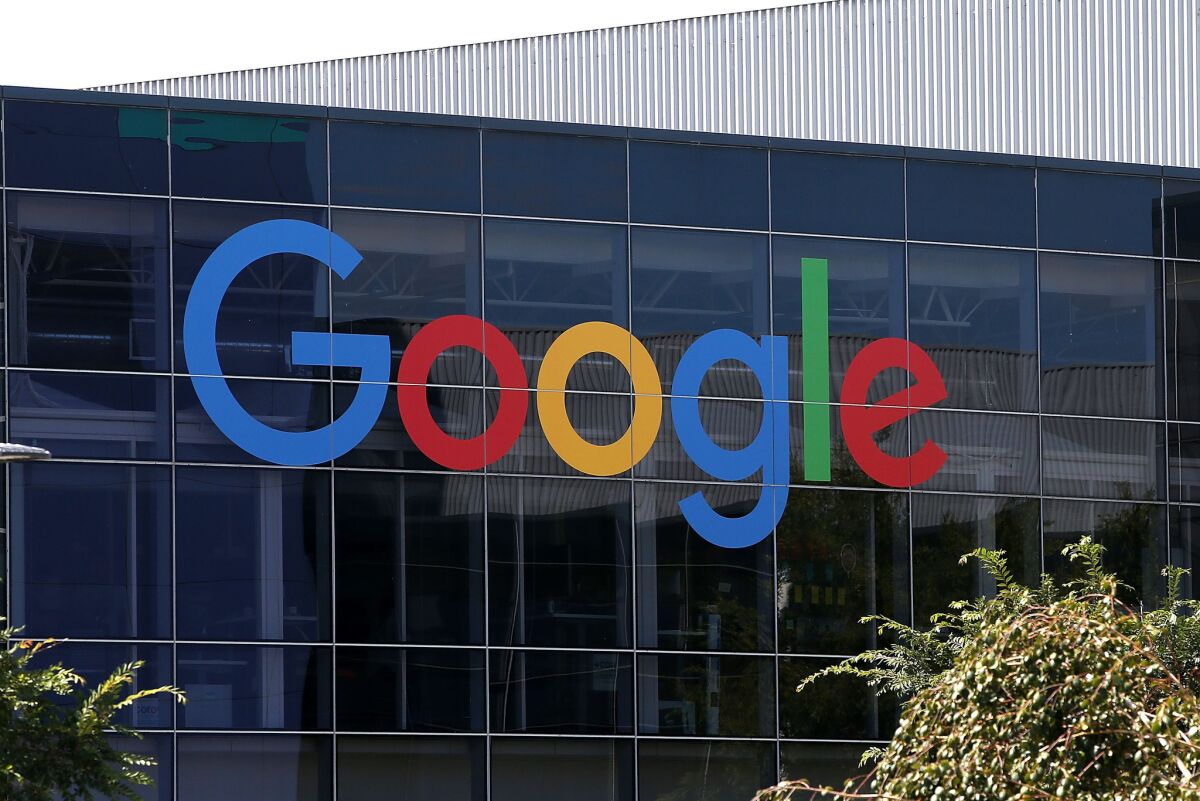 Gmail addresses are about to become a valuable advertising tool.
At an advertising industry conference in New York this week, Google is expected to debut a system for businesses to direct ads specifically to consumers whose email addresses they already have on file.
Someone who has signed up for, say, a frequent-flier program with a Gmail account, or has an email linked to a Google account, might get ads from the airline that show up just to that person and other existing customers.
The airline could already buy ads that display alongside search results for "flights to new york." But with the new program, it can focus attention on loyal customers, theoretically spending less money to have ads show up only to people who already have some relationship with the airline.
The targeted ads work just as well on other Google properties, Sridhar Ramaswamy, Google's senior vice president for ads and commerce, wrote online Sunday.
"When those [frequent-flier] members are watching their favorite videos on YouTube or catching up on Gmail, you can show ads that inspire them to plan their next trip," he said.
Google said the new tool helps advertisers message their "highest-value customers on Google Search, YouTube, and Gmail -- when it matters most."
The line could be viewed as a jab at Facebook, which is second to Google in worldwide digital ad revenue but gaining fast as advertisers flock to its big set of data and 1 billion daily users. Advertising accounts for most of the revenue at both technology giants.
Facebook has had an email-matching tool for advertisers for a couple of years, but it shows ads in an environment that some advertisers argue isn't as conducive to generating clicks. Facebook shows ads when users are scanning news feeds filled with a variety of content. On Google, people are looking up something specific, including to make a purchase. They see ads based on the query.
Facebook's tool remains more robust in other ways. It can match phone numbers, and it lets businesses show ads to users whose email address they didn't gather from individuals, but rather through some third party.
The new Google system can also generate "similar audiences," or groups of people to advertise to who have characteristics matching people in a submitted list of email addresses. Here again, Facebook's "Lookalike Audiences" could hold an advantage. Facebook can tap into posts, likes and friendships to find similar people.
SIGN UP for the free California Inc. business newsletter >>
But Google's Ramaswamy reiterated that "only Google" can show ads "at the moment your customer is most receptive." He said the new ad features would become available in the coming weeks.
Chat with me on Twitter @peard33.
MORE FROM BUSINESS
IPhone 6S sets record for Apple
Indians are wary of Mark Zuckerberg's free Internet
Silicon Valley welcomes Modi with song, dance - and a Shazam joke
---