Google unveils new Glass frames; wide consumer launch set for year end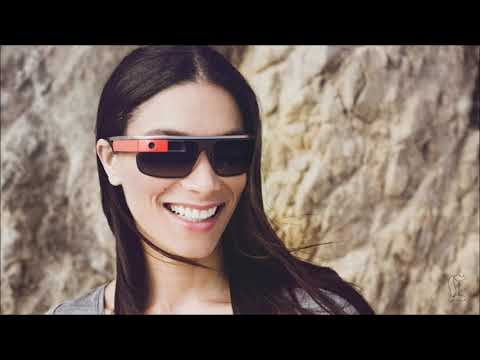 Google plans to add four new types of prescription frames to Google Glass, as well as two new shades for sunglasses.
Google Glass just got a little more stylish, thanks to four new types of prescription frames and two new sunglasses shades.
The new frames and shades were announced by Google late Monday and are available for purchase now by users of the wearable device. Google also announced it plans to release Glass to the general public at some point toward the end of 2014.
The frames can be attached to the second version of Google Glass, which was released to early users late last year. Google said users can choose from its bold, curve, thin and split choices, all of which were designed by the technology company. Users also can purchase classic and edge shades that can be used as sunglasses.
PHOTOS: 10 ways to use the sharing economy
With the new shades and frames, there are now 40 different style combinations that Glass users can come up with, Google said.
Each frame costs $225, while the shades are available for $150. That's in addition to the $1,500 that invited users must pay to buy Glass from Google.
To provide the frames, Google said it has partnered with VSP. Users who purchase the new frames take their device, the frames and their prescription to one of Google's preferred eye care professionals, who can cut and fit prescription lenses. For now, those professionals are only in New York, San Francisco and Los Angeles.
Google said VSP will reimburse members for their frames and lenses based on their prescription plan.
"This marks the next phase in the evolution of Glass as we move toward a wider consumer launch later in 2014," Google said in a statement.
ALSO:
Apple stock tumbles on disappointing iPhone sales
'Angry Birds' used for NSA, British spying efforts, documents say