Google users sue company over 'deceptive' privacy changes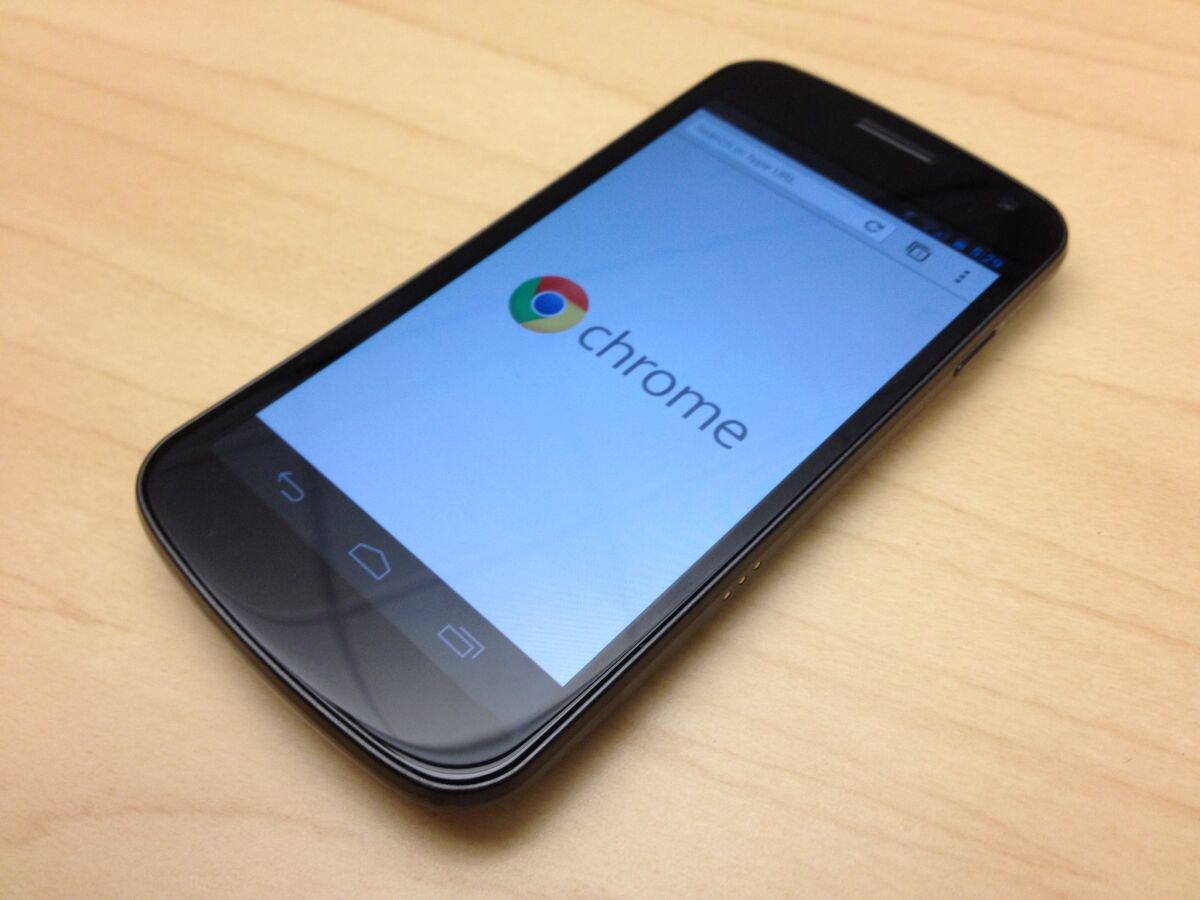 Three Google users have filed a lawsuit against Google Inc. over changes to its privacy policy that combines user information across a number of company services.
The suit, which seeks class-action status, alleges that the Mountain View, Calif., tech giant deceived its users on what was going on when it combined privacy policies for about 60 products into one.
The complaint was filed in the U.S. District Court in Manhattan by David Nisenbaum, Pedro Marti and Allison C. Weiss on behalf of Google and Android users who signed up for any Google user account from Aug. 19, 2004, to Feb. 29, 2012, and continued to use a Google account on or after March 1, 2012, when Google's new privacy policy went into effect.
Android, Google's popular smartphone and tablet operating system, is made available to gadget makers at no cost but requires a Google account to use many of the features found in the software.
Chris Gaither, a Google spokesman, said the company was declining to comment on the suit because it had not yet been served the complaint. But in a blog post Google published ahead of the privacy change, the company said "our updated Privacy Policy makes our privacy practices easier to understand, and it reflects our desire to create a seamless experience for our signed-in users. We undertook the most extensive notification effort in Google's history, and we're continuing to offer choice and control over how people use our services.
The suit says Google's alleged deception took place because the privacy "change violates Google's prior privacy policies."
The complaint seeks financial damages and accuses Google of violating the Computer Fraud Abuse Act, the Federal Wiretap Act and the Stored Electronic Communications Act.
RELATED:
Privacy group sues FTC to stop new Google privacy policy
Google updates policy to track users across all of its services
EU commissioner says new Google privacy policy breaks the law
Follow Nathan Olivarez-Giles on Google+, Facebook and Twitter
---