Google buys Zync, a cloud-based visual effects rendering firm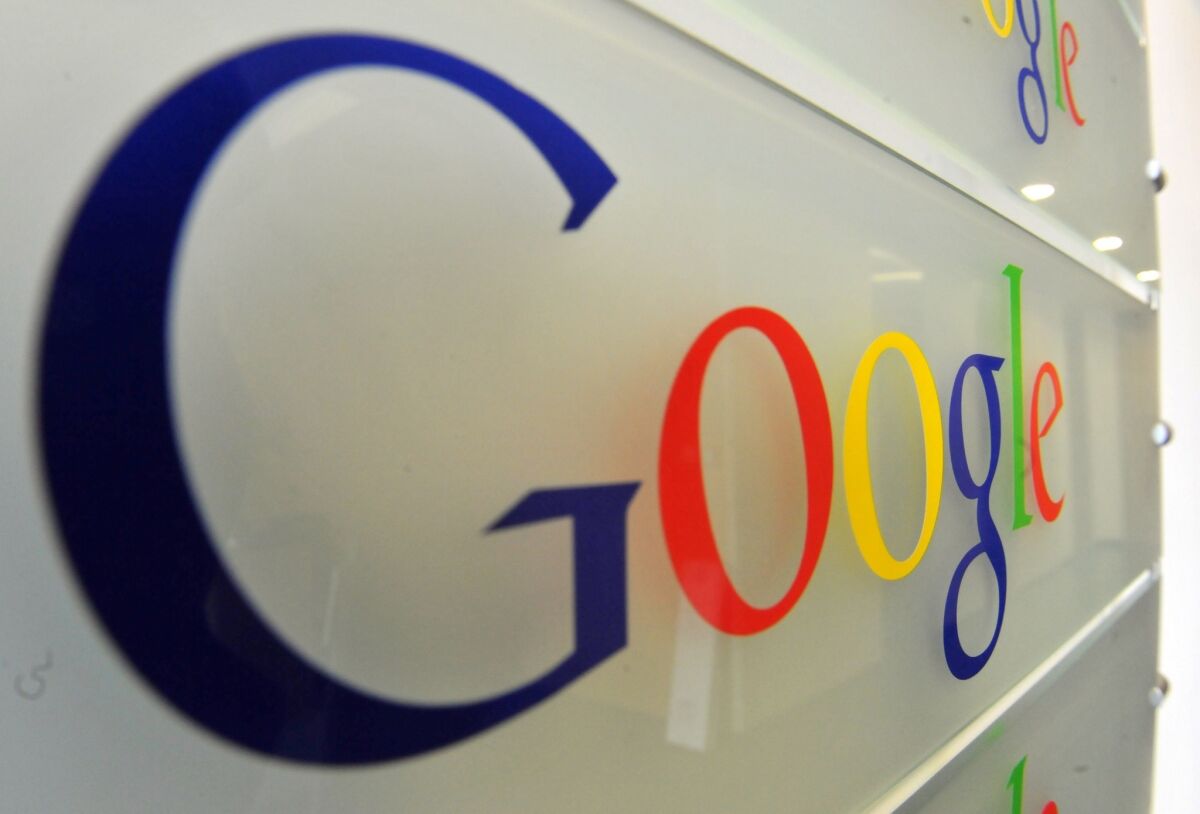 Google beefed up its cloud-computing platform Tuesday by acquiring Zync Inc., a Boston-based firm that specializes in visual effects rendering through the Internet.
In the visual effects industry, rendering is the process of taking computer generated 3-D models and turning them into the realistic 2-D visuals that we see in movies. But rendering requires a lot of computing power, and as a result most visual effects companies build out entire "render farms" to create their scenes.
Zync's technology, called Zync Render, enables companies to render visuals through the cloud, letting artists create imagery without having to own and maintain a render farm. Since Zync formed nearly five years ago, its technology has been used for numerous movies, including "Star Trek Into Darkness" and "Transformers: Dark of the Moon."
Google did not disclose a purchase price but said Zync would be integrated into the Google Cloud Platform, which is used by companies to host their work on Google's servers rather than their own. Among Google's clients are several app developers, including Snapchat and Rovio, the company behind the "Angry Birds" franchise.
In a note regarding its acquisition, Zync said it would be able to offer "better pricing" for its services, which should benefit small visual effects companies and freelance artists who don't own render farms, said Daniel Lay, co-founder of the Assn. of Digital Artists, Professionals and Technicians.
"If the cost can come down then I think a lot more people will look into it," said Lay, who is also the writer of VFX Soldier, a visual-effects industry blog.
But Scott Ross, who has worked in visual effects since the '80s and is the former chief executive of Digital Domain, said the acquisition probably had less to do with the visual effects industry and more to do with simply obtaining Zync's technology.
"Google is looking at this new software to allow them to offer services across a broad spectrum of fields," said Ross, explaining that Zync's technology can be applied to any complex rendering issue that any of Google's cloud clients might face.
Follow me on Twitter for more Google news: @sal19
---