Microsoft pledges to move forward with NSA surveillance lawsuit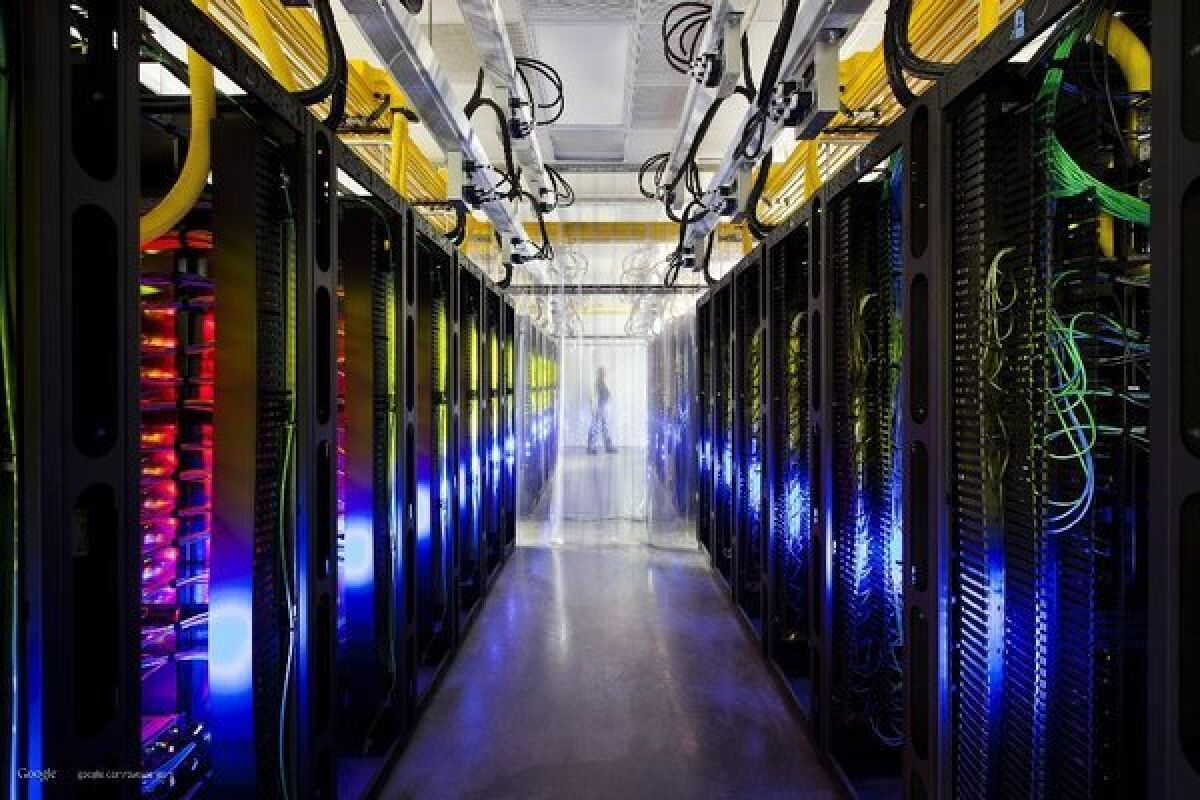 SAN FRANCISCO -- Microsoft, Google and other major U.S. technology companies fighting to reveal more detail about the surveillance demands by U.S. intelligence say negotiations with the government have not reached an agreement "acceptable to all."
In a blog post Friday, Microsoft General Counsel Brad Smith said the talks recently broke down and Microsoft planned to move forward with the lawsuit filed this summer.
Technology companies are on the defensive after damaging revelations that they turn over users' data to the National Security Agency's secret Internet surveillance program. They deny they gave the U.S. government special access to their servers or complied with broad requests for users' information and communications.
PHOTOS: Biggest tech flops of 2013 -- so far
The companies have exerted public pressure on the Obama administration to shed more light on the number and scope of national security requests these companies get under the Foreign Intelligence Surveillance Act, or FISA. Federal authorities limit how much companies can say about these requests.
Microsoft and Google each sued the government this summer, contending the 1st Amendment gives them the right to disclose more information.
"With the failure of our recent negotiations, we will move forward with litigation in the hope that the courts will uphold our right to speak more freely," Smith said.
Facebook's general counsel Colin Stretch said his company has also been urging the government to be "more transparent and open with the public."
"We are deeply disappointed that despite months of negotiations and the efforts of many companies, the government has not yet permitted our industry to release more detailed and granular information about those requests," Stretch said in a statement.
James Clapper, the director of national intelligence, said the government would begin releasing its own reports on NSA surveillance activity.
But the Center for Democracy & Technology said the reports would fall short of the level of detail needed to provide "meaningful transparency."
"The new data that the government plans to publish is not nearly enough to justify the government's continued attempts to gag companies like Google and Microsoft and prevent them from engaging in meaningful transparency reporting of their own," said Kevin Bankston, the CDT's director of free expression. "This level of transparency is too little, too late, and is no replacement for hearing directly from Internet companies about how they and their users have been impacted by the NSA's programs."
In an emailed statement, Google said: "While the government's decision to publish aggregate information about certain national security requests is a step in the right direction, we believe there is still too much secrecy around these requests and that more openness is needed. That's why we, along with many others, have called on the U.S. government to allow us to publish specific numbers about both FISA and NSL requests."
ALSO:
Google discloses how it transmits info to NSA, other U.S. agencies
Tech execs urge U.S. to help clear their names in NSA surveillance