Microsoft Paint is marked for death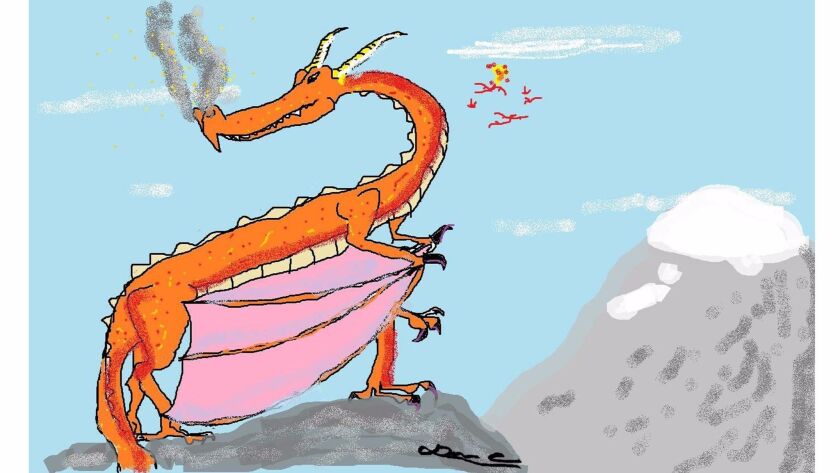 Microsoft Paint, the beloved Windows graphic editing program, has been marked for death.
Thirty-two years after including a Paint program in its inaugural Windows 1.0, Microsoft Corp. put Paint on its list of "features that are removed or deprecated" in the new Windows 10 Fall Creators Update, set to launch this autumn.
Paint will be included in that update, but the program is marked as "deprecated," which means the program is "not in active development and might be removed in future releases."
It's unclear when the classic program will officially get the ax. Microsoft did not respond to calls and emails seeking comment.
Paint has come a long way since its 1985 Windows debut, when users could draw only in black and white; had only the pencil, brush and a few shape tools to form their creations; and could save files only as bitmaps.
It wasn't until Windows 3.0 in 1990 that users could draw in color, and not until Windows 98 that they could save files in JPEG format, as described by Patrick Davison in the Journal of Visual Culture.
Despite the simple click-and-draw interface, artists have painted some impressive pieces over the years.
This April, Paint was dimensionally upstaged when Microsoft rolled out Paint 3D. The new app on the block gives artists a deeper set of tools to create 3-D objects, share them online and print them on a 3-D printer.
The list of features being phased out of Windows also includes Outlook Express and the Reader program, both of which are marked as "removed." Outlook Express has been out the door for a while; Microsoft says it's just "removing this non-functional legacy code." Meanwhile, the Redmond, Wash., software giant says the Reader program's functions will be integrated into Microsoft Edge.
---
UPDATES:
10:55 a.m.: This article was updated with additional details.
This article was originally published at 8:25 a.m.
---