As online privacy concerns rise, Americans seek to avoid surveillance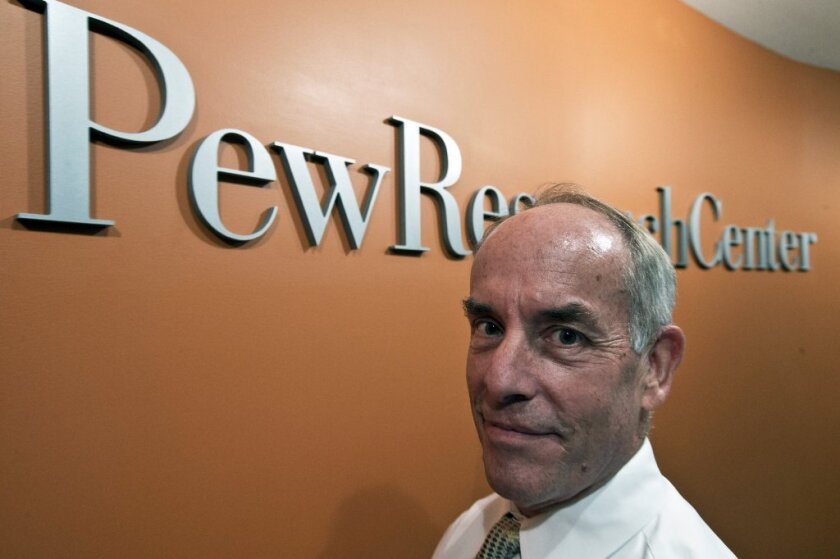 SAN FRANCISCO -- Do Americans care about their online privacy?
More and more.
As they share more personal information on social networks and other online services, they are hankering for better control over who has access to that stockpile of intimate and telling details about their shopping habits, medical records and family photos.
PHOTOS: Biggest tech flops of 2013 -- so far
So says a new survey from the Pew Research Center's Internet and American Life Project.
Half of Internet users say they worry about the information that is available about them online, up from 33% in 2009.
Nearly nine out of 10 people who took part in the survey have tried at least one method to avoid being tracked online such as clearing tracking cookies or their browser history. Some have even tried encryption.
Who are they trying to keep from snooping on their online activities? About a third say they fear hackers or criminals and 28% say they want to keep advertisers from tracking them. Still others are just trying to keep sensitive information out of the hands of spouses, family members, bosses or the government.
Speaking of the government, nearly seven out of 10 people surveyed said the law does not do enough to shield their privacy.
"Users clearly want the option of being anonymous online and increasingly worry that this is not possible," said Lee Rainie, director of the Pew center's Internet Project and an author of a report on the survey findings.
For a sense of how founded some people's fears are:
--21% of Internet users reported having had an email or social networking account compromised or taken over by someone else without permission.
--12% said they had been stalked or harassed online.
--11% said they have had important personal information stolen such as a Social Security or credit card number or bank account information.
--6% said they had been the victim of an online scam and lost money.
--6% said they had had their reputations damaged by something that happened online.
--4% said they had been in physical danger because of something that happened online.
ALSO:
Path pledges to be ad-free: Will consumers pay for their privacy?
Many teens actually take their online privacy seriously, survey finds
Facebook under fire from privacy watchdogs over 'Sponsored Stories' ads
---
Your guide to our new economic reality.
Get our free business newsletter for insights and tips for getting by.
You may occasionally receive promotional content from the Los Angeles Times.