Pope Francis: Strong families don't bring screens to the dinner table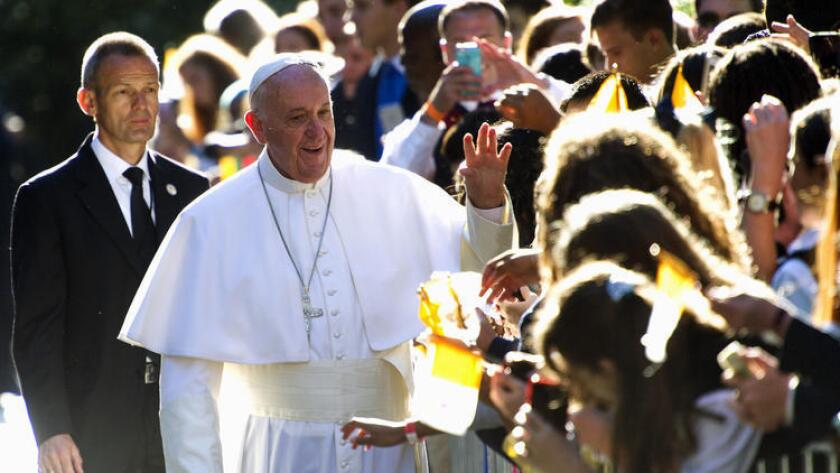 Pope Francis has a Twitter account, but that doesn't mean he thinks people should be tweeting or texting during dinnertime.
The pope this week urged those who are glued to their devices to put them down during family meals, according to the Catholic News Agency, which reported his remarks said in front of a general audience at St. Peter's Square.
"A family that almost never eats together, or that never speaks at the table but looks at the television or the smartphone, is hardly a family," he said. "When children at the table are attached to the computer or the phone and don't listen to each other, this is not a family, this is a pensioner."
He stressed the importance of family togetherness from a young age, which he called "a very beautiful virtue."
"Sitting at table for the family dinner, sharing our meal and the experiences of our day, is a fundamental image of togetherness and solidarity," he said.
Guess we won't be seeing #dinnertime Instagram pics from the pope anytime soon.
Twitter: @byandreachang
ALSO:
Google self-driving car gets off with warning for driving too slow
Netflix, Hulu and more won't count against data on T-Mobile anymore
How much time should kids spend with screens? New advice for a digital age
---