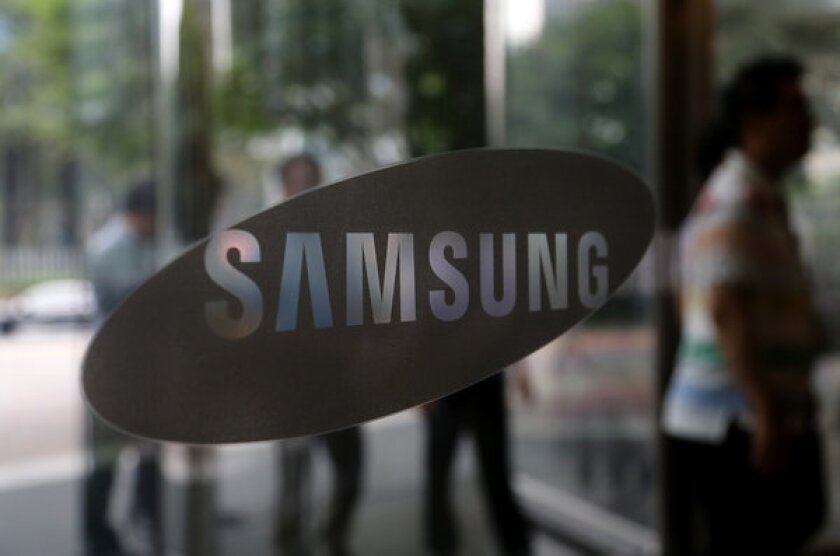 After nearly a year of rumors, Samsung confirmed it will roll out a smartphone with a curved display next month.
Reports that Samsung was working on smartphones with flexible, plastic displays began coming out in late 2012, and Samsung verified those reports in January by demonstrating prototype smartphones with slightly curved screens. Samsung also began selling new TV sets with curved screens this summer.
But since then, the company has spoken very little about its plans with curved displays when it comes to smartphones. That finally changed this week.
PHOTOS: Top 11 cool, hidden features in Apple's iOS 7
"We plan to introduce a smartphone with a curved display in South Korea in October," said D.J. Lee, Samsung's mobile business head of strategic marketing, according to Reuters.
The comments from Lee came Wednesday at a launch event in Seoul for the Galaxy Note 3 smartphone.
Samsung could not be reached for comment. It's unclear whether the company has plans to bring curved display smartphones to the U.S.
Curved display smartphones are tough to mass produce, but the technology brings numerous benefits to consumers. Curved displays are thinner than others and they are supposed to be more durable as well.
ALSO:
Amazon refreshes line of Kindle Fire HD tablets for the holidays
Drop test: iPhone 5s is surprisingly more durable than 5c [Video]
Larry Ellison skips keynote at Oracle OpenWorld for America's Cup
---