PlayStation gets exclusive rights to 'Call of Duty' franchise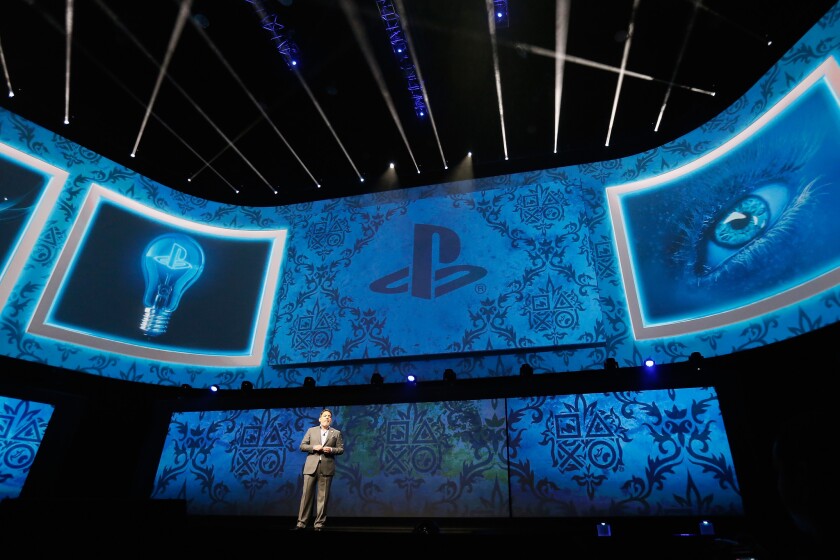 Sony PlayStation has scored the exclusive first rights for early content of "Call of Duty," gaining control of the popular video game franchise from the game's former longtime partner Microsoft.
"This is the start of a new era for PlayStation and this famed franchise," said Andrew House, president and group CEO of Sony Computer Entertainment, at the company's news conference Monday night at E3.
During the event, Sony unveiled a deal with Activision, the publisher of "Call Of Duty," that will allow PlayStation users early access for its online multiplayer beta for the video game. Sony Playstation users will also get exclusive map packs first.
The "Call of Duty" franchise has sold more than 100 million copies worth more than $10 billion since its release in 2003. The first-person shooter game is one of the most popular games worldwide, with more than 30 million users playing the game each month.
"It surprises me that Sony is willing to pay up for early access and that Microsoft is not," said Michael Pachter, a video game and electronics analyst at Wedbush Securities. "Microsoft did so last cycle and it clearly helped them in the U.S. Apparently they don't see enough benefits to outbid Sony, although I tend to agree early access drives console sales."
The next installment of the "Call Of Duty" franchise "Black Ops III" is set to be released in November.
During the press conference at E3, the annual video gaming convention held at the Los Angeles Convention Center, Sony also talked about PlayStation's virtual reality hardware that will offer multiplayer options; PlayStation Vue, its streaming service that is available in select cities; along with a handful of soon-to-be-released games.
---