Spotify ends 2014 with 15 million subscribers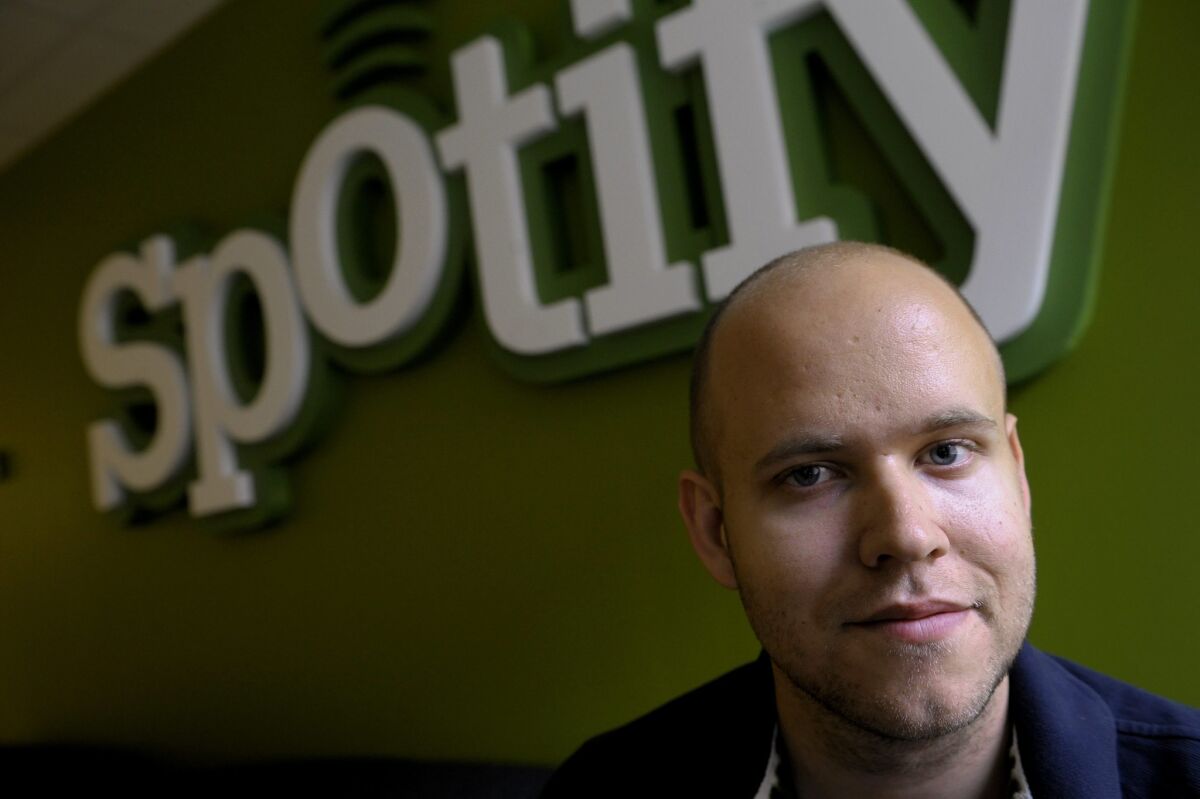 Spotify added 2.5 million subscribers in the last two months of 2014 to reach 15 million subscribers overall, the music streaming app announced Monday.
Pop star Taylor Swift pulled her music from Spotify in early November after expressing concerns over the service harming the value of music, but that didn't slow Spotify's growth. The service has 60 million active users. Spotify was at about 24 million active users and 6 million subscribers in December 2013.
Keeping the growth going in 2015 could be a challenge as competitors swarm to make inroads into the market.
Google is testing out the addition of ad-free and offline viewing of music videos from YouTube as part of its premium subscription for music streaming. Last week at the Consumer Electronics Show, Rdio announced partnerships to make its service available on smart televisions from Hisense and Internet-connected home speaker systems. Deezer, which launched in the U.S. last year, purchased AT&T-owned Cricket Wireless' music subscription app last week.
Spotify has been stuck at a ratio of about one in four active users paying for the service. Subscribers don't have to listen to ads between songs and have more control of playback on mobile devices. Skeptics in the music industry want Spotify to convert a higher percentage of users into subscribers or else they too could pull their libraries from the service as well.
Chat with me on Twitter @peard33
---