Uber security breach may have affected up to 50,000 drivers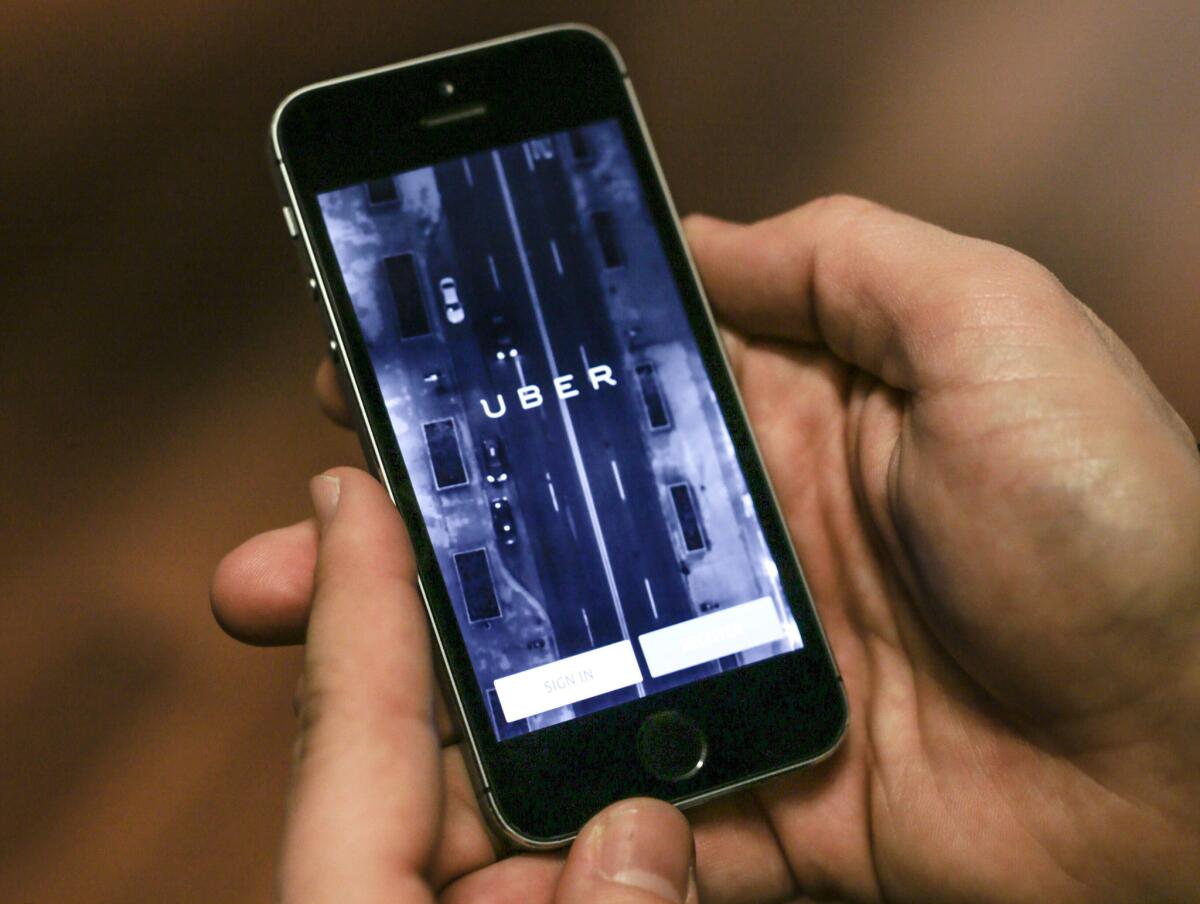 Thousands of Uber driver names and driver's license numbers may be in the hands of an unauthorized third party due to a data breach that occurred last year, the ride-hailing company said Friday.
In a statement, Uber's managing counsel of data privacy, Katherine Tassi, said the company discovered on Sept. 17, 2014, that one of its many databases could have potentially been accessed because one of the encryption keys required to unlock it had been compromised. Upon further investigation, it found the database had been accessed once by an unauthorized third party on May 13, 2014.
The company said it could not say how the security vulnerability was first discovered because the matter was under investigation.
According to Tassi, the company immediately patched the security vulnerability. It has not received any reports of misuse of the data.
The database contained only the names and license numbers of approximately 50,000 former and current Uber drivers from various states, the company said. Of the affected drivers, approximately 21,000 are based in California, it said.
Timothy Ryan, a cybersecurity expert for risk mitigation firm Kroll, said access to a name and driver's license number may not be enough for identity theft, but if used in conjunction with other personal information like a credit card number or date of birth, it can be a potential problem.
Uber began contacting current and former drivers Friday, and was also notifying the California attorney general's office of the breach. The attorney general's office did not immediately respond to requests for comment.
While the number of those affected is small compared with other recent security breaches, like Target's 2014 breach that affected up to 110 million people, and Anthem's data breach that affected more than 13 million Californians, Uber has nevertheless filed a John Doe lawsuit in the San Francisco Federal Court to gather information that may lead to the confirmation of the identity of the third party.
Uber is offering all affected drivers one-year free membership in an identity protection service, and is encouraging affected drivers to monitor their credit reports for fraudulent transactions.
Twitter: @traceylien