Verizon offers more data, discounts with More Everything plan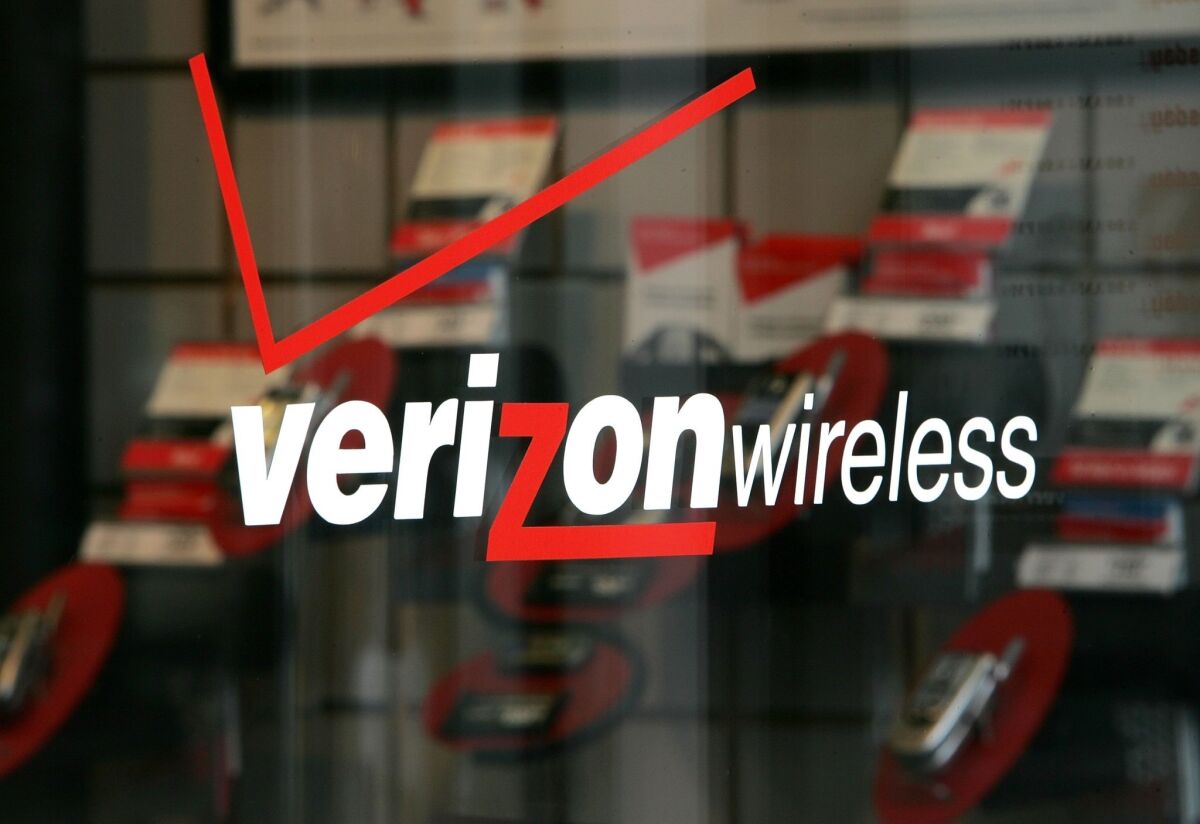 Verizon may have finally felt the heat from its competition as the New Jersey mobile carrier Thursday announced the More Everything plan, promising customers more data for their money.
The More Everything plan comes after recent price cuts from AT&T and Sprint as well as a campaign by T-Mobile that offers to pay customers' contract termination fees to get them on its services.
With Verizon's new plan, customers who pay $40 for 500 megabytes of data will now get 1 gigabyte. Customers who pay $50 for 1 GB will now receive 2 GB and those who pay $60 for 2 GB will be bumped up to 3 GB.
PHOTOS: 10 ways to use the sharing economy
Customers who pay for their smartphones under the Edge early-upgrade plan will get discounts on the More Everything plan. Verizon said customers signed up for plans that include data of up to 8 GB will get $10 off per line. Those signed up for plans with 10 GB of data or more will get $20 off per line.
That means a family of four sharing 10 GB of data will pay $180 per month (not including the price of each device). Previously, a comparable plan would have cost $260. The $80 discount makes Verizon a much more attractive option considering AT&T recently slashed its prices to offer a similar plan for $160 per month.
Besides discounts and more data, Verizon said More Everything customers will also receive unlimited international text messaging and access to 25 GB of cloud storage per line.
The carrier said customers can also sign up for Family Base, a security service, and the International Long Distance Value plan, which lets customers make low-cost calls to Canada, Mexico and other countries in Latin America and the Caribbean. Each of these services can be added on for $5 per month, but under the More Everything plan, they are included free for the first three months.
Verizon said existing customers would automatically be moved onto the More Everything plan on Thursday. The plan will also be available to new customers immediately.
ALSO:
Facebook launches ferry service on San Francisco Bay
Verizon Wireless to close five call centers, consolidate seven others
Fake Flappy Bird games may contain malware, Android users are warned
---