WhatsApp chief is out: He clashed with Facebook over privacy and encryption, sources say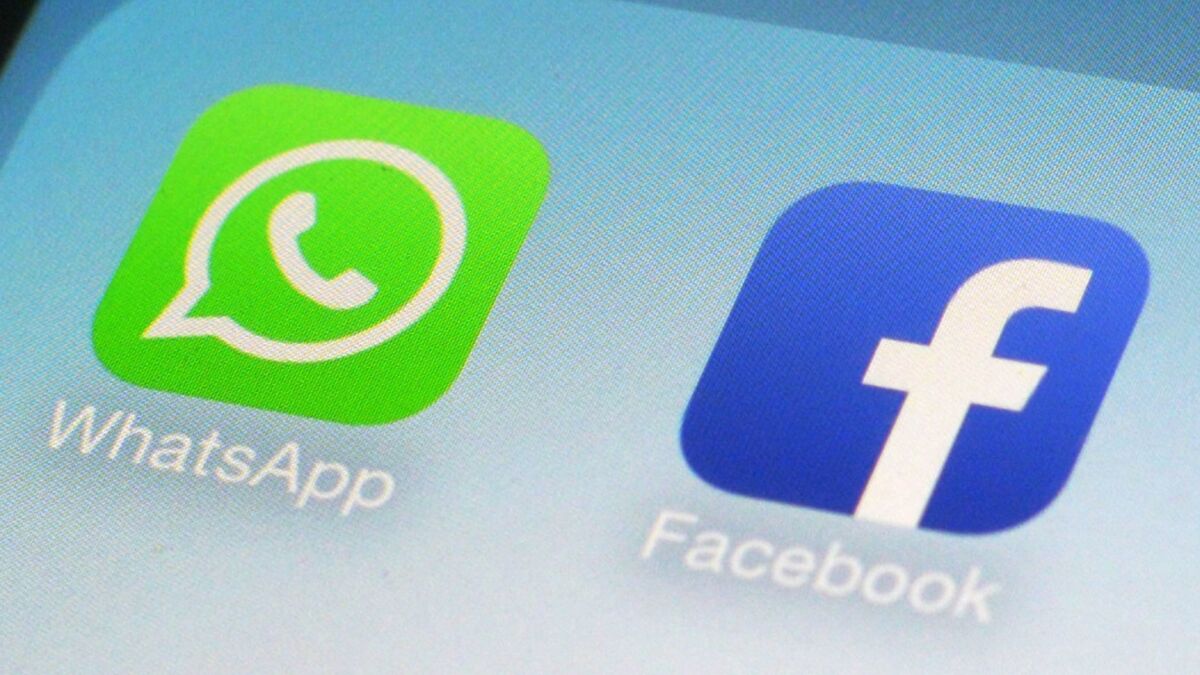 The billionaire chief executive of WhatsApp, Jan Koum, is leaving the company. He clashed with its parent, Facebook Inc., over the popular messaging service's strategy and Facebook's attempts to use its personal data and weaken its encryption, according to people familiar with internal discussions.
Koum posted his plan to depart on his Facebook page, saying the decision was emotional.
When asked who will replace Koum at the head of WhatsApp, or whether he plans to remain on Facebook's board, the company said it had no comment. The company also declined to comment on whether Facebook plans to start advertising on WhatsApp — a business model that WhatsApp's founders promised they would never use.
Koum sold WhatsApp to Facebook for more than $19 billion in 2014. The independence and protection of its users' data is a core tenet of WhatsApp that Koum and his co-founder, Brian Acton, promised to preserve when they sold their tiny startup to Facebook. It doubled down on its pledge by adding encryption in 2016. The data clash took on additional significance in the wake of revelations in March that Facebook had allowed third parties to mishandle its users' personal information.
Facebook, though, needs to prove that its investment in WhatsApp — its largest acquisition ever — was worth the money. It declined immediate requests for comment.
Koum's exit is highly unusual at Facebook. The inner circle of management — and the board of directors — has been fiercely loyal during the scandals that have rocked the social media giant. In addition, Koum is the sole founder of a company acquired by Facebook to serve on its board. Only two other Facebook executives — CEO Mark Zuckerberg and Chief Operating Officer Sheryl Sandberg — are board members.
Acton left the company in November. He has joined a chorus of former executives critical of Facebook, and he recently endorsed a #DeleteFacebook social media campaign that has gained force in the wake of the data privacy controversy sparked by the revelation that Cambridge Analytica, the political marketing firm tied to the Trump presidential campaign, had inappropriately obtained the private information of 87 million Facebook users.
Although the Cambridge Analytica revelation contributed to a climate of broader frustration with Facebook among WhatsApp employees, Koum decided to leave before the scandal broke, the people said.
WhatsApp, with 1.5 billion monthly users, is the largest messaging service in the world. It is most popular in countries such as India, Egypt and Brazil, and in Europe, where it is used for phone calls and text messaging with friends and businesses, as well as news distribution and group chats.
Koum didn't elaborate on his reasons for leaving aside from saying that it's time for him to move on after almost a decade.
"I'm taking some time off to do things I enjoy outside of technology, such as collecting rare air-cooled Porsches, working on my cars and playing ultimate frisbee," Koum wrote. "And I'll still be cheering WhatsApp on — just from the outside."
The news received a quick response from Zuckerberg.
"I'm grateful for everything you've done to help connect the world, and for everything you've taught me, including about encryption and its ability to take power from centralized systems and put it back in people's hands," Zuckerberg wrote. "Those values will always be at the heart of WhatsApp."
WhatsApp's strict encryption helps Facebook serve an audience that cares deeply about privacy, but it has gotten the company into other kinds of legal trouble. Facebook has been frequently sued around the world for records related to potentially criminal conversations on WhatsApp, which the company says it can't access because of the app's encryption.
---
UPDATES:
4:35 p.m.: This article was updated with additional details and background information.
This article was originally published at 4:05 p.m.