Amazon unveils MatchBook; service isn't money saver for e-book buyers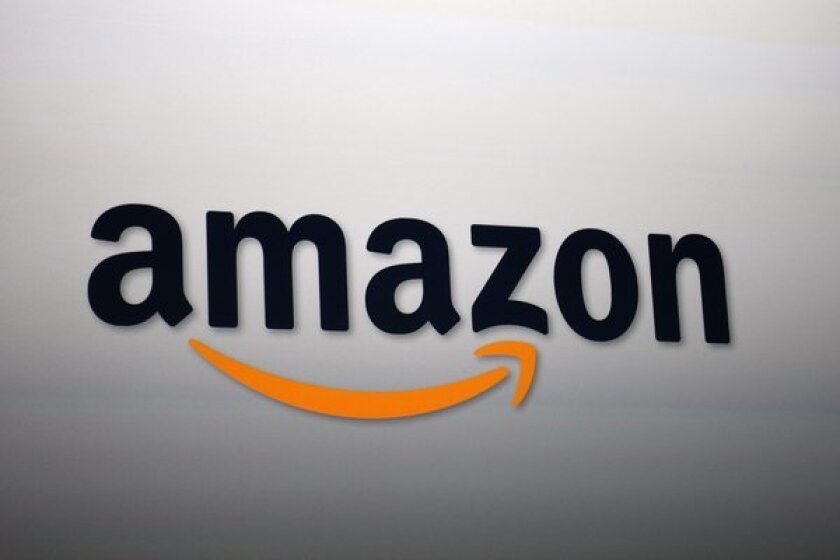 Now when you buy a print book from Amazon, you might be able to get a cheap e-book version of the same title.
The Seattle online retailer Tuesday announced Kindle MatchBook, a service that enables customers to get an e-book version of any book they have purchased from Amazon since the company launched in 1995.
With MatchBook, customers will be able to buy the e-book version for $2.99, $1.99, 99 cents or for free. For now, MatchBook will work with only about 10,000 books sold on Amazon.
PHOTOS: Biggest tech flops of 2013 -- so far
MatchBook may be a good option for readers who use e-books but also like having a physical version of the books they read on their shelves. But for customers who simply want to save money, buying e-books individually is still a better choice.
The biggest reason is because e-books sold on Amazon.com are already pretty cheap.
Fourteen of its 25 top-selling titles cost less than $5 and 22 of them cost less than $10.
Additionally, Amazon's website also has a section of monthly e-book deals that offer titles for $3.99 or less -- at most $1 more than what you would pay using MatchBook to buy an e-book.
MatchBook is set to launch in October, and it may prove to be popular with nostalgic readers who like having print copies around. But value seekers should probably steer clear.
ALSO:
Google's latest creation: KitKat Android (in candy aisles soon)
How to sell your old iPhone, ahead of upcoming iPhone 5S, 5C
With Nokia, Microsoft imitates Apple and Google, but challenges remain
---