(Mariah Tauger/Los Angeles Times)
In honor of Women's History Month, the Los Angeles Times photography department would like to highlight our award-winning female staff photographers.
Originally from Colorado, Mariah Tauger has spent her career dedicated to many facets of visual journalism. This includes photographing such diverse subjects as professional sports like the Olympics, celebrities, celebrity chefs, lifestyle and features. Her work has been featured in almost every major American publication.
Since joining the Times photo staff in 2019, she's been even more concentrated in food and lifestyle photography.
My favorite part of my job is engaging and meeting interesting and colorful people.
— Mariah Tauger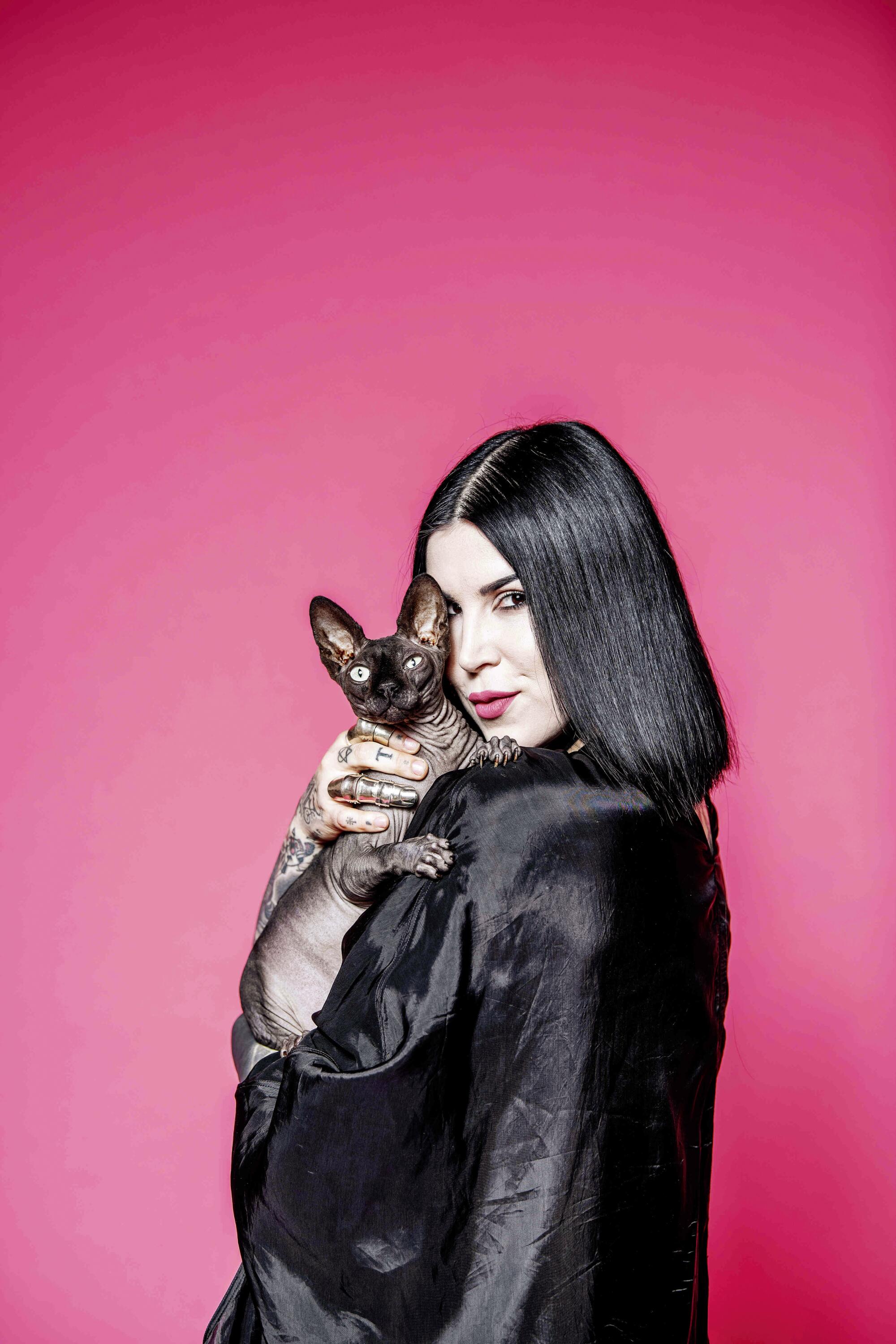 Behind the photograph
When I took this photo, I remember thinking, "Oh, my gosh, I love these two!" Nietzsche, tattoo artist Kat Von D's cat, was a total ham and the sweetest.
Before the shoot, there were discussions with photo editors, designers, etc... as to the overall look and feel we hoped to achieve. The collaboration and communication beforehand helped me as a photographer to execute our team's overall vision.
Of course, Kat Von D's kickass personality, authenticity and energy (along with her incredible cat Nietzsche) made this photo what it is.
I hope this photo's impact is one of power, softness, strength and love
— Mariah Tauger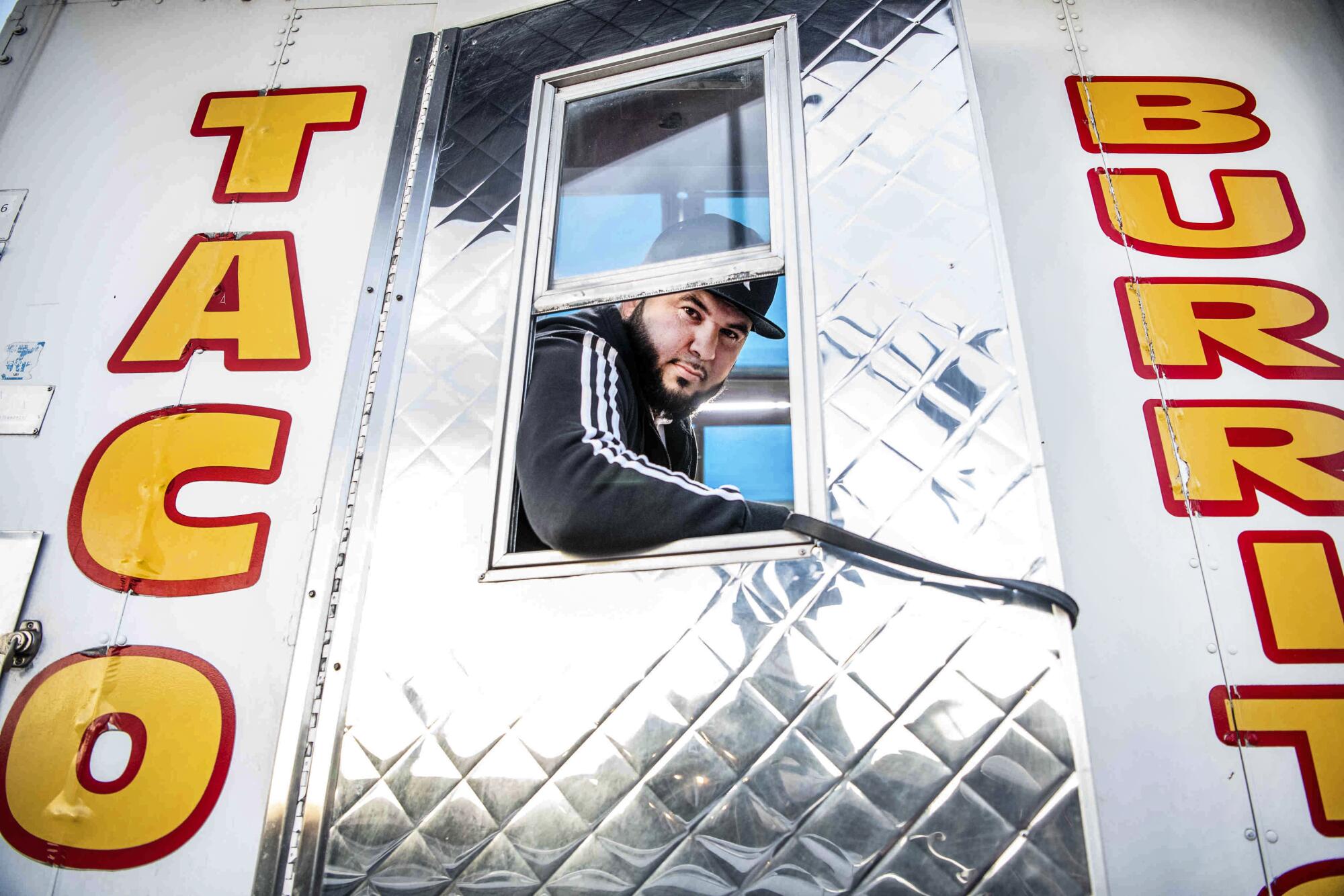 Behind the photograph
One thing the viewer might not know about this image is I used a chair in the restaurant for the background.
When approaching how to take this photograph I remember thinking that it needed to be simple and elegant.
— Mariah Tauger
Behind the photograph
Outside of showing up with my camera and lighting gear, I spent time talking with Rick Arline and getting a feel for his personality.
What came across was that Rick is an extremely joyful and kind person. When I took this photo I remember thinking, "What an infectious smile!"
I hope this image comes across as one of joy.
— Mariah Tauger
Behind the photograph:
Before taking the photograph I positioned myself above the bowl before the pour began. I remember thinking that it was a beautiful, interesting dish.
I hope this image encourages viewers to try the dish.
— Mariah Tauger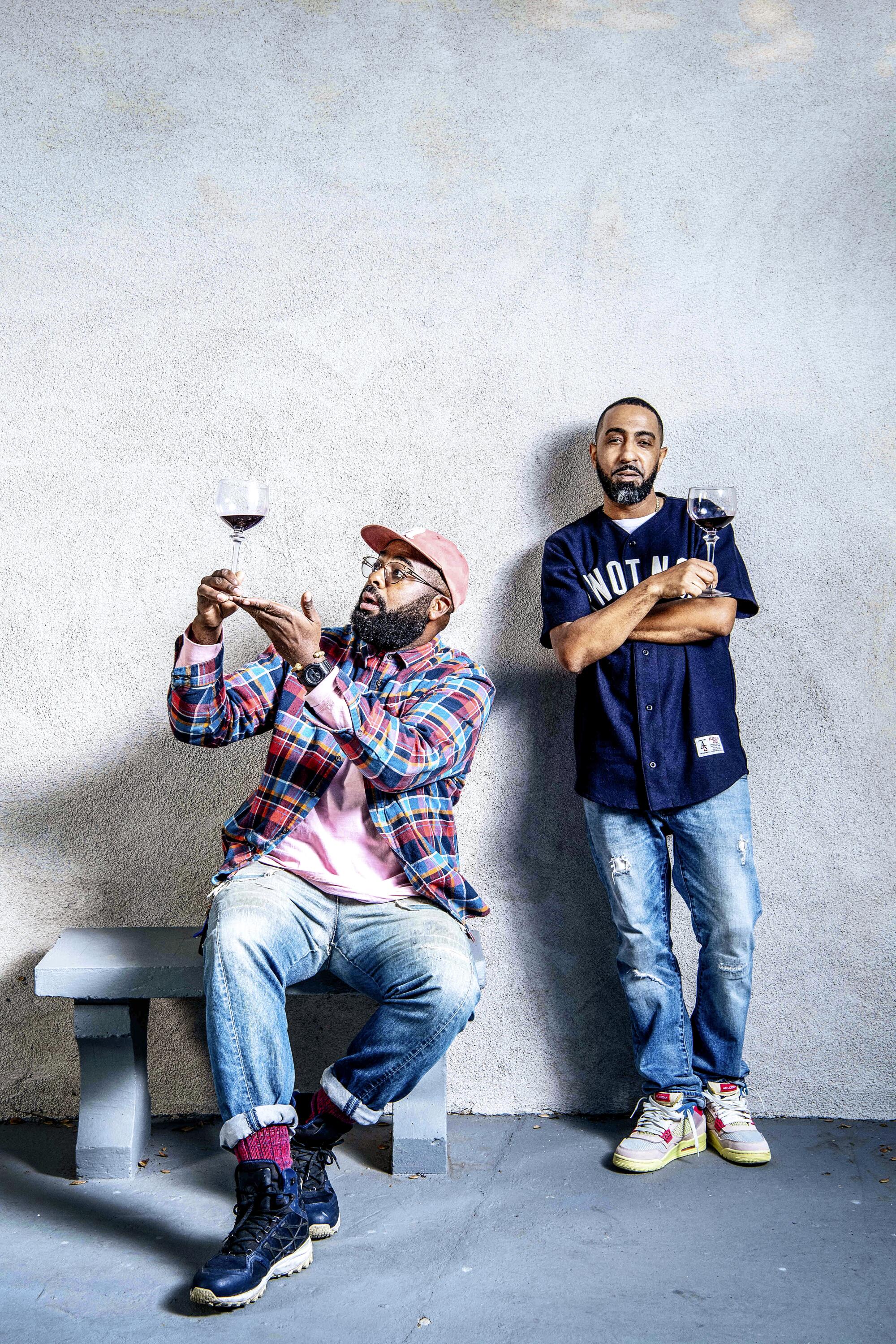 Sign up for Essential California for news, features and recommendations from the L.A. Times and beyond in your inbox six days a week.
You may occasionally receive promotional content from the Los Angeles Times.