L.A. man charged with hacking Instagram influencer accounts for money, sexual favors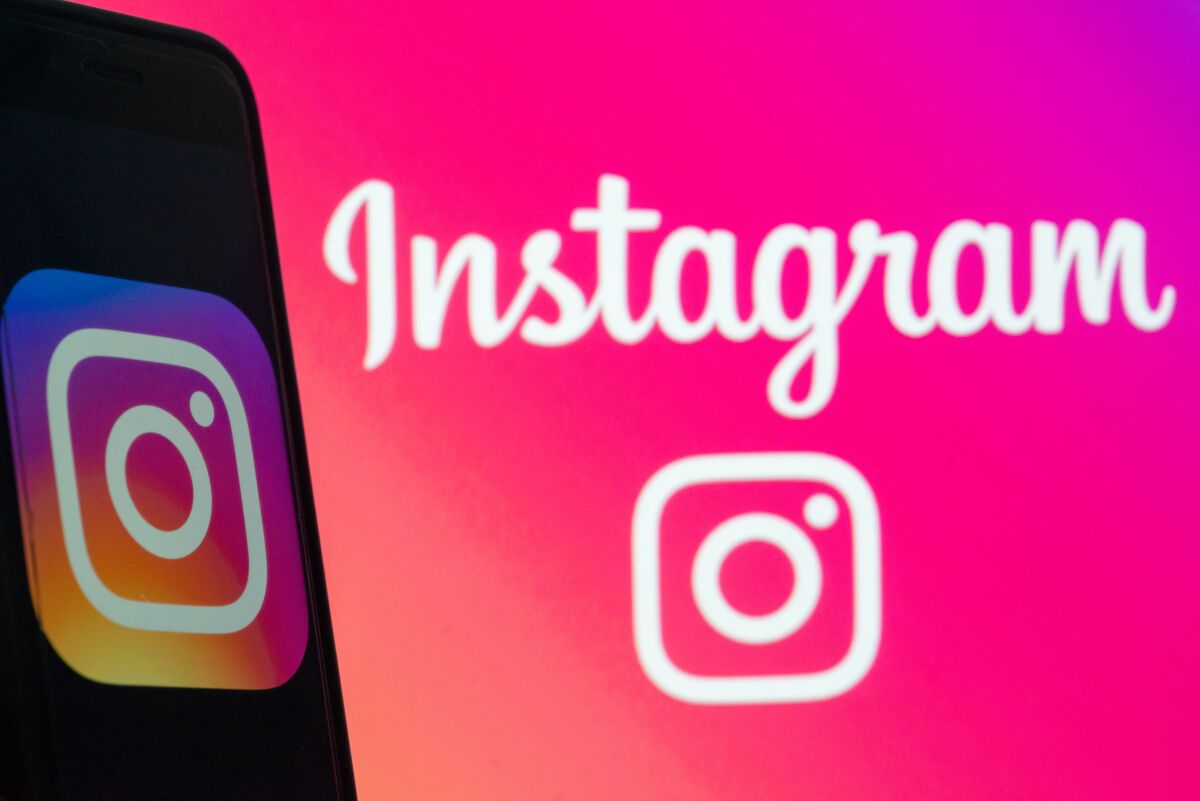 A Los Angeles man has been arrested and charged on suspicion of hacking into Instagram accounts belonging to female influencers in an effort to extort money and engage in sexual video chats during a nearly four-year period, federal prosecutors said.
Amir Hossein Golshan, 24, was charged Thursday with two counts of wire fraud, one count of unauthorized access to a protected computer to obtain information, one count of accessing a computer to defraud and obtain value, one count of aggravated identity theft and one count of threatening to damage a protected computer, prosecutors from the U.S. attorney's office for the Central District of California said in a statement.
The indictment says Golshan would use "SIM swapping," a technique by which a cellphone number associated with one SIM card is fraudulently reassigned to a different SIM card, to send the influencers' Instagram password reset codes to a phone in his possession. Once logged into the accounts of his alleged targets, he would impersonate them and ask their friends for money, collecting $15,000 from friends of one account, the indictment says.
New bills would hold social media companies liable for promoting the sale of fentanyl to youth and facilitating commercial sexual exploitation of minors.
In other instances, he "extorted the victims for money and sexually explicit chats to return the victims' social media accounts," according to the indictment.
Golshan allegedly demanded a $5,000 payment from one victim and told her that she would regain control of her Instagram account "if she initiated a video call and stripped for him."
He also allegedly charged other victims hundreds of dollars for "verified badges, knowing that he could not provide the verified badges he purported to sell," the indictment claims.
With job scams on the rise, it's important to make sure the position you're applying for on sites like LinkedIn and Indeed is legitimate. Here are tips for spotting a scam.
If convicted, Golshan's maximum sentence would be 20 years in federal prison for each of the two counts of wire fraud against him. The other four charges carry additional shorter sentences.
At his arraignment hearing Friday in the U.S. District Court in Los Angeles, Golshan pleaded not guilty, said Ciaran McEvoy, a spokesman for the U.S. attorney's office. His trial was scheduled for April 18.
The stories shaping California
Get up to speed with our Essential California newsletter, sent six days a week.
You may occasionally receive promotional content from the Los Angeles Times.