Julia Roberts in 'Shakespeare in Love'? Thankfully it didn't happen, producer says
"Shakespeare in Love" producer Edward Zwick let readers in on a few big secrets about the making of the Oscar-winning 1998 film.
The period romance starred Gwyneth Paltrow and Joseph Fiennes and won seven Academy Awards, including best picture. But in the project's nascent days, it didn't involve Paltrow at all but instead "Pretty Woman" star Julia Roberts, whom Zwick suggests sent the early production off the rails.
In the first chapter of his upcoming memoir, published Saturday in Air Mail, Zwick marked the 25th anniversary of the film with juicy details about its development. His contributions, he said, had long been overlooked and rarely publicly acknowledged — even on the night he won an Academy Award and was edged out of his acceptance speech by studio mogul Harvey Weinstein.
"The Last Samurai" and "I Am Sam" producer revealed that, at first, he couldn't get revered screenwriter Tom Stoppard to do a rewrite on Marc Norman's first draft. That version imagined the Elizabethan theater "as the Hollywood of its day, with young Will as just another struggling writer-director having to cater to the public's appetite for innocuous, pleasing fare, deal with treacherous producers, mollify temperamental actors, struggle with writer's block, and survive the plague."
"Shakespeare in Love" was the Christmas present no one expected.
Life imitated art for all of them, he explained. In the early 1990s, Stoppard, a "childhood idol" of Zwick's, apparently wanted a million dollars to make the movie but Universal Studios wouldn't finance it until Roberts, then 24, showed interest in the project.
"I know now she'd never read Marc's draft, but the mere possibility of having the 'Pretty Woman' wearing a corseted gown got the studio excited enough to cough up the dough. Ten weeks later I was back in London, where a xeroxed copy of Stoppard's first draft was waiting in my fancy hotel room," Zwick wrote. (Stoppard went on to share the Academy Award for original screenplay with Norman.)
Zwick recalled the whirlwind days of Roberts' involvement, detailing their overnight flight from L.A. to London to begin screen tests and how Roberts — who had recently left her "Flatliners" co-star Kiefer Sutherland at the altar — allegedly admitted that she "can't help falling in love" with her leading men. For "Shakespeare in Love," Zwick said, "The new It Girl naturally felt her co-star should be the world's greatest actor": Daniel Day-Lewis.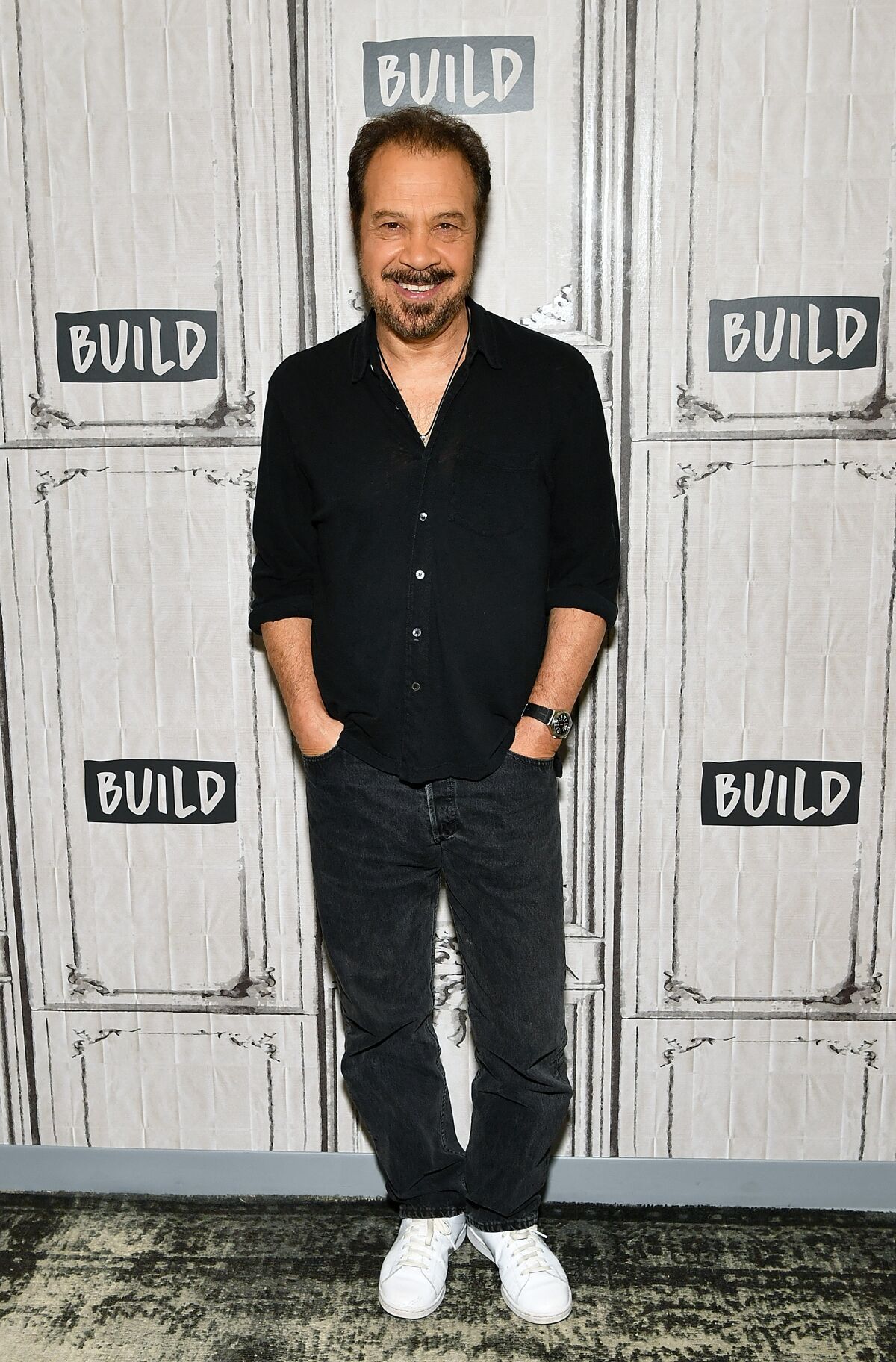 Zwick had already lined up casting meetings and auditions with "every actor in England" and knew that Day-Lewis, a newly minted Oscar winner, was unavailable. Other hopefuls included Fiennes' elder brother, Ralph Fiennes; Russell Crowe; Hugh Grant; Rupert Graves; Colin Firth, Sean Bean; and Jeremy Northam — all of whom Roberts found fault with.
Roberts' fixation on Day-Lewis even included her sending him two dozen roses with a card that read "Be My Romeo," Zwick said. But the "My Left Foot" star was already committed to "In the Name of the Father" with pal Jim Sheridan and again declined Zwick's (and Roberts') overtures. But the rejection apparently unmoored Roberts.
Representatives for Roberts did not respond to Air Mail or The Times' requests for comment.
"Every year," Julia Roberts says, shaking her head. "Every year it's: 'And now she's back.'"
After screen-testing with the almost-perfect Ralph Fiennes, Zwick said, "Julia was hardly there at all. … Even as Ralph did his best to elicit the famous smile, Julia barely acknowledged him.
"I'm not suggesting she was deliberately sabotaging, but it was a disaster nonetheless," he wrote, adding that she was also unable to "master the accent" required of her character, Viola De Lesseps.
Things further devolved, and Zwick said he made "the tragic mistake of underestimating her insecurity." Shortly thereafter, and after costumes had been made, sets built and $6 million spent, Roberts left the project.
The producer said he never spoke to Roberts again but "observed from afar as her work grew in depth and stature."
"I bear her no ill will. She was a frightened 24-year-old. I wasn't much older, trying to act the grown-up as I watched the Globe Theatre torn down," he added. "And with it my dreams of grandeur."
Get our L.A. Goes Out newsletter, with the week's best events, to help you explore and experience our city.
You may occasionally receive promotional content from the Los Angeles Times.