Gina Rodriguez issues a second apology after singing the N-word in a Fugees song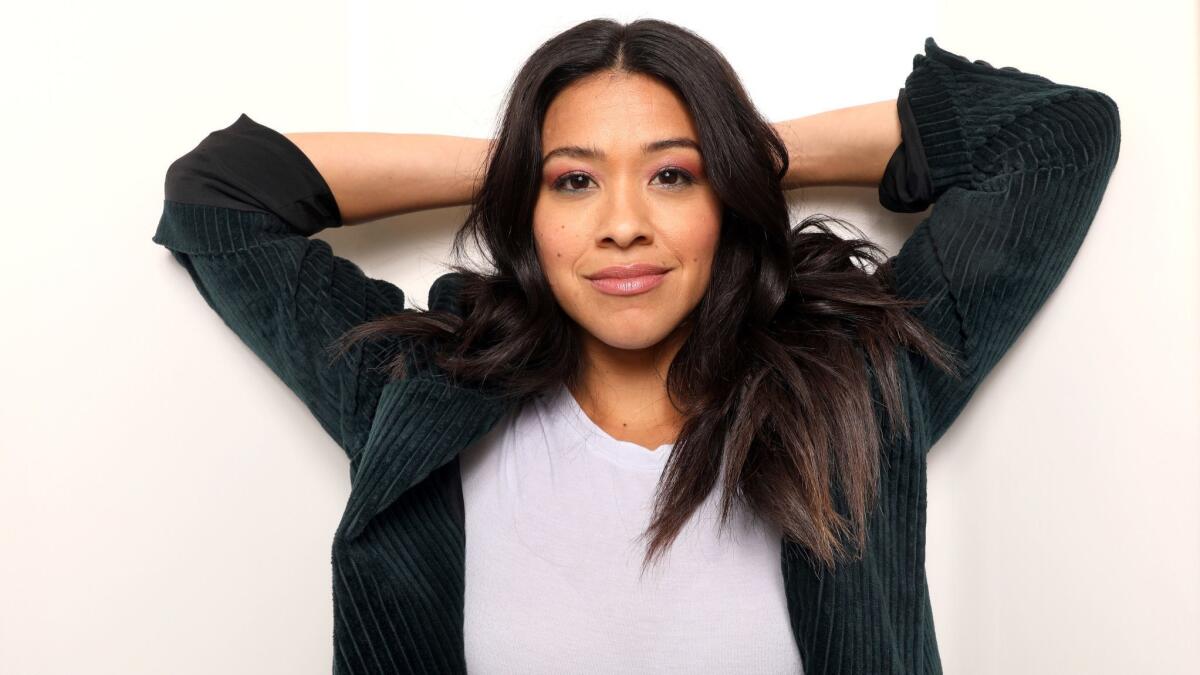 Gina Rodriguez says she has "some serious learning and growing to do" after coming under fire for using the N-word while singing along to a Fugees song in a clip she posted on her Instagram stories on Tuesday.
"In song or in real life, the words that I spoke, should not have been spoken," the "Jane the Virgin" actress wrote in a statement to The Times. "I grew up loving the Fugees and Lauryn Hill. I thoughtlessly sang along to the lyrics of a favorite song, and even worse, I posted it."
The actress has removed the four-second video, which featured her singing a line from the group's 1996 hit "Ready or Not" while getting her hair done. However, the internet being what it is, it quickly made the rounds on social media anyway.
"The word I sang, carries with it a legacy of hurt and pain that I cannot even imagine," she continued. "Whatever consequences I face for my actions today, none will be more hurtful than the personal remorse I feel. Watching my own video playing back at me, has shaken me to my core. It is humiliating that this has to be a public lesson but it is indeed a much deserved lesson. I feel so deeply protective and responsible to the community of color but I have let this community down. I have some serious learning and growing to do and I am so deeply sorry for the pain I have caused."
The lengthy statement came hours after her initial apology — a tempered mea culpa posted hastily on her Instagram stories — was not well received.
"I just wanted to reach out and apologize," the actress, 35, said initially into the camera. "I am sorry. I am sorry if I offended anyone by singing along to the Fugees — to a song I love, that I grew up on. I love Lauryn Hill, and I really am sorry if I offended you."
Twitter users attacked the Latina actress for using the term and dragging beloved Fugees frontwoman Hill into the controversy. Others came to Rodriguez's defense, saying she wasn't using the lyric as a slur and pointing to the N-word's ubiquitous use in Latinx communities. The "Miss Bala" star's Wikipedia page was briefly edited to describe her as an "anti-black" actress.
It's an unfortunate incident, given that the women's advocate has repeatedly come under fire for what some consider to be anti-black comments. She addressed the criticism — mainly regarding her clumsy misinterpretation of the wage gap in Hollywood during a 2018 actress roundtable — in a tearful interview on "Sway in the Morning" in January. But even her explanation and apology on the show were deemed insufficient by her critics.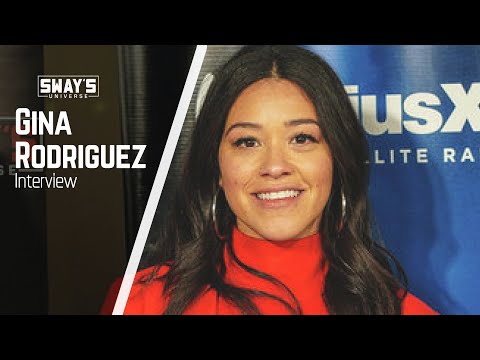 Get our L.A. Goes Out newsletter, with the week's best events, to help you explore and experience our city.
You may occasionally receive promotional content from the Los Angeles Times.