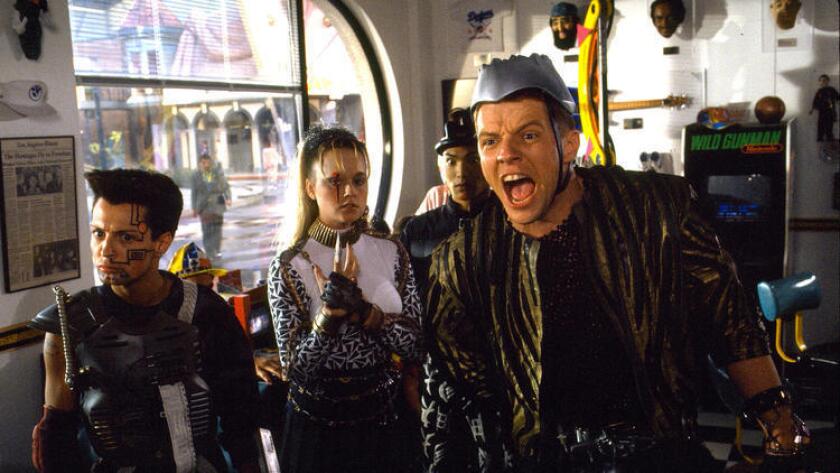 A plutonium-powered dose of 1980s nostalgia drove "Back to the Future" fans to theaters Wednesday.
Universal Pictures' rerelease of the Robert Zemeckis-directed trilogy grossed $1.65 million in theaters on Oct. 21, 2015, which is the day Marty McFly travels to in the second installment.
The movies played in 1,815 theaters in North America and will continue through the weekend, albeit in fewer theaters than it played on Wednesday.
In its original run in 1985, the first "Back to the Future" grossed more than $210 million in the U.S. and Canada, equivalent to roughly $490 million in today's dollars when adjusting for ticket price inflation.
------
FOR THE RECORD:
An earlier version of the post incorrectly said the worldwide box-office take for the trilogy was $416 million. That was the domestic gross.
------
The full trilogy grossed a domestic unadjusted total of $416 million, according to Box Office Mojo.
The limited engagements also brought in $3.2 million in box-office receipts from countries overseas including Germany, Austria, Italy and Britain.
Follow Ryan Faughnder on Twitter for more entertainment business coverage: @rfaughnder
---