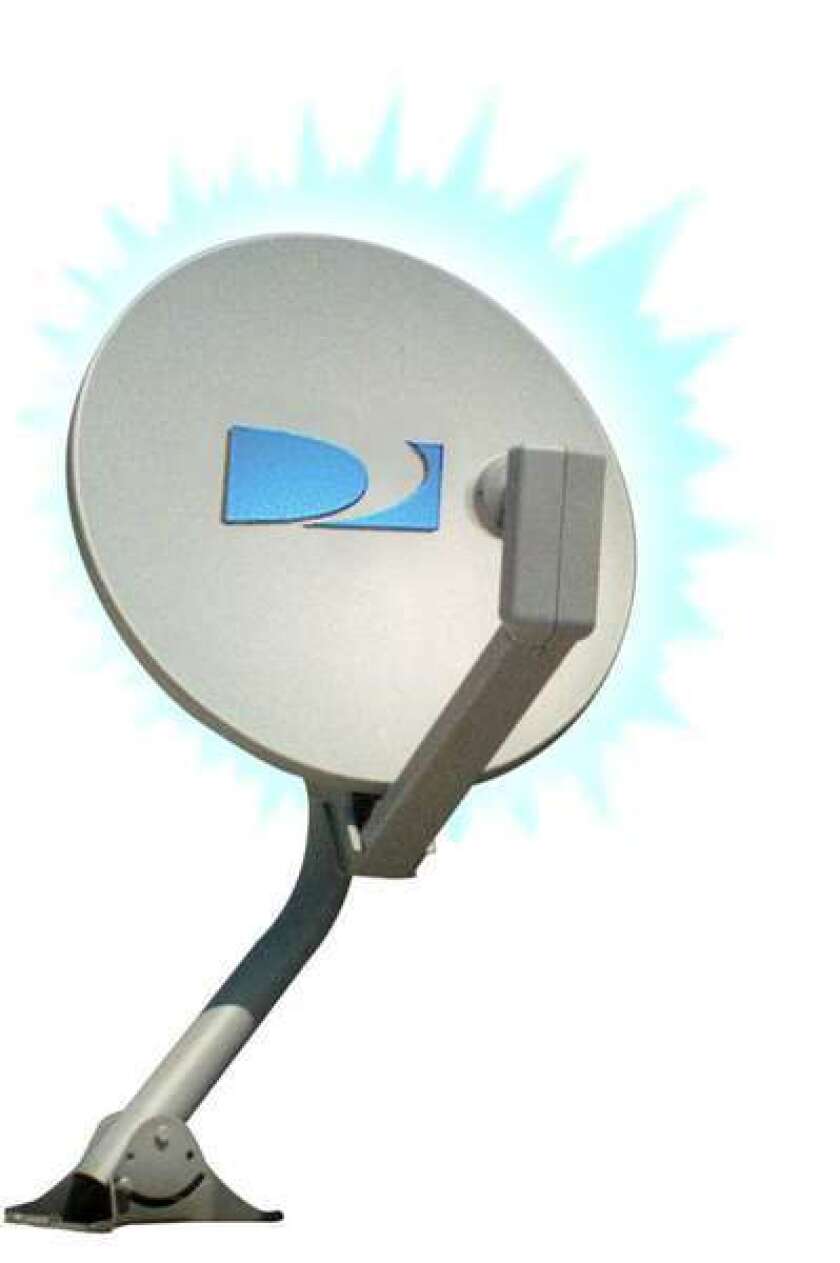 DirecTV is getting into the home security business.
The satellite-TV company has acquired LifeShield Home Security, a Langhorne, Pa., company that operates wireless home security systems.
DirecTV is the latest pay-TV distributor to look for new revenue streams in home security. Cable operators Time Warner Cable and Comcast Corp. have also made moves into the home security sector.
PHOTOS: Tech we want to see in 2013
With pay-TV operators trying to hold on to old customers and attract new ones in an era of so-called cord-cutting, having additional offerings such as home security is considered a plus. New wireless technology makes it relatively cheap to enter the business.
The new entrants face a big incumbent: ADT, which provides security services to about six million homes, giving it a 26% share of the home security market. But only 20% of the nation's homes have security systems, so there are plenty of potential new customers.
DirecTV said it will start marketing LifeShield to customers starting in the first quarter of 2014. Terms of the acquisition were not disclosed.
Amazon Prime snags rights to Viacom shows
Cable firms branch out into home security services
Deadline editor Nikki Finke's next big scoop may be her own exit
Follow Joe Flint on Twitter @JBFlint
---