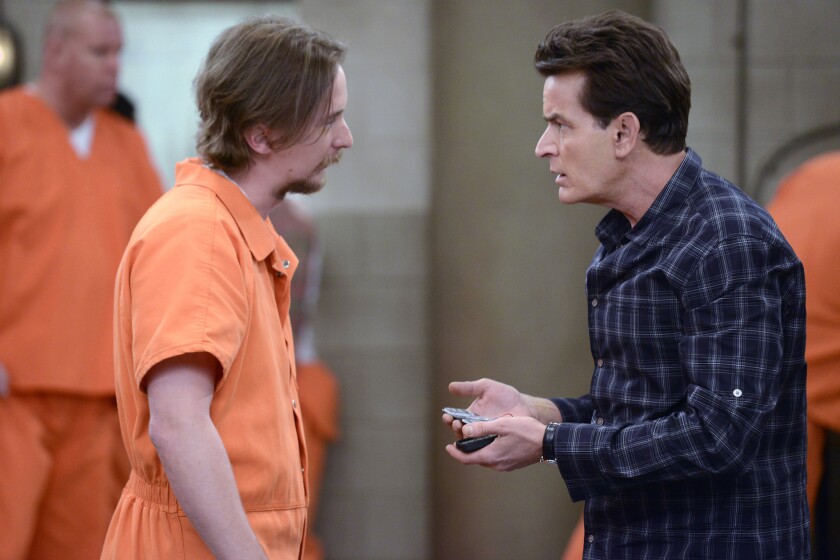 Gannett Broadcasting, one of the nation's biggest owners of television stations, has formed a partnership with production company Debmar-Mercury.
A unit of Lionsgate, Debmar-Mercury produces and distributes "The Wendy Williams Show," which is a talk show. It also makes the FX sitcom "Anger Management" starring Charlie Sheen and this fall will launch a new game show featuring Craig Ferguson called "Celebrity Name Game."
By partnering with Gannett, Debmar-Mercury will be able to test as well as distribute its shows on television stations in most of the country's biggest markets. Overall, Gannett's stations reach 30% of the nation's TV homes, which is a solid launching pad.
"With more than 40 stations across the country, we will have the ability to experiment, test and refine programs throughout the development process," said Dave Lougee, president of Gannett Broadcasting.
---