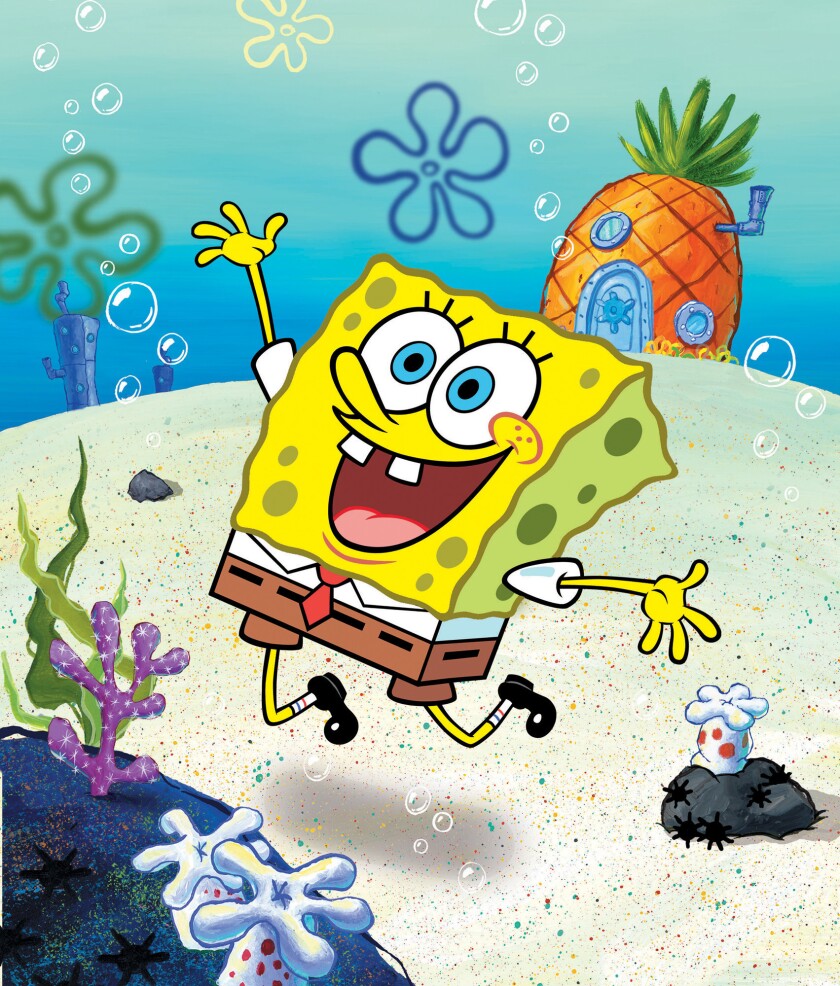 Netflix said it plans to let its deal to carry Nickelodeon, BET and MTV content expire next month, even though it continues to discuss licensing certain shows.
The video subscription service said it has been moving away from broad, multi-year deals with networks and cable channels, in favor of more selective licensing arrangements to carry programs that will work best for its subscribers.
Netflix Chief Executive Reed Hastings, in a letter to shareholders, said a recent deal with Warner Bros. Television illustrates the subscription service's more handpicked approach to programming. It reached a deal with the studio to bring such shows as NBC's "Revolution," Fox's "The Following" and A&E;'s "Longmire" to subscribers earlier.
ON LOCATION: Where the cameras roll
"Many of our earliest deals were with networks and cable networks and included some shows that have not proven successful," Hastings wrote, adding that cable networks often hold back the most popular shows for as long as possible to keep cable and satellite distributors happy. "By dealing directly with producers of TV shows, we are better positioned to pick just those shows that we believe will work best, and secure rights that may be otherwise blocked by TV carriage and transmission deals."
Hastings said Netflix continues to talk with Viacom Networks, which owns Nickelodeon and the other cable networks, but the service has yet to conclude a deal.
"With all the recently added fresh programming from Disney, Cartoon Network, Hasbro's The Hub and DreamWorks Animation, we have a great kids offering," Hastings wrote.
Wall Street analysts speculated that Viacom's distribution deal with Netflix was taking a big bite out of viewership, particularly at the children's network, Nickelodeon.
Bernstein & Co. analyst Todd Juenger drew a direct correlation between Nickelodeon's double-digit ratings drop more than a year ago with the availability of such popular programs as "SpongeBob SquarePants" on Netflix. Viacom kicked sand on that theory.
"We continue to be in discussion with several parties, including Netflix, on distribution of our content," Viacom said in a statement.
ALSO:
Worries linger about Nickelodeon ratings slump
Nickelodeon hopes for rescue by 'Ninja Turtles'
Binge-viewing is transforming the television experience
MORE
INTERACTIVE: TVs highest paid stars

ON LOCATION: People and places behind what's onscreen

PHOTOS: Hollywood back lot moments
---