U.S. copyright industries add $1 trillion to GDP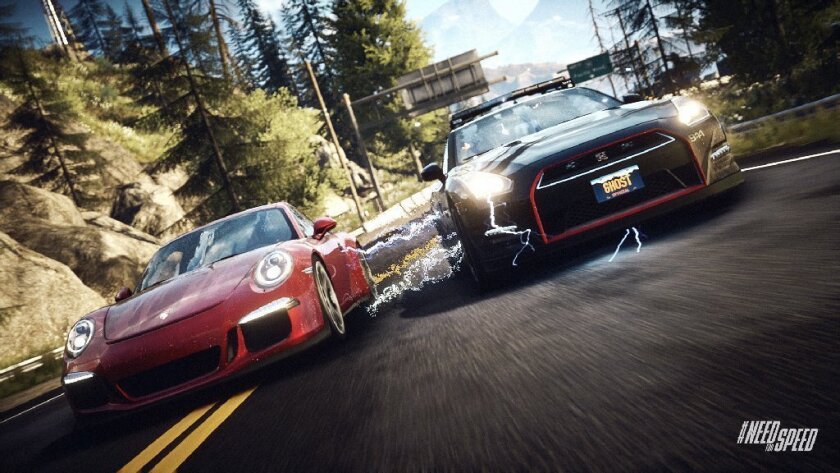 The economic contributions of U.S. copyright industries reached new heights last year, for the first time contributing more than $1 trillion to the gross domestic product and accounting for 6.5% of the nation's economy, according to a new report.
The study tracks the economic effect and contributions of U.S. industries engaged in the creation and distribution of computer software, video games, books, newspapers, periodicals and journals, as well as motion pictures, music, radio and television programming.
Those industries contributed $1.01 trillion in value-added services to the nation's GDP in 2012. That's up from $965 billion in 2011 and $885 billion in 2009, according to research slated to be released Tuesday morning by the International Intellectual Property Alliance, a private coalition representing the Motion Picture Assn. of America, the Recording Industry Assn. of America and other groups.
The figures, based on data from the Bureau of Economic Analysis and other government agencies, combine total compensation paid to workers as well as gross profits of employers.
PHOTOS: Biggest tech flops of 2013 – so far
"This study represents a milestone," said Steven J. Metalitz, counsel to the IIPA. "In order to preserve and enhance jobs, exports and economic contributions, it is critical that we have strong legal protections for U.S. creativity and innovation in the U.S. and abroad."
It's the 14th survey by the industry coalition, which was formed in 1984 to improve protection of copyrighted materials and promote market access around the world.
The findings are being released in advance of a congressional subcommittee hearing on copyright issues, one of several to be held on the topic in Washington over the next several months.
Maria Pallante, register of copyrights at the U.S. Copyright Office, has signaled her support for updating federal copyright law. The last significant revision occurred in the late 1990s, long before the advent of iPads and other devices dramatically changed how movies, books, music and other content are delivered to consumers.
ON LOCATION: Where the cameras roll
In other key findings, the study concluded that copyright industries employed nearly 5.4 million U.S. workers in 2012 and grew at an aggregate annual rate of 4.7% from 2009 to 2012, more than twice the rate of growth for the U.S. economy.
"The U.S. copyright industries have consistently outperformed the rest of the U.S. economy, in terms of their real annual growth rates and their contributions to the overall growth of the U.S. economy as a whole," the report states.
Additionally, copyright industries accounted for $142 billion in foreign sales and exports last year, far more than sectors such as aerospace, agriculture, food, pharmaceuticals and medicines. The gains were driven by computer software and motion pictures, television and video games. Recorded music and newspapers, books and periodicals saw declines in foreign sales over the four-year period.
"This report makes it crystal clear that workers in the creative industries make a huge contribution to America's economy," said Matt Loeb, international president of the International Alliance of Theatrical Stage Employees, which represents crew members on movies and TV shows. "It also underscores the urgent need to do more to build, strengthen and protect employment in this dynamic part of our nation's economy."
MORE
ON LOCATION: People and places behind what's onscreen

PHOTOS: On the set: movies and TV

PHOTOS: Celebrity production companies
---
From the Emmys to the Oscars.
Get our revamped Envelope newsletter, sent twice a week, for exclusive awards season coverage, behind-the-scenes insights and columnist Glenn Whipp's commentary.
You may occasionally receive promotional content from the Los Angeles Times.