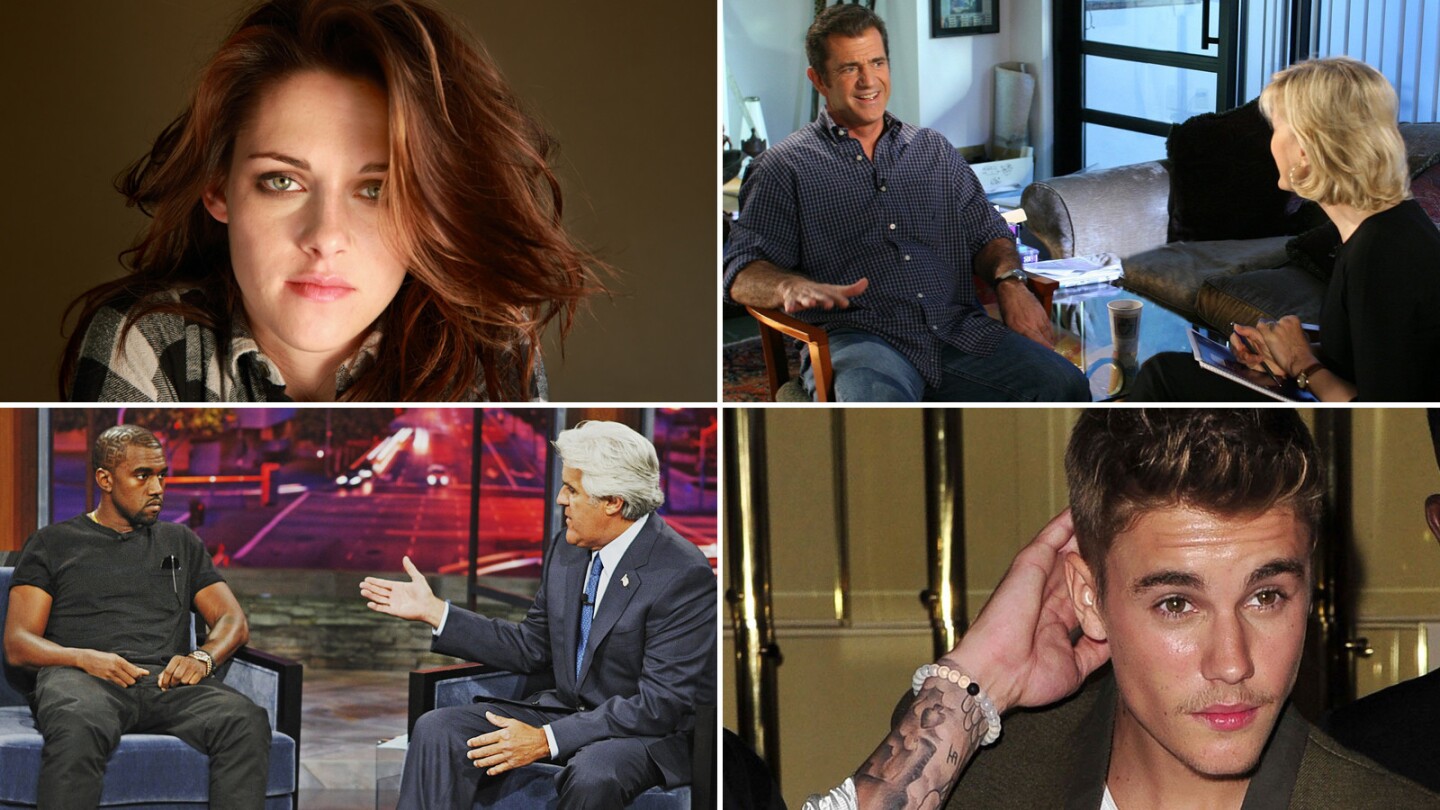 30 Images
Celebrity apologies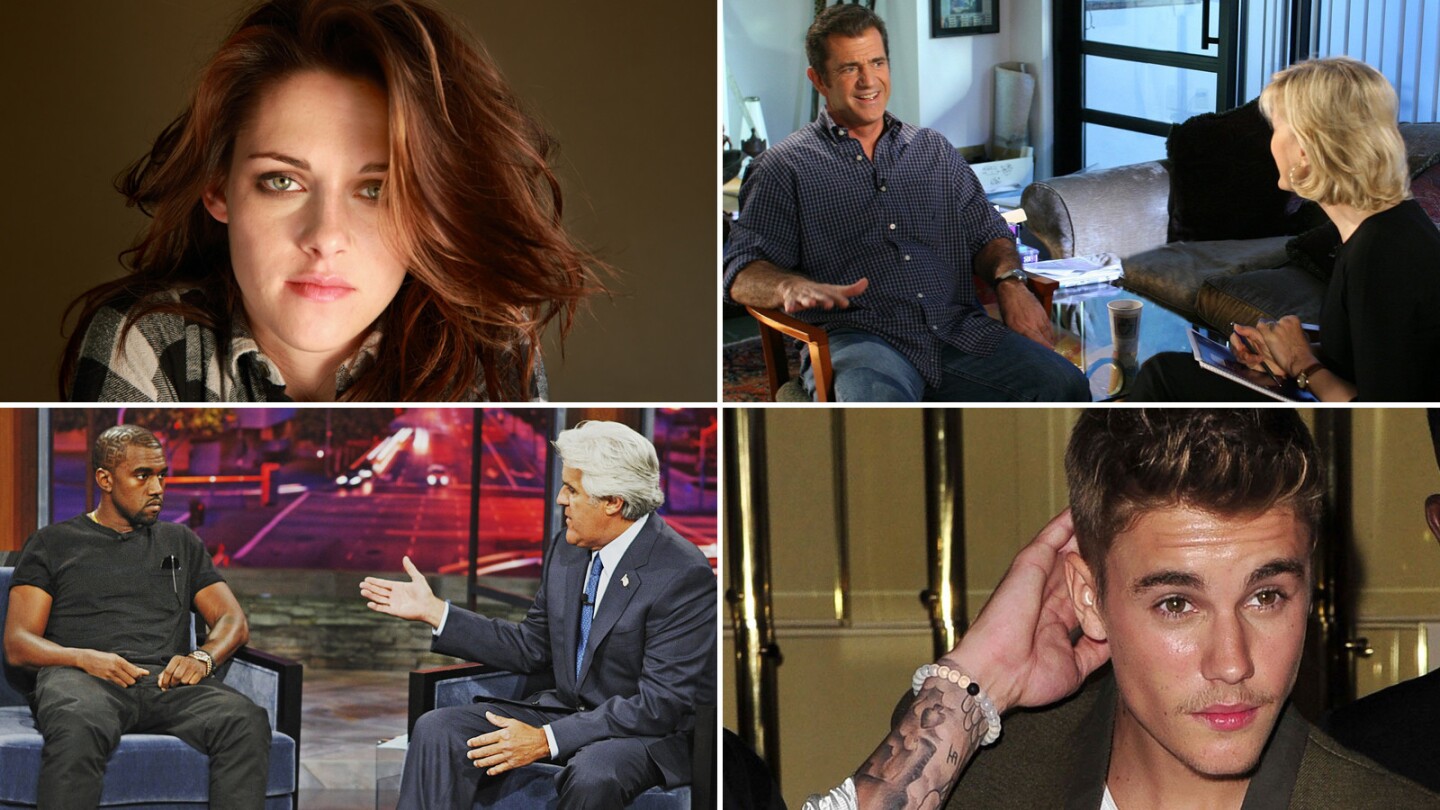 A look back at celebrities who have slipped up and what they did to make amends.
(Clockwise from top left: Carolyn Cole/L.A. Times; Rick Rowel/ABC; Zacharie Scheurer / AP; Justin Lubin / NBC)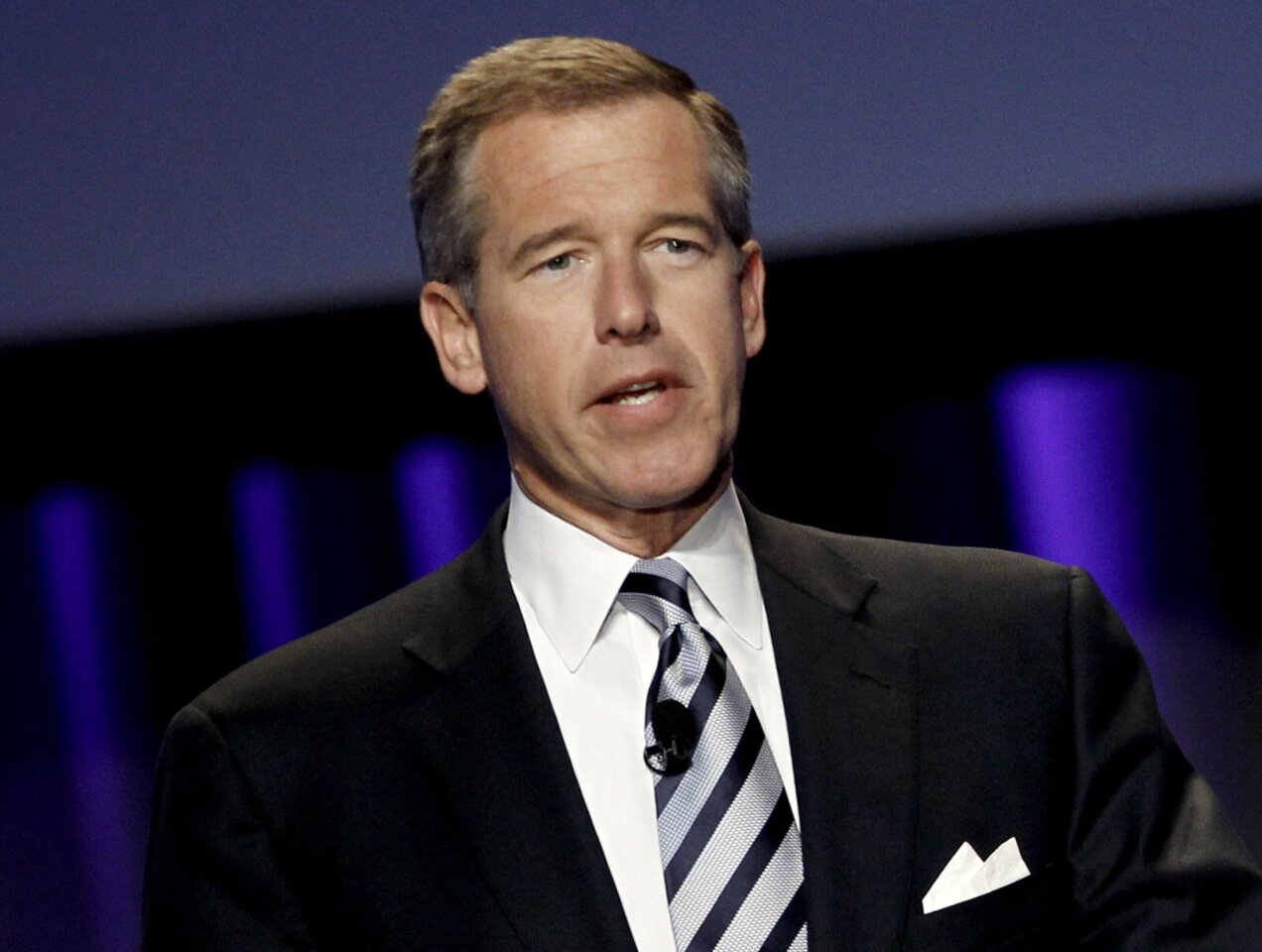 Brian Williams angered many military veterans who challenged a story he had told many times, about being in a helicopter forced down by enemy fire in Iraq in 2003. The anchor delivered an apology this month on the "NBC Nightly News," admitting he "made a mistake in recalling the events of 12 years ago."
(Matt Sayles / Associated Press)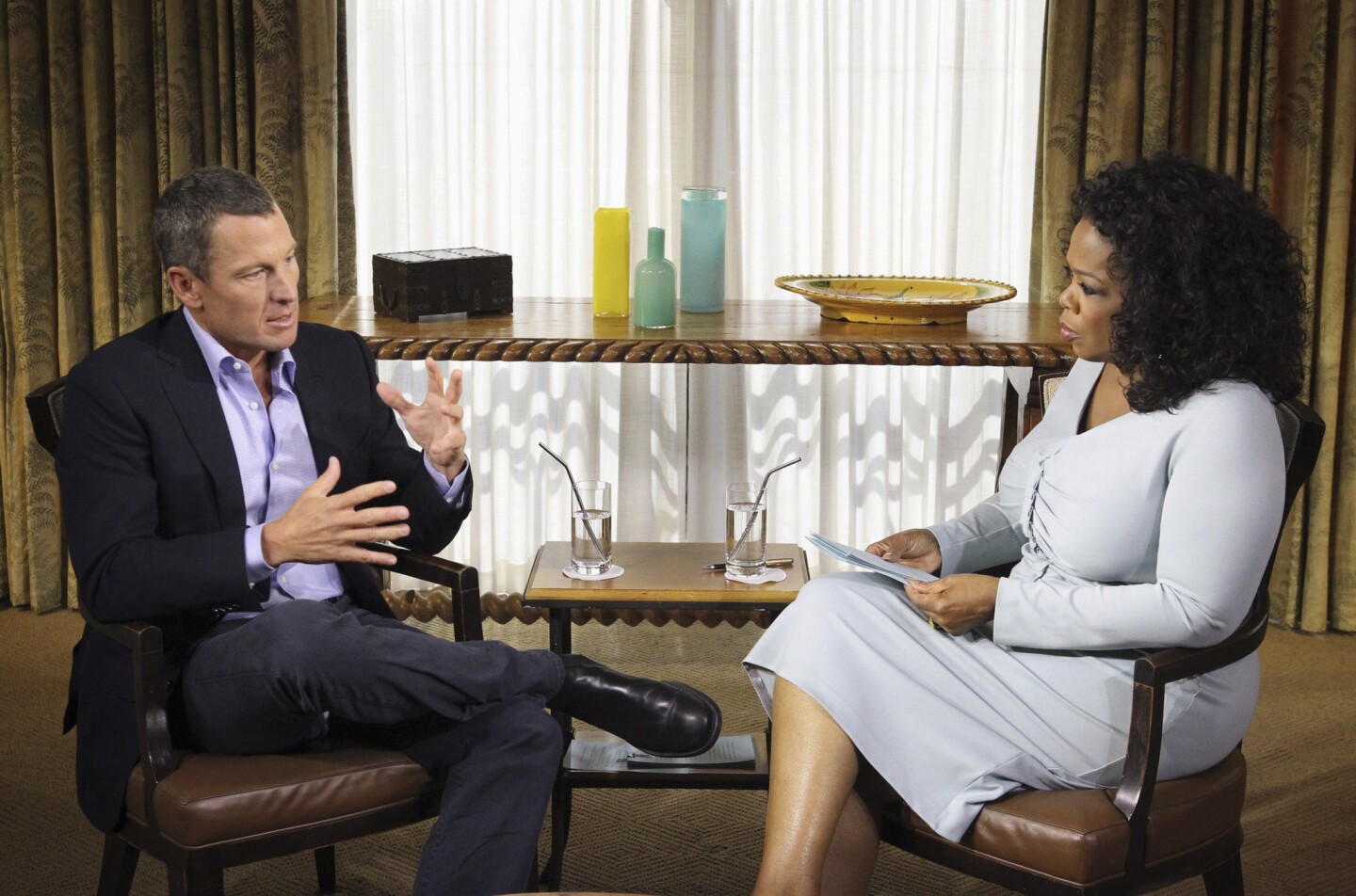 After years of angry denials, Armstrong came clean about doping during the Tour de France in an interview with Oprah Winfrey. "I view this situation as one big lie that I repeated a lot of times," he said. He was stripped of all seven Tour titles and banned from athletic competition for life.
(George Burns / Harpo Studios Inc.)
Pharrell Williams apologized for wearing a Native American headdress on the cover of British Elle in 2014 after critics called foul on cultural appropriation. "I respect and honor every kind of race, background and culture," he wrote in response to Twitter backlash. "I am genuinely sorry."
(Alexander Tamargo / Getty Images for iHeartMedia)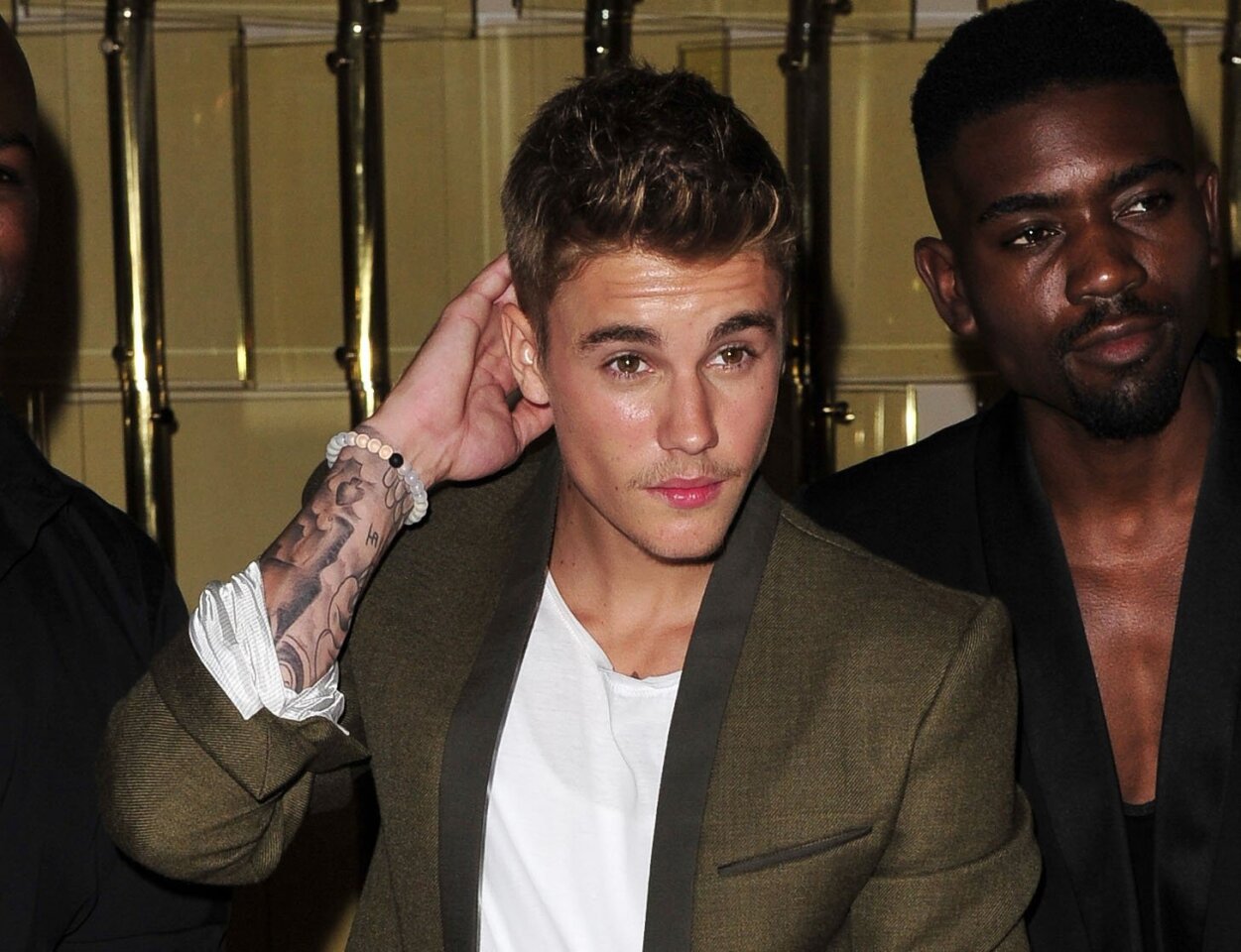 Justin Bieber has apologized for ... being himself. He uploaded a video in February 2015, apologizing for his erratic behavior in recent months, which includes peeing in public, an arrest and drug use, to name a few.
(Zacharie Scheurer / Associated Press)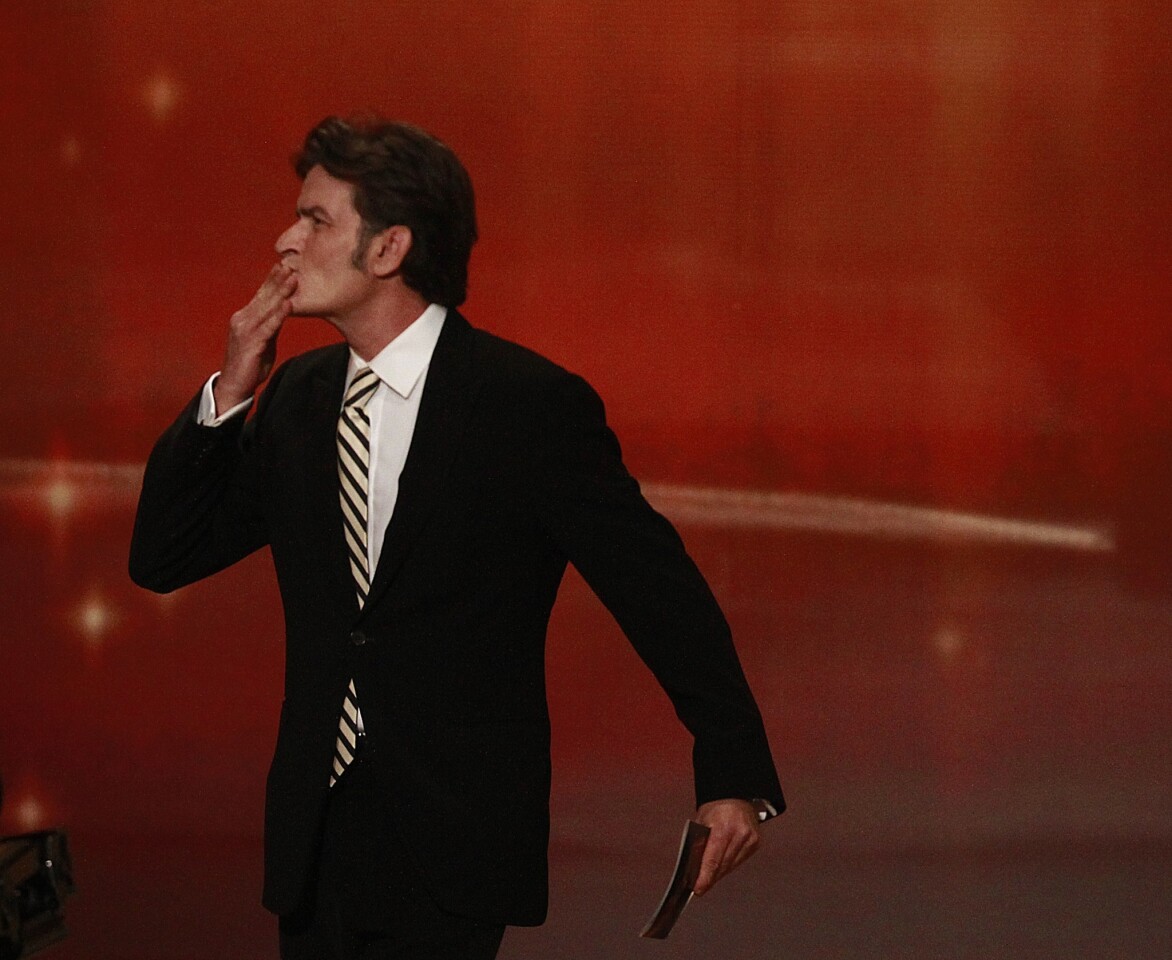 As the former "Two and a Half Men" star and Warner Bros. neared a $25 million settlement (after he was fired from the job), Sheen went on an apology tour that reeked of damage control. "The Tonight Show," "Today" and the Emmy Awards were just a few places hit with torpedoes of reparation.
(Mark Boster / Los Angeles Times)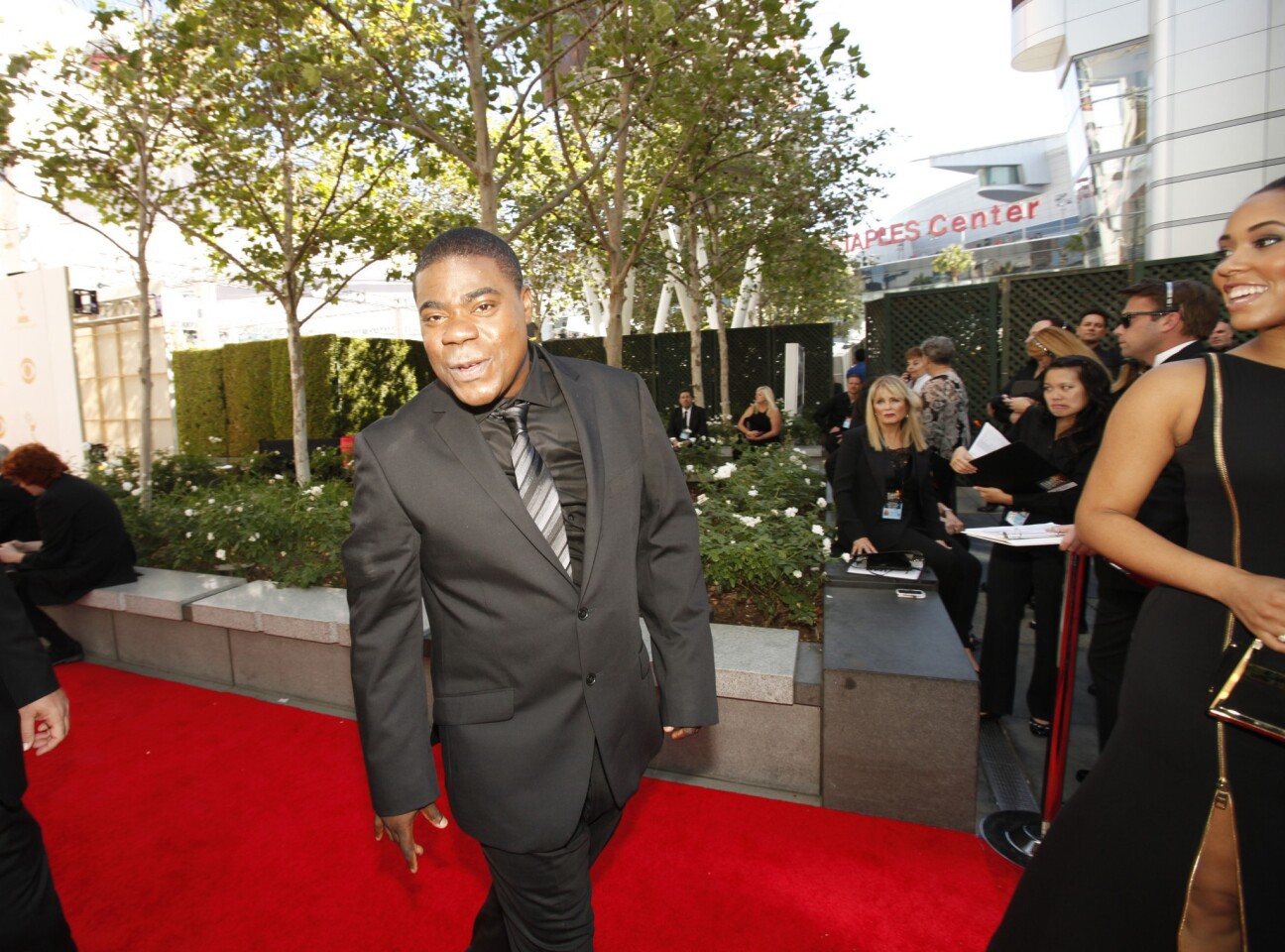 The "30 Rock" star apologized in June 2011 for a homophobic rant during a stand-up routine at a Nashville show, saying it was "not funny in any context." The comedian came under fire for saying homosexuality was a choice and gays needed to stop complaining about bullying.
(Al Seib / Los Angeles Times)
A CBS employee threatened to expose the late night talk show host's previous affairs with "Late Show" staffers in 2009. Letterman admitted to his infidelity, apologizing to the staffers and his wife, Regina Lasko, a few days later, for any hurt he caused.
(Jeffrey R. Staab / Associated Press)
Kanye West shocked fans in 2009 when he interrupted Taylor Swift mid speech during the MTV Video Music Awards. "I'm in the wrong for going on stage and taking away from her moment," he wrote on his blog. The next day he appeared on "The Jay Leno Show" and called his actions "rude period."
(Justin Lubin / © NBC Universal, Inc)
In 2009, Chris Brown was arrested on suspicion of assaulting then-girlfriend Rihanna. Brown, who pled guilty, released a public video apology. "I have told Rihanna countless times and I am telling you today that I am truly, truly sorry that I wasn't able to handle the situation ... differently."
(Christopher Polk / Getty Images)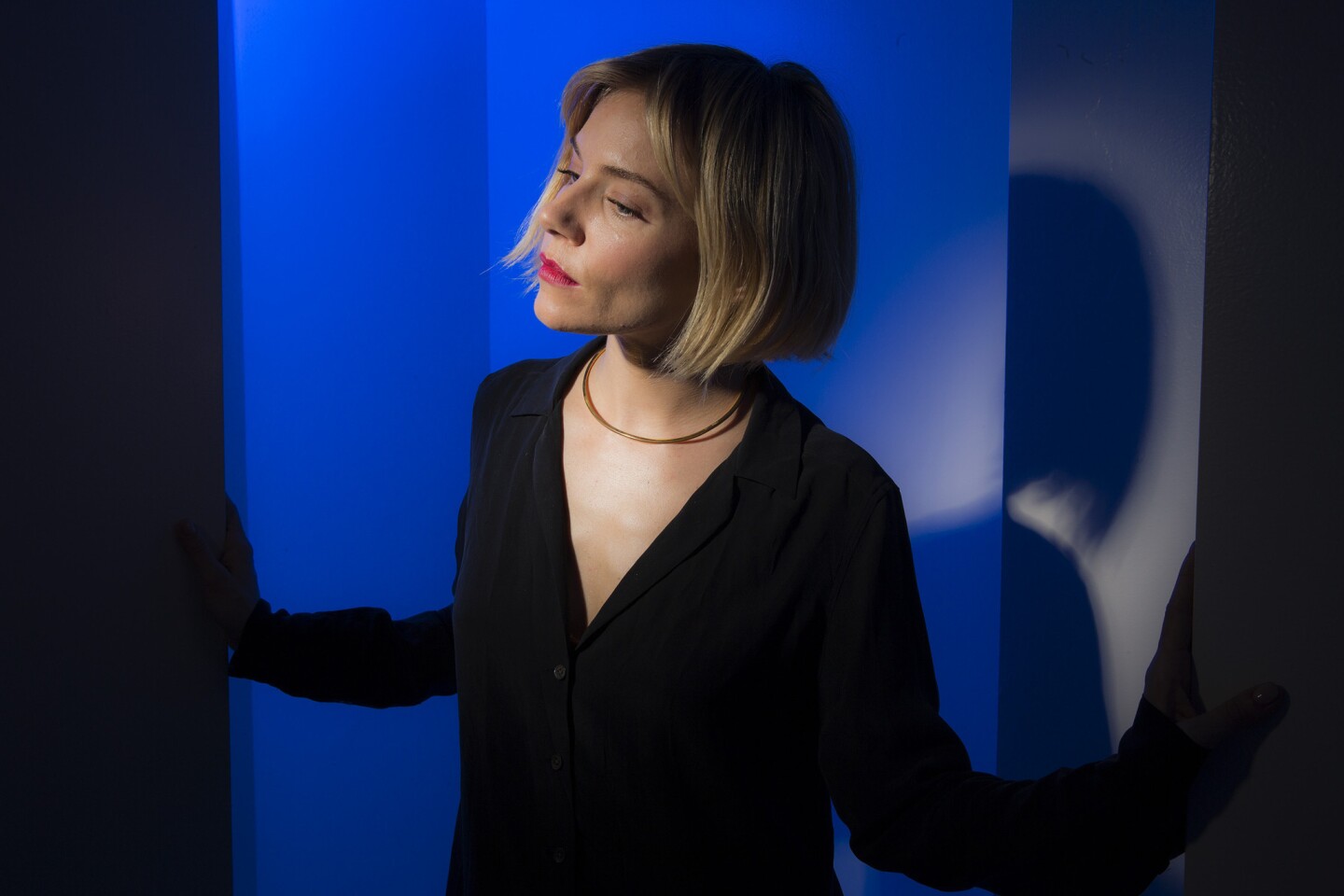 While filming "The Mysteries of Pittsburgh," Sienna Miller nicknamed the town with a word that starts with "sh" and rhymes with "Pittsburgh." A public apology was hastily scheduled. "I really didn't mean anything," she said, standing next to the mayor. "I've had a great time here."
(Robert Gauthier / Los Angeles Times)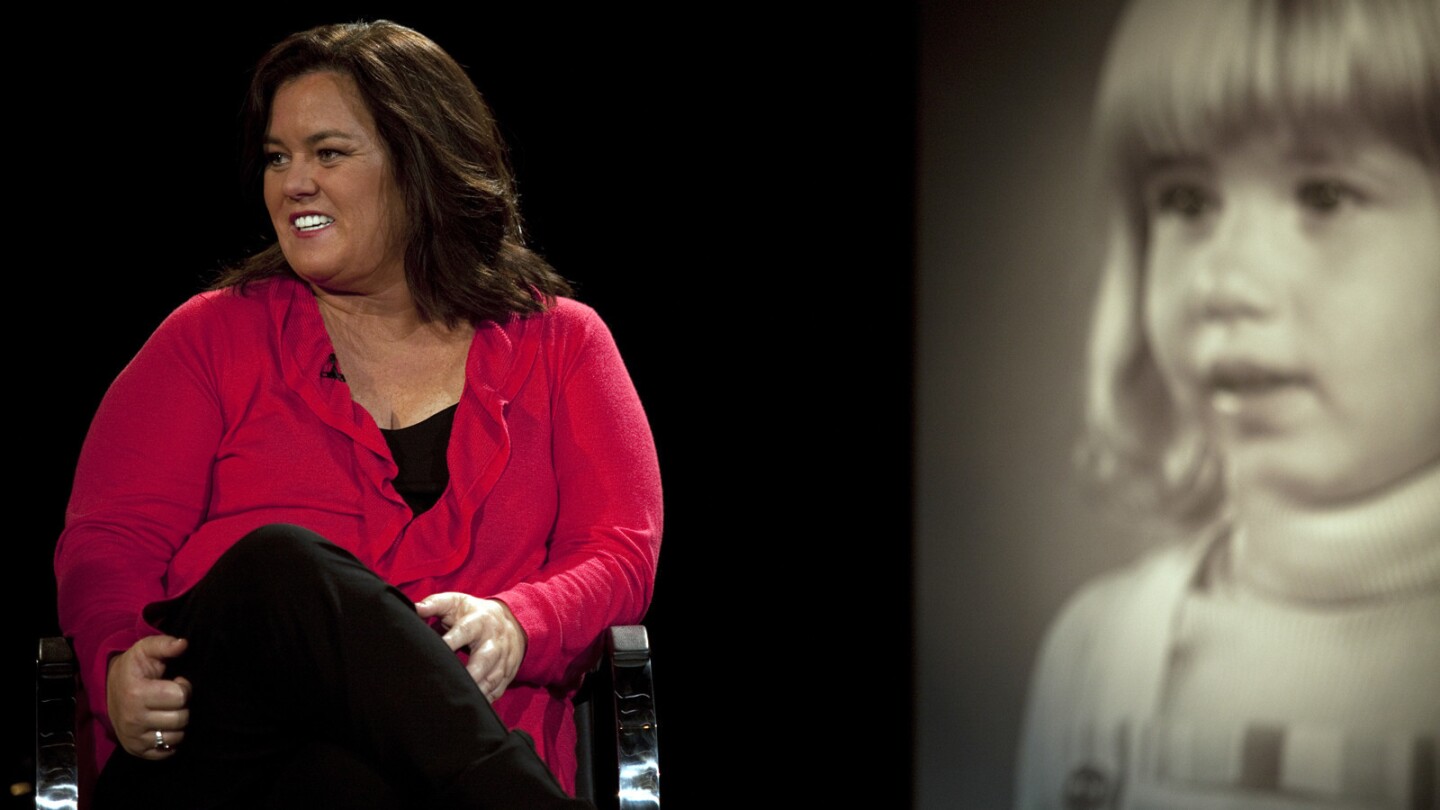 In 2006, "The View" co-host Rosie O'Donnell's joke about Danny DeVito insulted a whole country instead. "[You] can imagine in China it's like, 'Ching-chong, ching-chong. Danny DeVito.'" O'Donnell later apologized for her "Chinese, Asian, pseudo-Japanese, sounded-a-little-Yiddish accent."
(Gilles Mingasson / Oprah Winfrey Network)
O'Connor was banned from "Saturday Night Live" in 1992 after tearing up a photo of Pope John Paul II and saying "Fight the real enemy" during the show. Years later she publicly asked the pope to forgive her, also calling the incident "a ridiculous act, the gesture of a girl rebel."
(Los Angeles Times)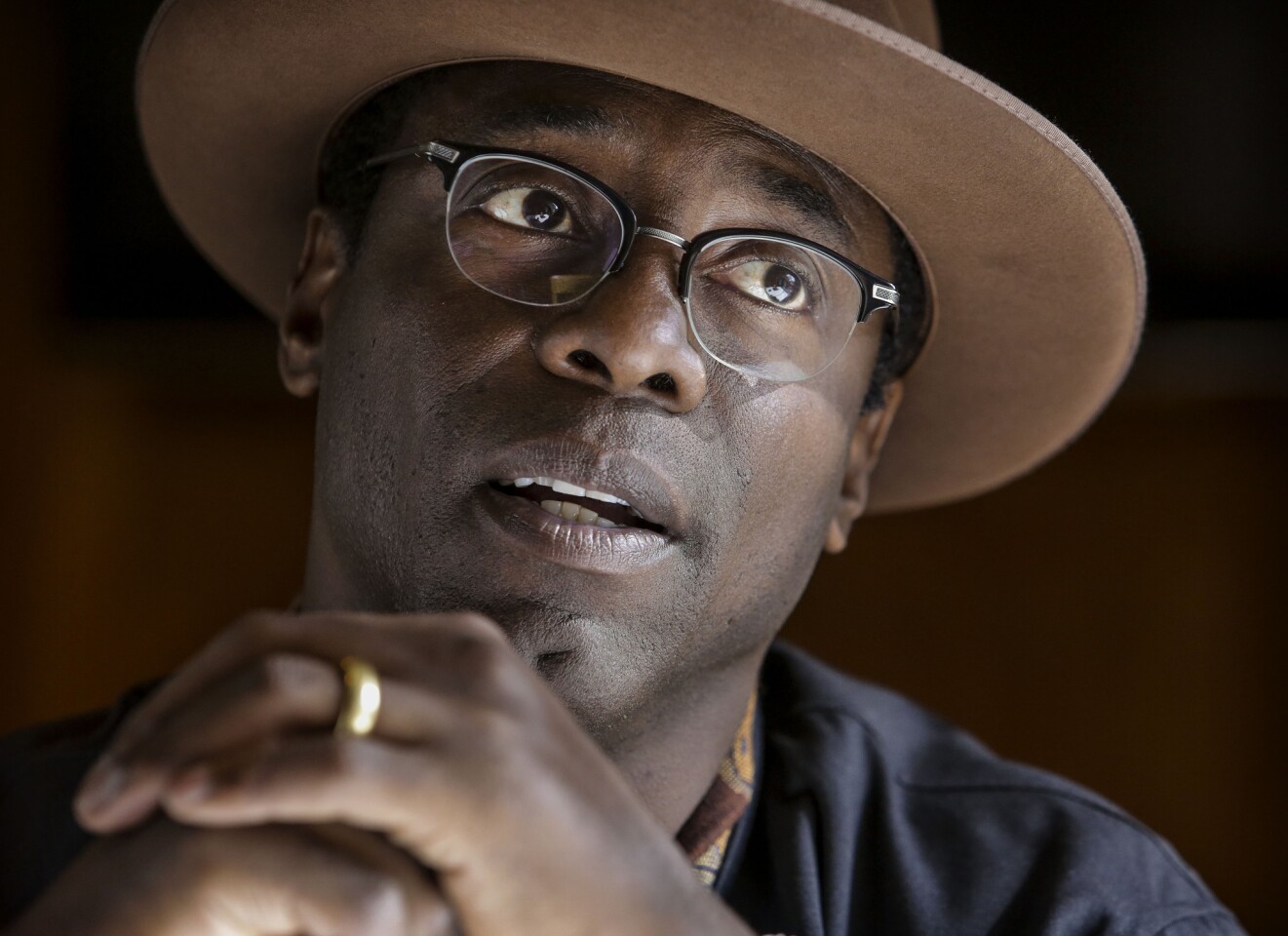 Washington had a lot of explaining to do when he referred to actor T.R. Knight with a gay slur on the set of "Grey's Anatomy" in 2007. "I sincerely regret my actions ... on-set," he said. Later claiming he had never used that word, Washington had to apologize again for lying.
(Ricardo DeAratanha / Los Angeles Times)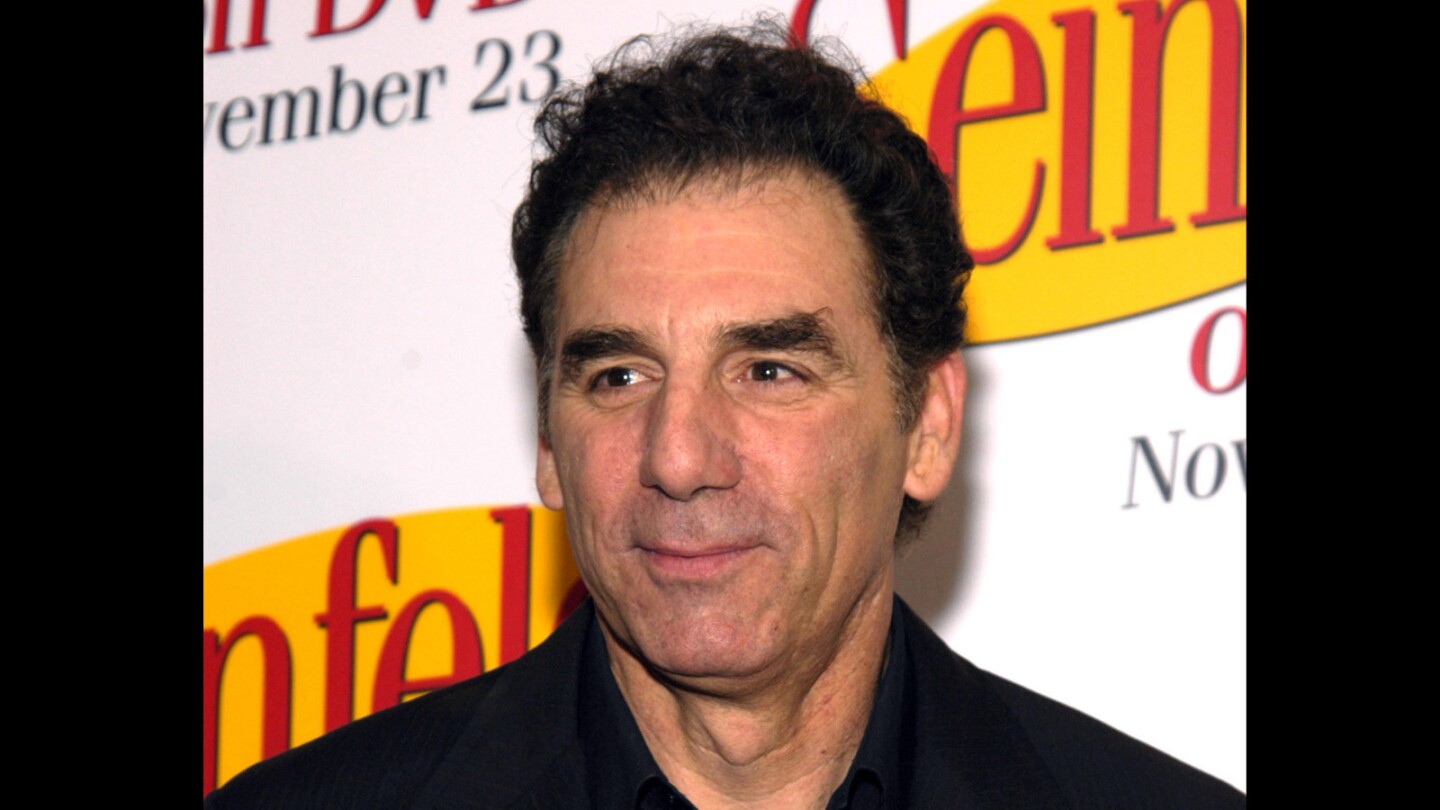 Richards showed up on the "Late Show With David Letterman" to apologize for his racist outburst at a heckler during his Laugh Factory stand-up act. Richards' apology ("To flip out and say this crap, I'm deeply, deeply sorry") was misunderstood by some, who started giggling from the audience.
(Fernando Leon / Getty Images)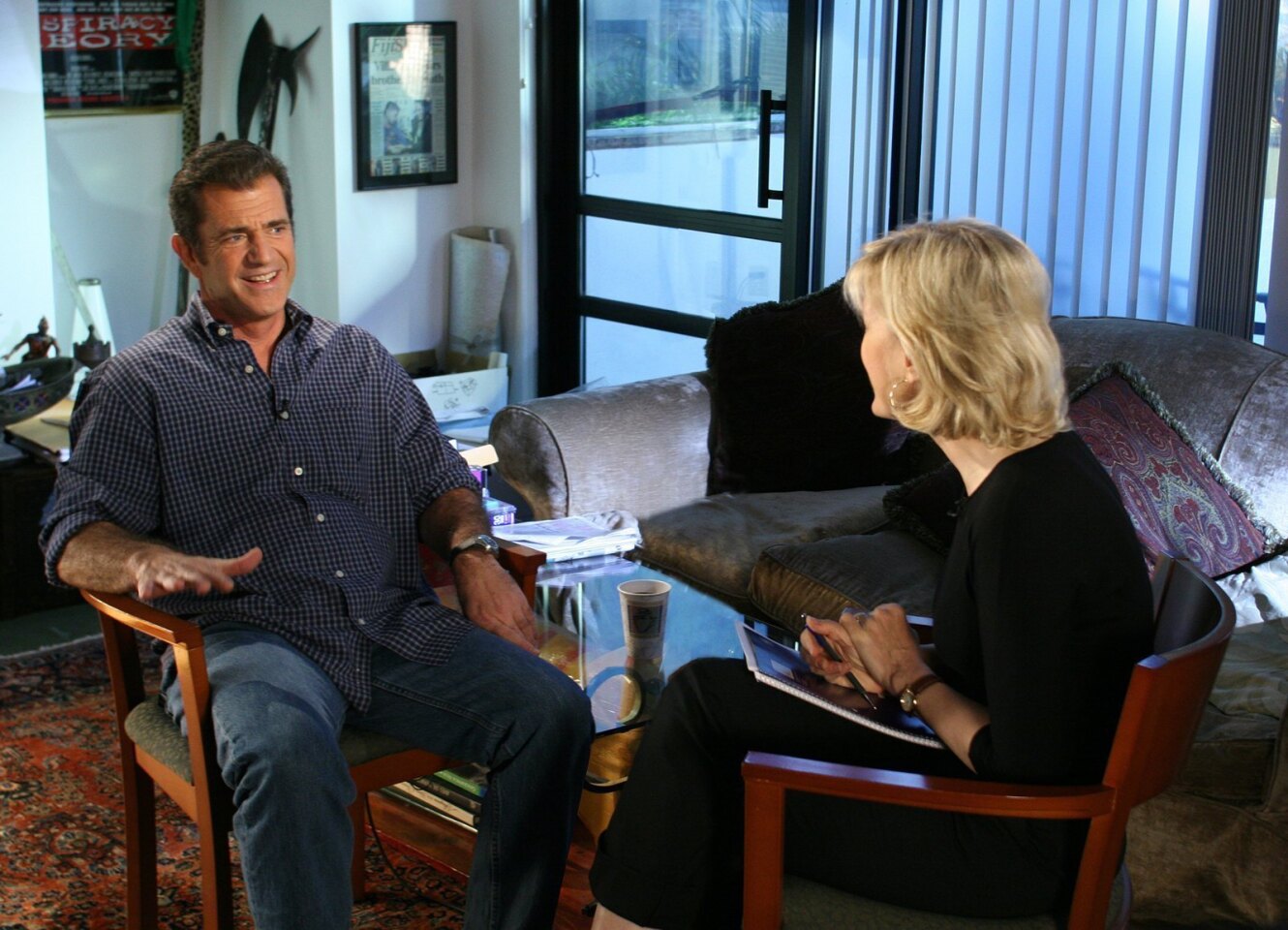 After being picked up on suspicion of drunk driving and unleashing a whole string of anti-Semitic comments to the arresting officer in 2006, Gibson released two statements of apology and went on TV with Diane Sawyer to further apologize. He called his incident "the stupid ramblings of a drunkard."
(Rick Rowel/ABC via Getty Images)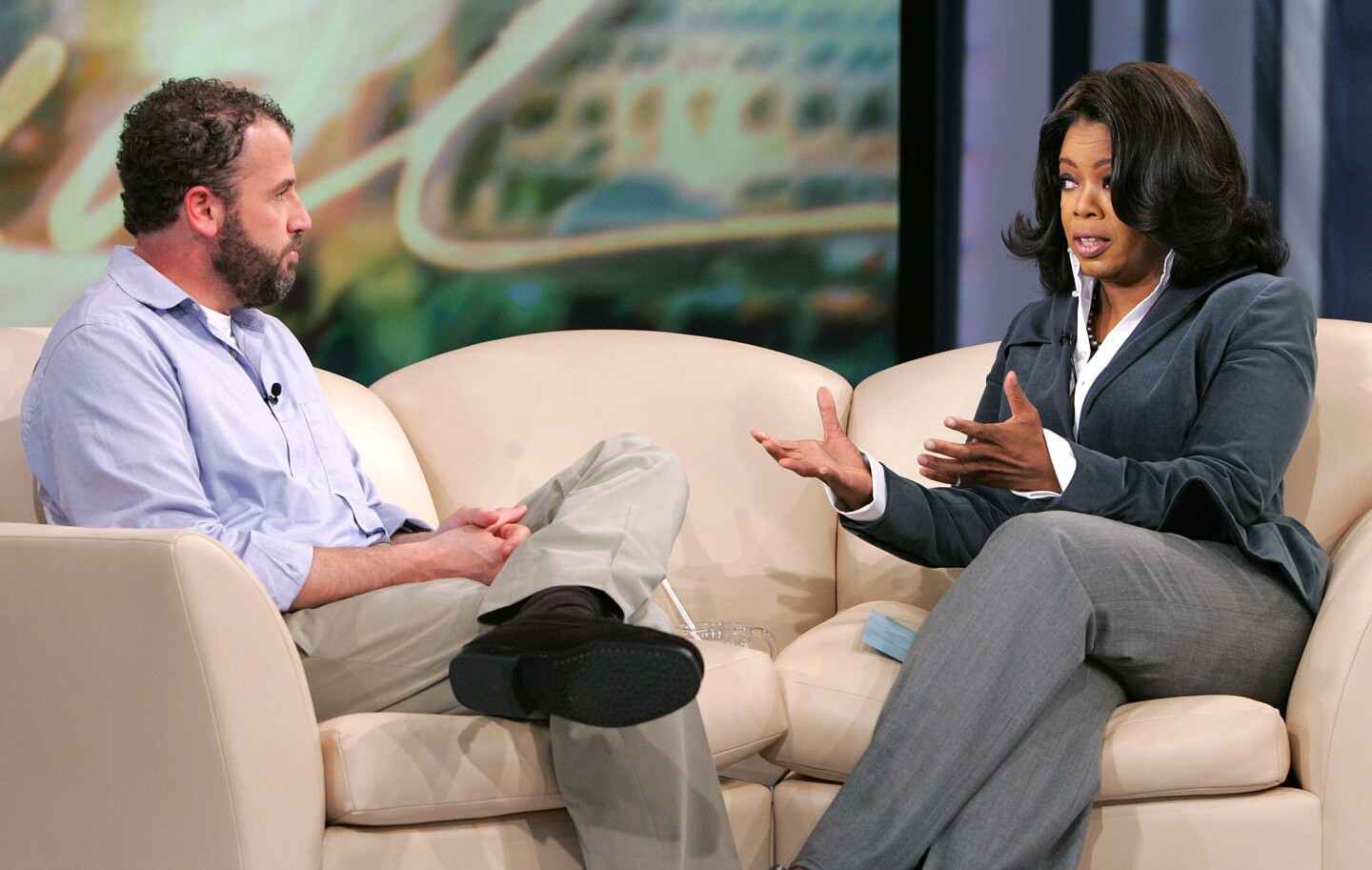 As if the controversy surrounding the alleged untruthfulness of his memoir "A Million Little Pieces" wasn't humiliating enough, author James Frey was called on the carpet by daytime queen Oprah Winfrey herself, who felt "really duped" and that he "betrayed millions of readers."
(George Burns / Harpo Productions)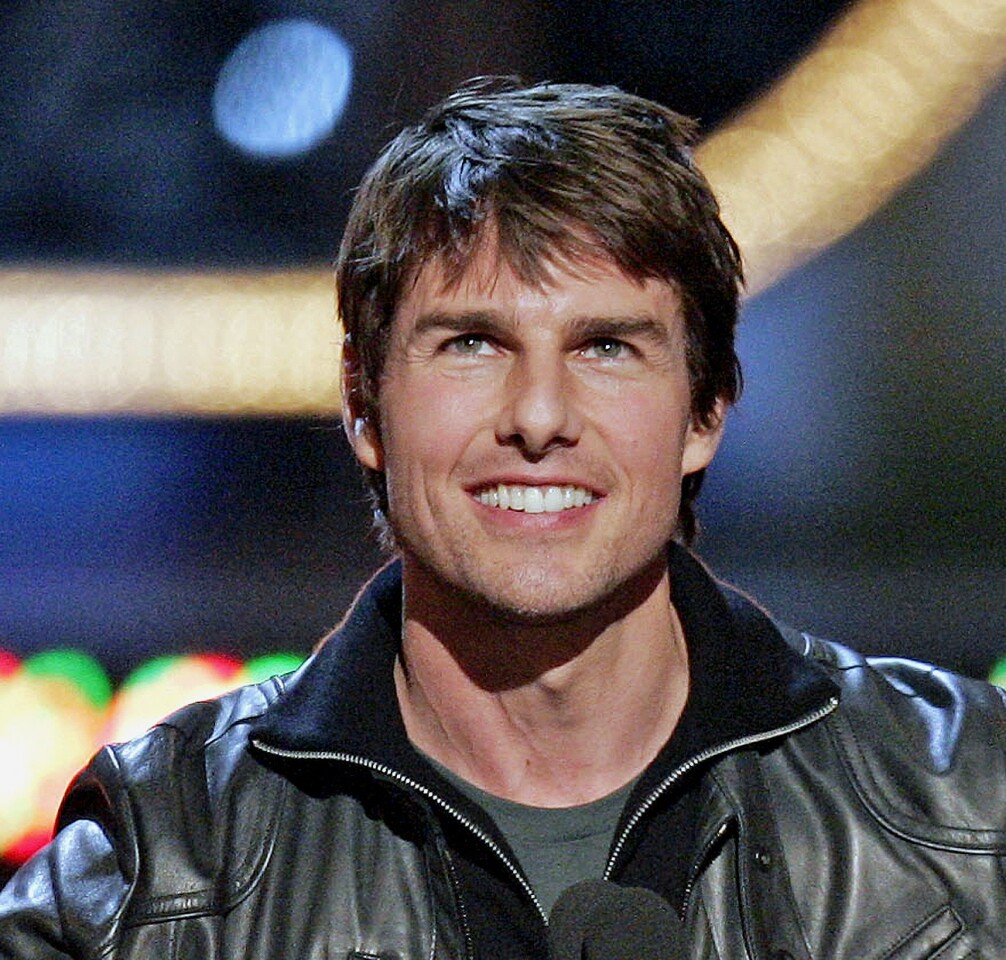 In the summer of '05, Cruise attacked Brooke Shields for using medication to control her post-partum depression. In September '06, Shields told Jay Leno Cruise showed up at her house "and he apologized for bringing me into the whole thing and for everything that happened."
(Mark J. Terrill / Associated Press)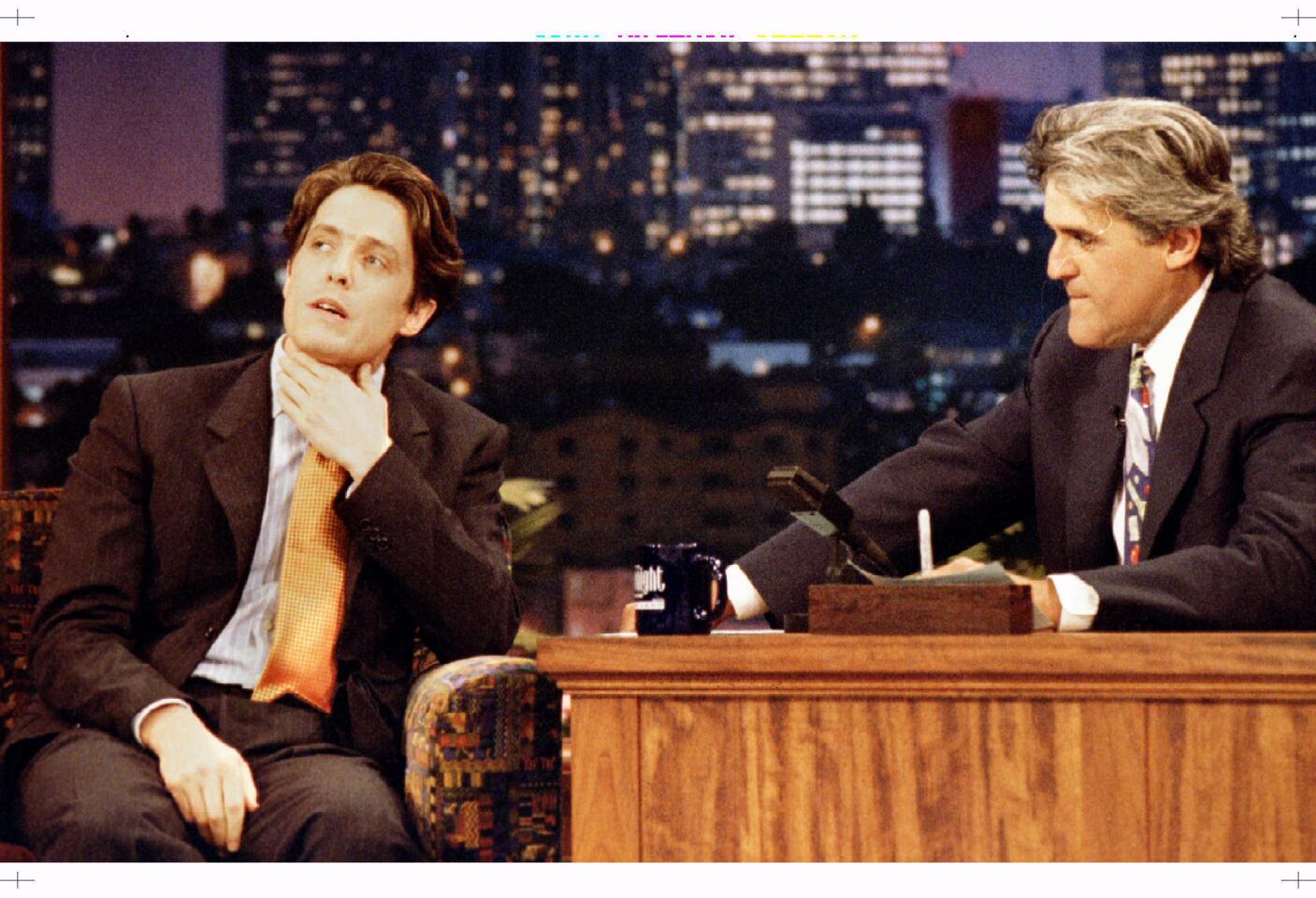 Hugh Grant was arrested while receiving the attentions of a prostitute in the weeks before the premiere of his 1986 film "Nine Weeks." Promotional circuit and apology circuit became one -- "I did a bad thing, and there you have it," he told Jay Leno.
(Margaret Norton / NBC)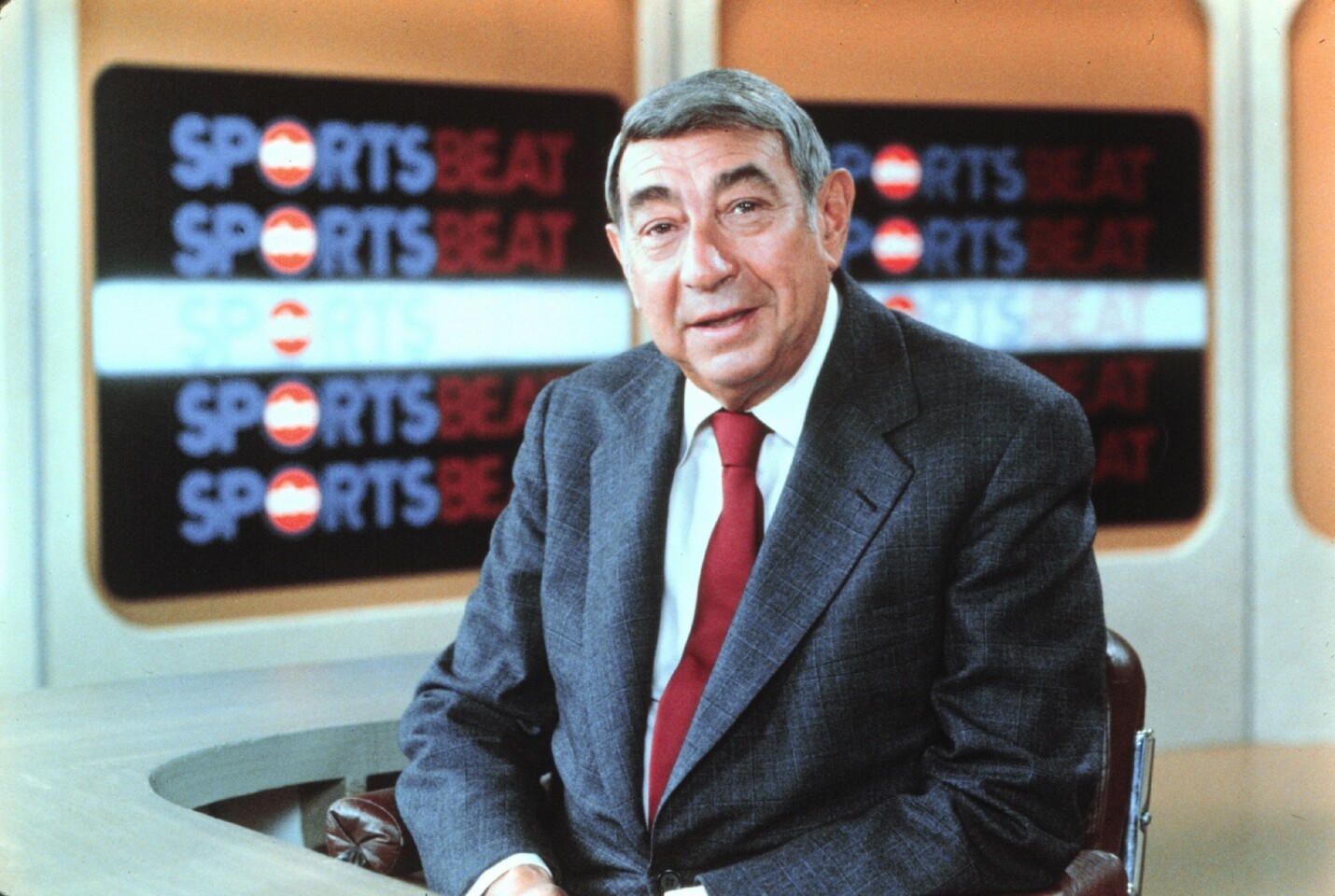 While calling a 1993 play involving black wide receiver Alvin Garrett, the sports commentator said "... that little monkey gets loose, doesn't he?" Not apologizing, but issuing a statement, Cosell said, "When I talked of him I was bragging on him with affection."
(Mel DiGiacomo / ABC)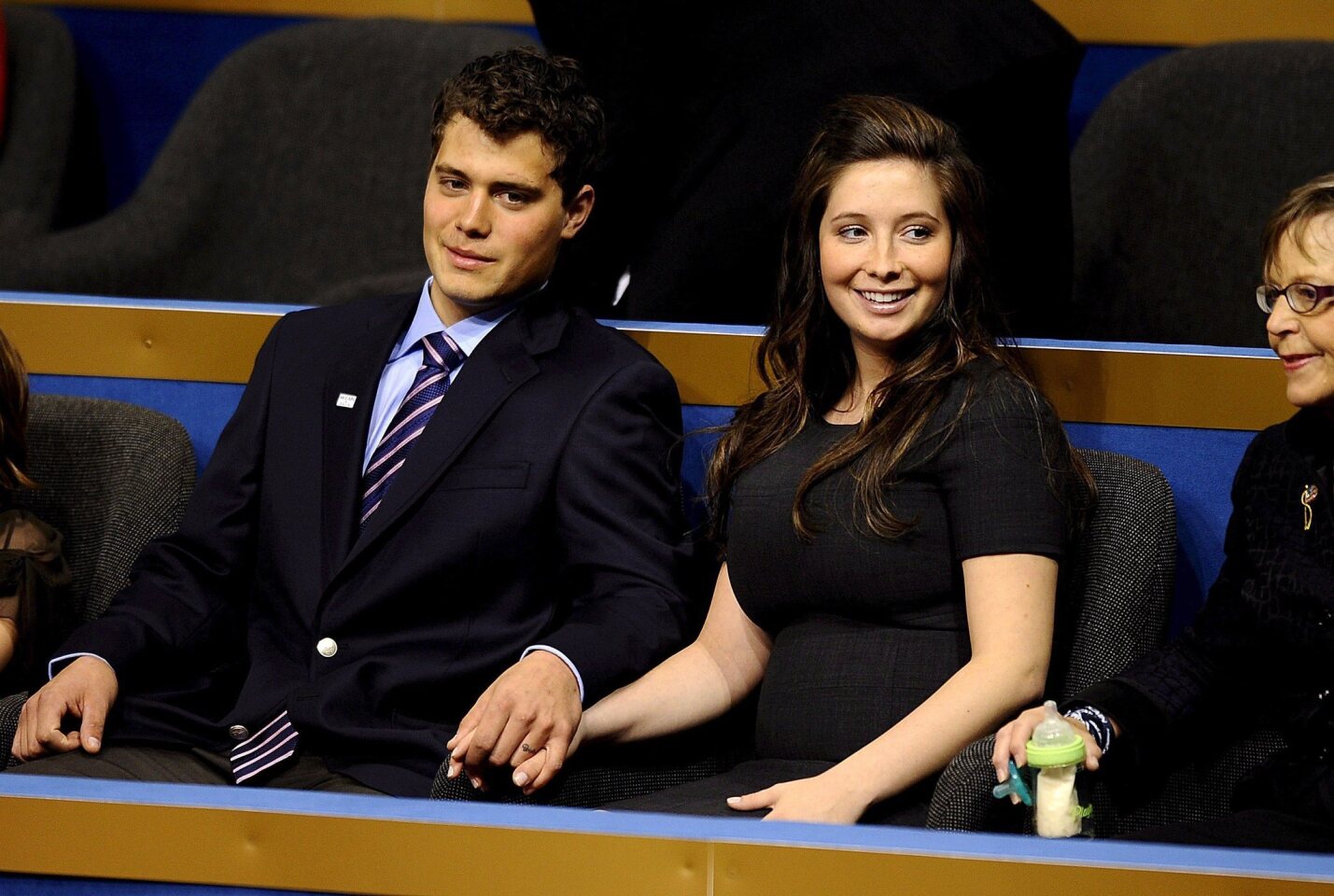 Sarah Palin's former future son-in-law says his claim that the politician and her husband were on their way to splitsville was "not completely true." He says he said those nasty things out of anger over his breakup with Palin's daughter Bristol.
(Shawn Thew / EPA)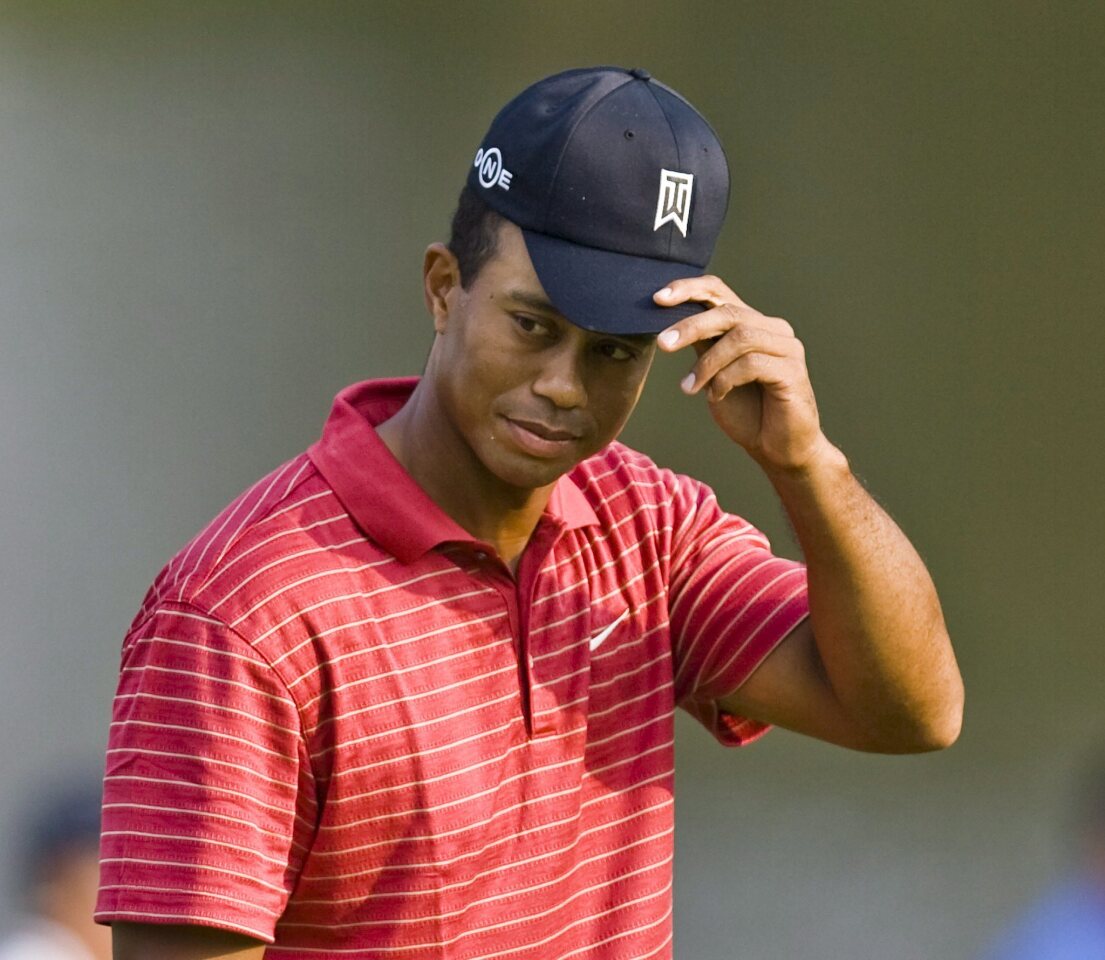 Tiger Woods took to silence and isolation in November 2009, after news of his extramarital affairs surfaced. Months later, he opened up in the form of a press conference. "I felt that I had worked hard my entire life and deserved to enjoy all the temptations around me," he said. "I was wrong."
(Tannen Maury / EPA)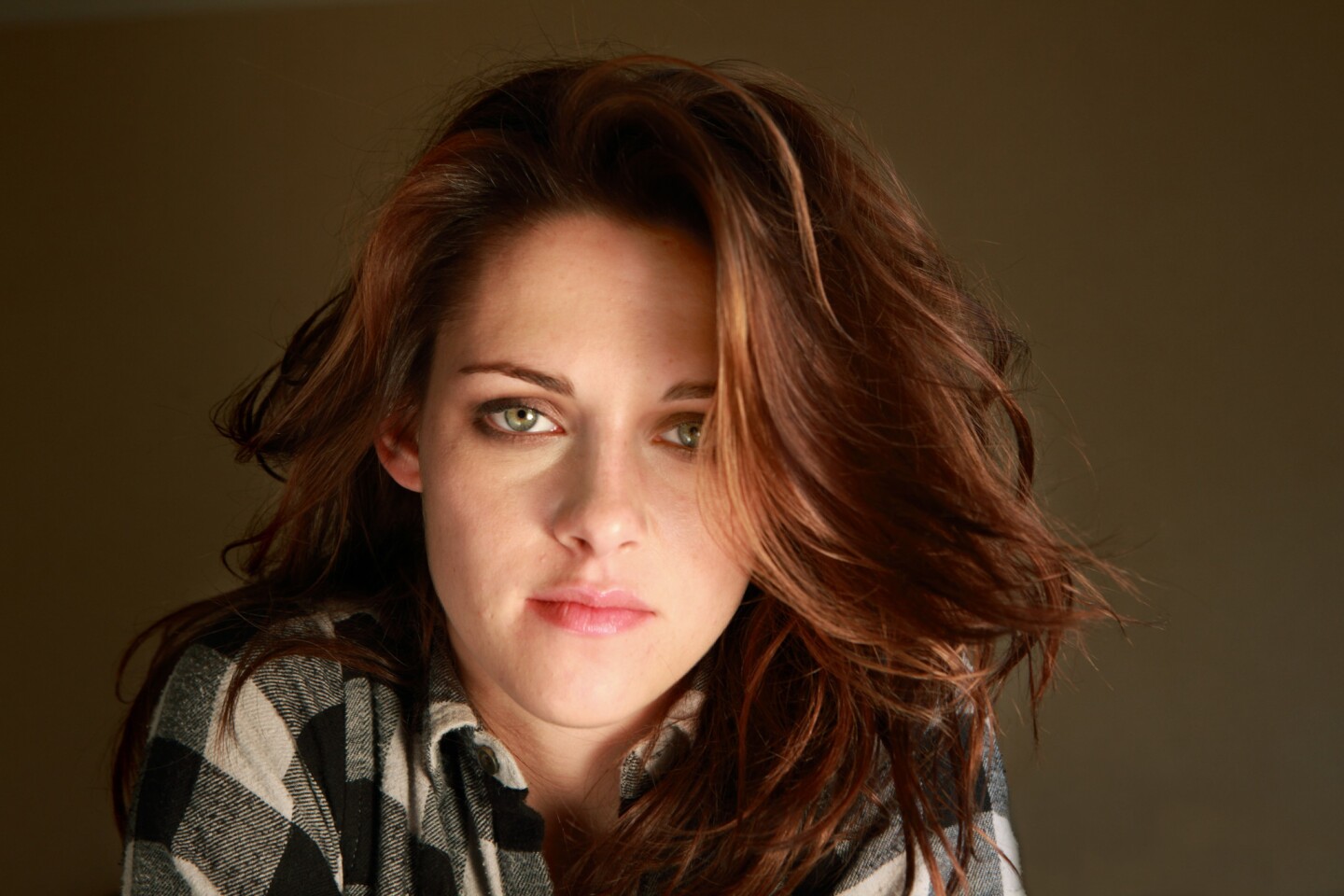 The actress took a lot of flak comparing the experience of paparazzi-style photography to being raped in Elle magazine, 2010. "People thinking that I'm insensitive about this subject rips my guts out. I made a big mistake," said Stewart, who has done PSAs against sexual violence before.
(Carolyn Cole / Los Angeles Times)
Radcliffe missed out on Comic-Con in July 2010, where hundreds of "Harry Potter" fans camped out overnight in hope that he'd show. "I apologize to all the wishful thinkers for my disappointing nonpresence," said Radcliffe, who sounded genuinely distressed about the rumors.
(Damian Dovarganes / Associated Press)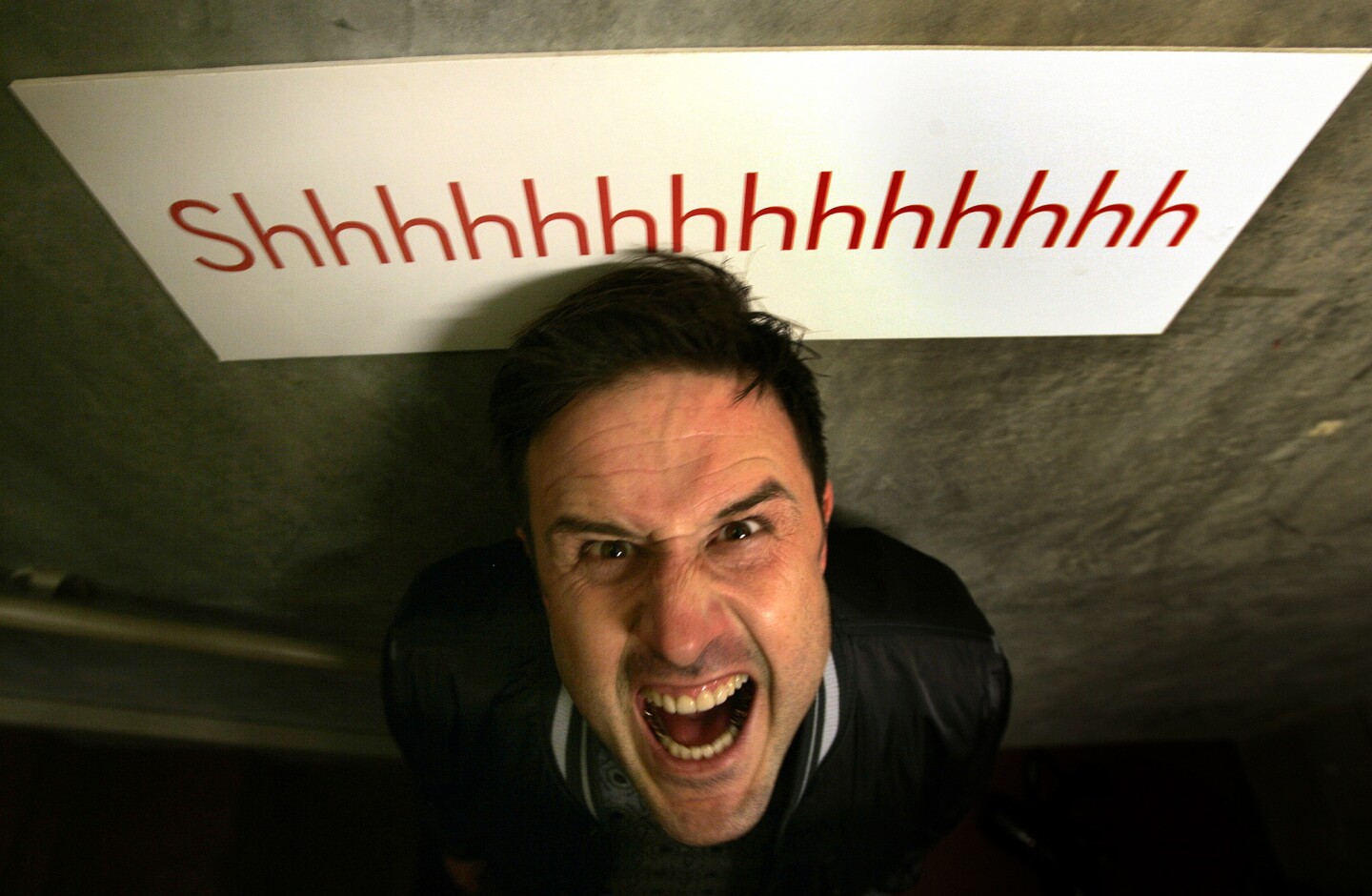 David Arquette regretted revealing details about his sex life with then-wife Courteney Cox just a day after it went public that they separated. "I went on Howard Stern yesterday to provide clarity and honesty about what I'm experiencing but while doing that I shared too much," he wrote.
(Mel Melcon / Los Angeles Times)
Despite issuing an apology, the noted British fashion designer was fired by the French fashion house Christian Dior in March 2011 over alleged anti-Semitic comments he made in a Parisian cafe. He was caught on video saying he "loved Hitler."
(Jacques Brinon / Associated Press)
Elton John and Billy Joel sparred in 2011 after John derided Joel for giving creativity a backseat to alcoholism in a Rolling Stone article. "I'm only trying to help," John said on the "Today" show, giving his version of an apology. "It comes from a place of love, and it's tough love."
(Robert Gauthier / Los Angeles Times)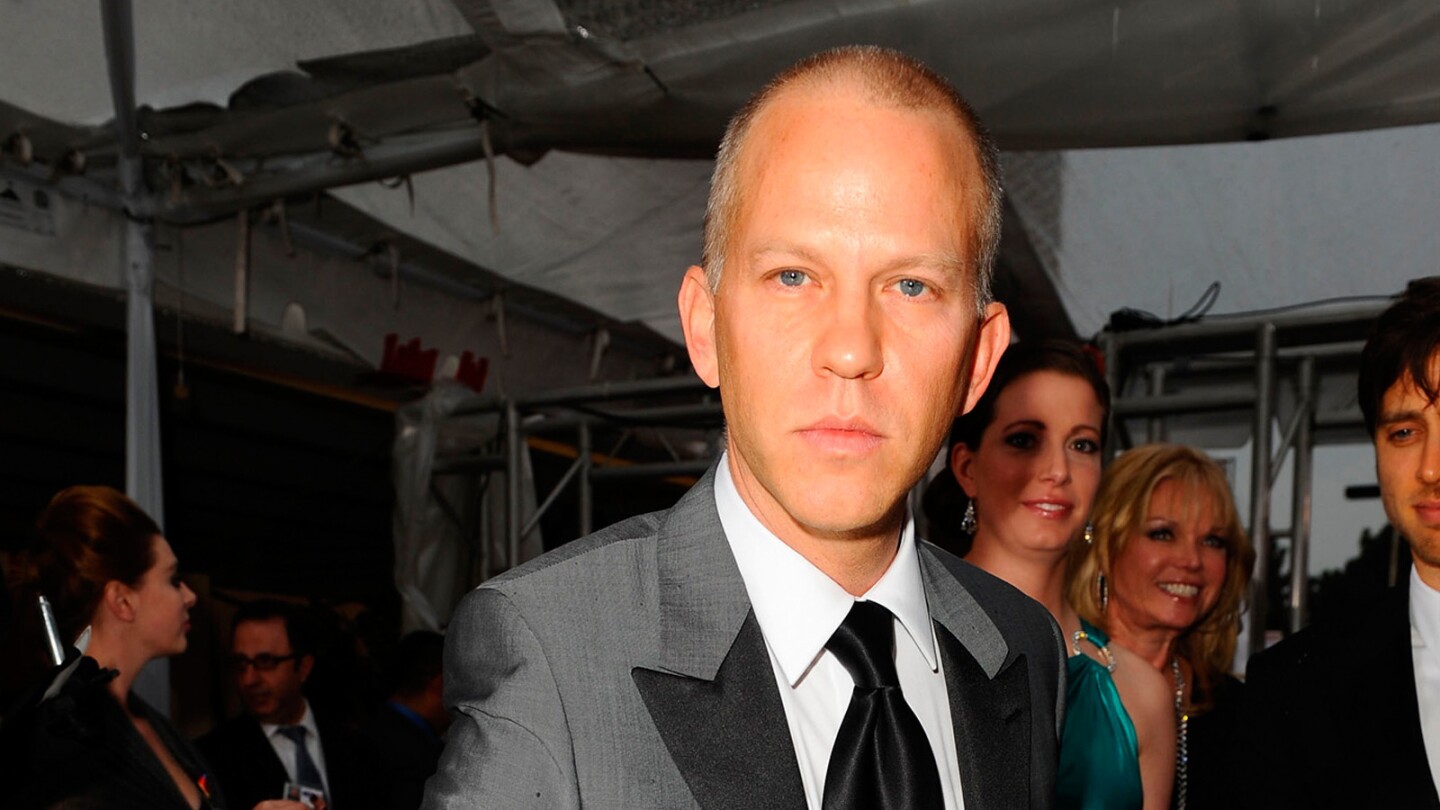 The "Glee" creator apologized to the Kings of Leon and the Foo Fighters in April 2011 after he spoke out about the bands not letting him use their music on the show. "I completely understand when artists don't want a show or another artist to interpret their songs ... I respect it," he said.
(Michael Caulfield / Getty Images)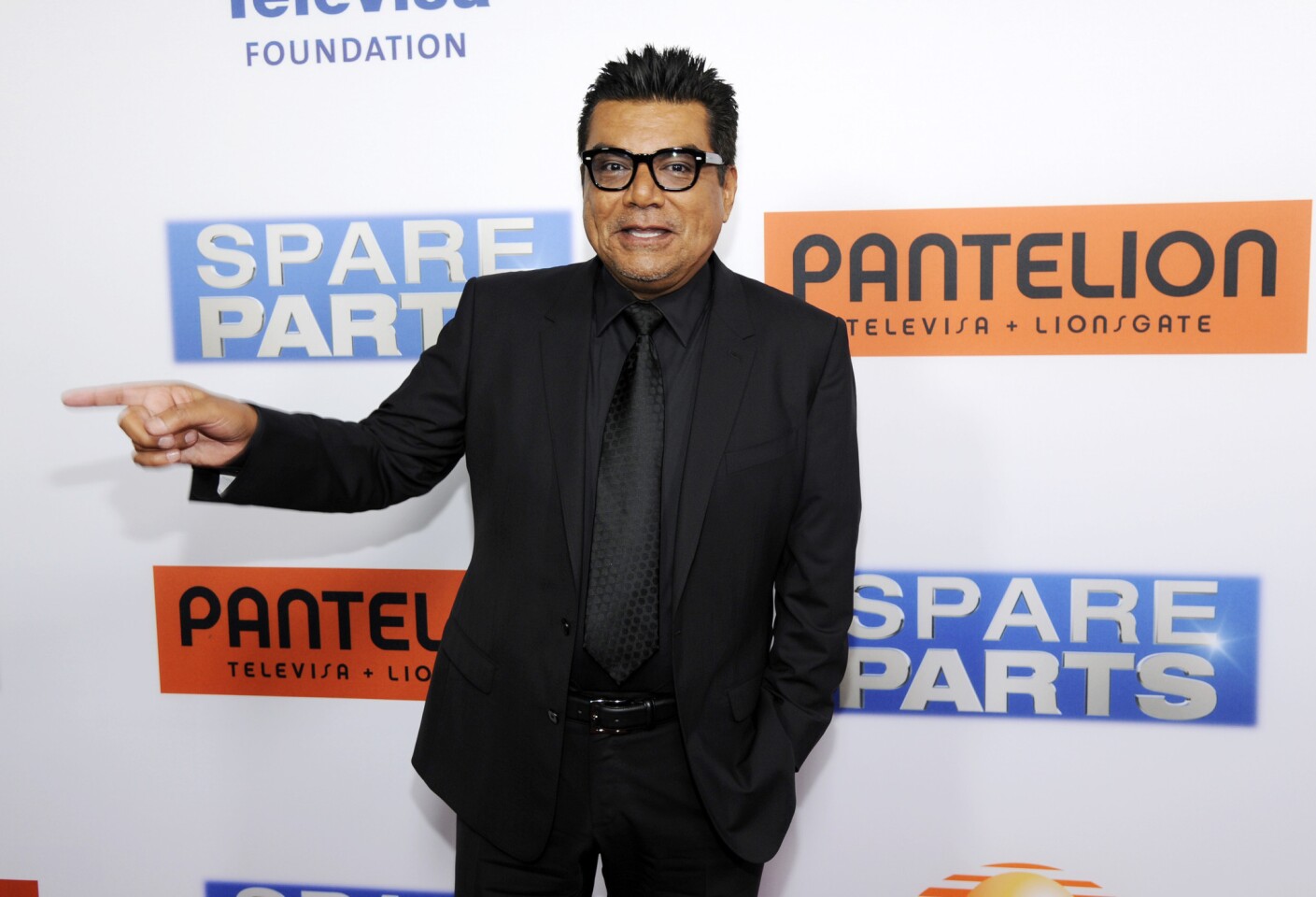 The Latino comedian ate his words in 2011 after he called "Dancing With the Stars" contestant Kirstie Alley a "pig" in the ballroom. After making his apology on Twitter, he even invited Alley to be a guest on "Lopez Tonight" and blamed his Spanx for cutting off the circulation to his brain.
(Chris Pizzello / Invision / Associated Press)
In May 2011, the former governator admitted to fathering a child 10 years prior with someone other than then-wife Maria Shriver. "I understand and deserve the feelings of anger and disappointment among my friends and family," he said.
(Brian Baer / Associated Press)