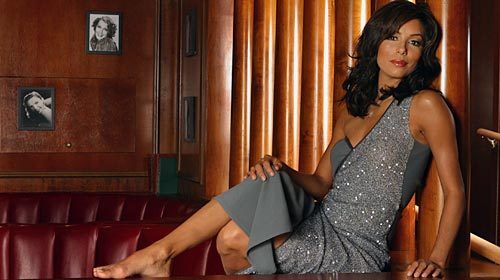 7 Images
Eva Longoria: Life in pictures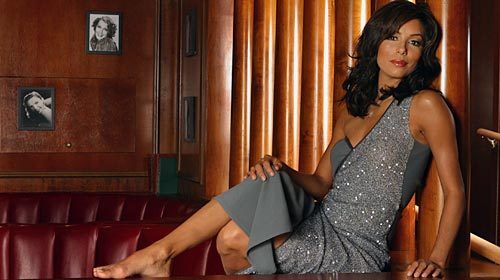 Eva Longoria
'The ugly dark one'
"I grew up as the ugly duckling. They used to call me
la prieta fea
, which means 'the ugly dark one,' " Eva told Dateline's Stone Phillips. Eva was elected Miss Corpus Christi USA in 1998. By then, she'd realized she wasn't so
fea
after all.
(Stefano Paltera / For The Times)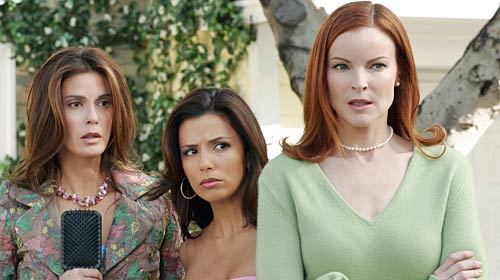 Soapy Eva
Eva appeared on "Beverly Hills, 90210," "General Hospital" and "The Young and the Restless" before she scored the role of Gabrielle Solis on "Desperate Housewives." "I think it's funny when people say I'm an overnight sensation, because I've been working at it for 10 years," she said (Maxim Online).
(ABC)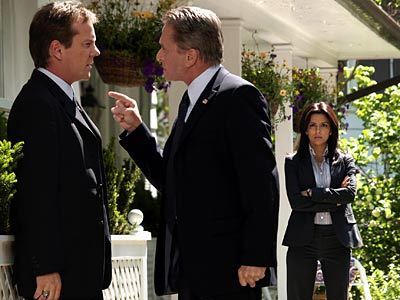 Film
In 2006, Eva starred in "The Sentinel" with Michael Douglas and Kiefer Sutherland. Rumor has it that once her "Housewives" contract is up, Eva will leave the series and turn her focus to the silver screen.
(Doane Gregory / Twentieth Century Fox)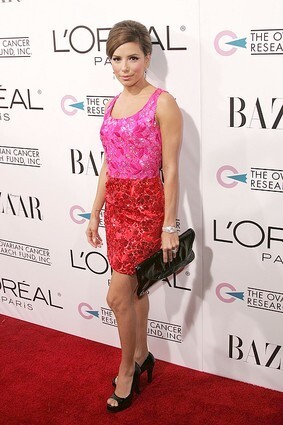 Endorsements
Eva models for Bebe Sport, L'Oreal and Hanes.
(Noel Vasquez / Getty Images)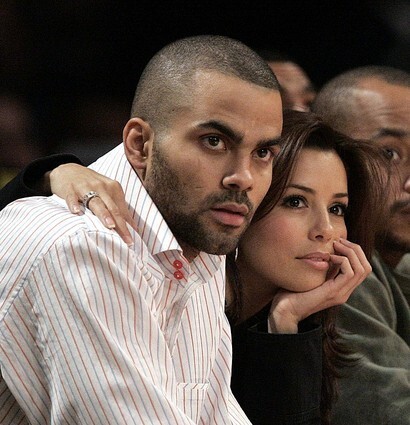 Romance
Eva was once married to Tyler Christopher ("General Hospital"). She has also dated JC Chasez.
Her new hubby is San Antonio Spurs point guard Tony Parker – and if you don't know that, you live under a rock. The wedding took place in Paris, on the much-sought-after date 7/7/07.
(L.M. Otero / AP)
Mama Longoria
Don't expect a baby any time soon – During an appearance on "The Ellen DeGeneres Show," Eva told Ellen that the ladies of Wisteria Lane have been forbidden to get pregnant because pregnancies are difficult to write into the show. (Plus, it's tough to hide a bump in skimpy lingerie.)
(Kevin Winter / Getty Images)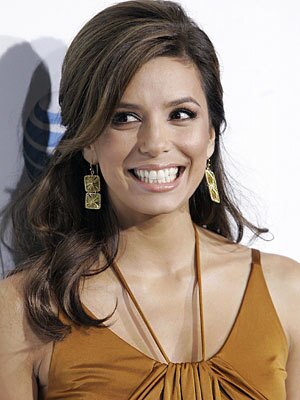 Drama
While driving together one day, Tony and Eva were cited for "impeding traffic," and Eva wasn't having it. She allegedly shouted: "He's just a Mexican bike cop! He only wants your autograph!" Eva denies saying anything of the sort.
(Dan Steinberg / AP)