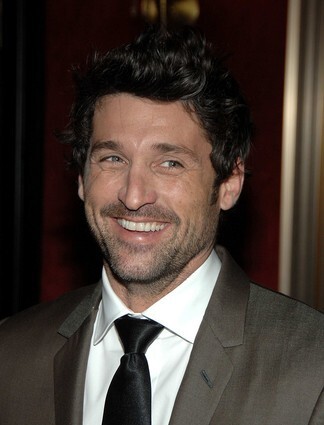 10 Images
Patrick Dempsey: Life in pictures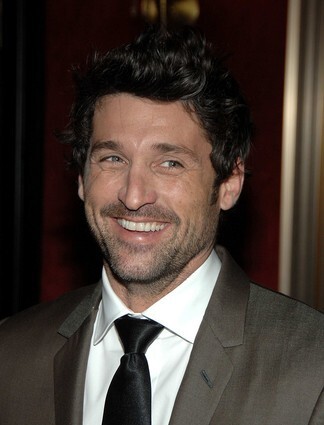 '80s stud
Once high school is over, few people want to relive it. Patrick Dempsey, however, experienced high school over and over again by playing angst-ridden teenagers in the 1980s. He burst into the spotlight at 21, when he starred in "Can't Buy Me Love."
(Peter Kramer / AP)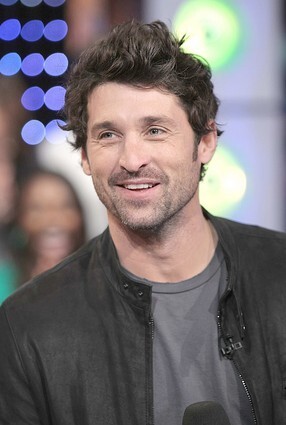 'Loverboy'
And who could forget his rendition of a college-age pizza boy/gigolo in "Loverboy"?
(Scott Gries / Getty Images)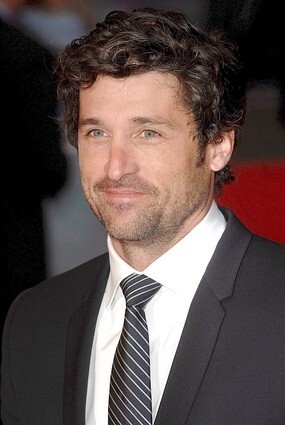 Young love
Patrick proved that, like his character in "Loverboy," he could hold his own with an older woman. At the tender age of 21, he tied the knot with Rocky Parker, who was 48 at the time. Patrick's own stepson was older than him!
(EPA)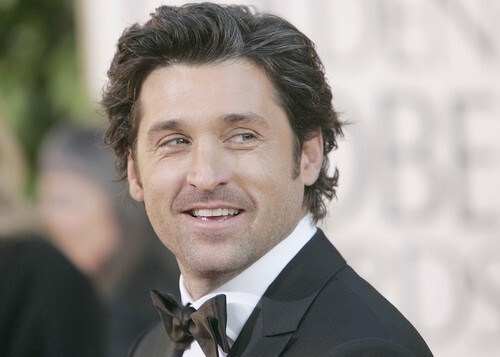 '90s dud
Patrick spent much of the '90s acting in pilots that weren't picked up. He later appeared on "Will & Grace" and "Once and Again."
(Beatrice de Gea / Los Angeles Times)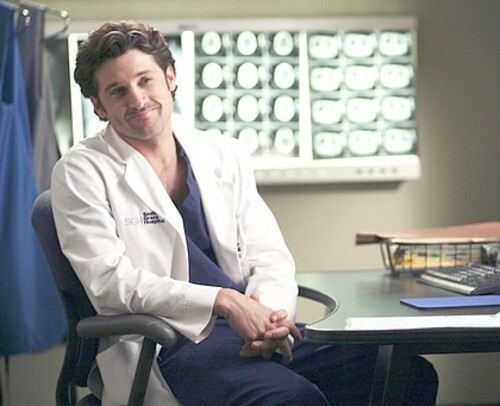 Patrick's 'Anatomy'
Patrick auditioned for the role of Dr. Robert Chase on "House" but didn't get it. He was destined to play another doctor, namely Derek "McDreamy" Shepherd on "Grey's Anatomy."
(ABC)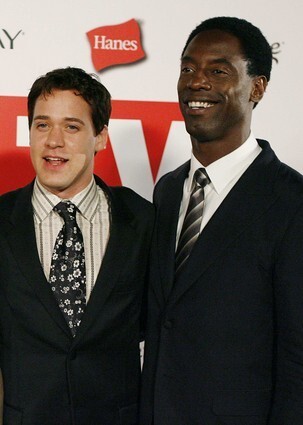 Drama
"Grey's" is a pretty dramatic show, but sometimes there's even more drama backstage than there is onscreen. It all started when costar Isaiah Washington, right, used a homophobic slur.
The slur led to a fight between Patrick and Isaiah and resulted in one of the cast members, T.R. Knight, left, publicly disclosing his homosexuality.
(Matt Sayles / Associated Press)
Repercussions
Isaiah Washington may have been asked to leave the show, but Patrick stuck around, scoring a Golden Globe nomination and raking in $200,000 per episode.
(ABC)
New love
After he and Rocky divorced, Patrick married Jillian Fink, founder of Delux Beauty. The couple have three children.
(Frazer Harrison / Getty Images)
Hobbies
If you want to impress PDemp, learn to juggle. Growing up, he competed at it. He also loves race car driving.
(ABC)
Movies
Patrick stars alongside Amy Adams in the half-animated Disney fairy tale "Enchanted," set in modern-day New York.
(Barry Wetcher / Disney Enterprises)