8 Images
Star Jones: Life in Pictures
Star Jones Reynolds
Our favorite diva-who-pretends-she's-not-a-diva
Oh, Star … where do we begin? In 1991, before Jones became our favorite diva-who-pretends-she's-not-a-diva, she was Starlet Marie Jones, a New York senior assistant district attorney.
(Bryan Bedder / Getty Images)
Small-screen Star
Court TV made Star a star in 1991, using her as a legal commentator for the William Kennedy Smith rape trial. She later appeared on "The Today Show" as a legal correspondent.
A few jobs later, in 1997, Star joined ABC's morning talk show "The View." Her increased fame landed her a job doing red-carpet interviews for E! in 2004, but that gig lasted only a year.
(ABC)
Here comes the bride
Star and Al Reynolds' 2004 wedding was no small affair – it had a reported 500 guests, 12 bridesmaids, 12 groomsmen, four ring bearers, four flower girls, three matrons of honor, three best men, three junior groomsmen, two junior bridesmaids, and six footmen. (What's a footman?) The help of 30 "sponsors" made the lavish affair possible.
(WireImage)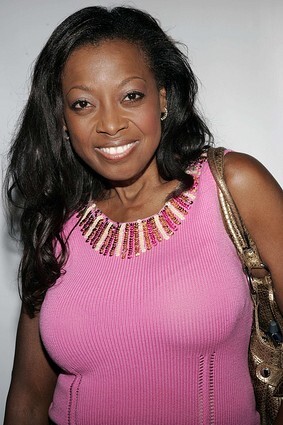 History repeats
When asked to leave "The View" in 2006, the spurned Star went straight to People magazine to talk about what had really gone down: "What you don't know is that my contract was not renewed for the 10th season.... I feel like I was fired."
But rumor had it that Star was let go because she used the show to score free goods for her wedding.
(Carlo Allegri / Associated Press)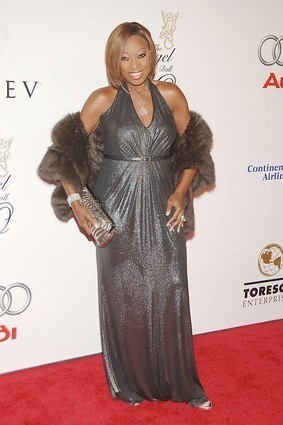 More free stuff
For somebody with a lot of money, Star sure doesn't like to spend it. In 2003, Star was sued by a landscaping company that alleged that she agreed to mention it in an Architectural Digest article about her home if the firm fixed up her rooftop garden. The suit was later dismissed in her favor.
(Andrew H. Walker / Getty Images)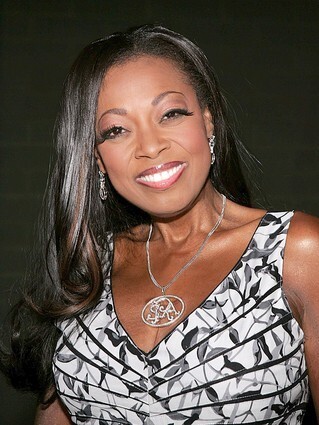 Books by Star
Star has written two books: a collection of autobiographical essays titled "You Have to Stand for Something, or You'll Fall for Anything" and a self-help book titled "Shine: A Physical, Emotional, and Spiritual Journey to Finding Love."
(Paul Hawthorne / Getty Images)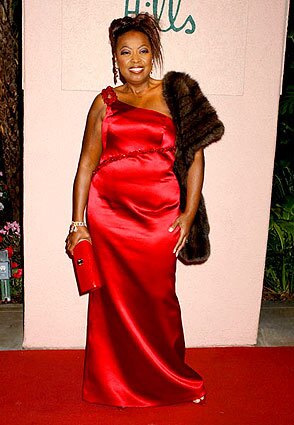 Weighty issues
Over the course of a few years, Star dropped a startling 150 pounds. In 2006, Star told Larry King that she had a "medical intervention" but refused to elaborate.
Rosie O'Donnell was vocal about her disapproval of Star, saying, "As a former fatty, she has an obligation to her tribe. And to write a book about how to be the perfect woman that she now is, and to leave out gastric bypass … it's just like selling bullshit to the point that it's sickening."
(WireImage)
The circle game
In August, Star returned to Court TV as host of a daily one-hour live talk show focusing on the hot news, political and entertainment topics of the day and how they intersect.
(WireImage)