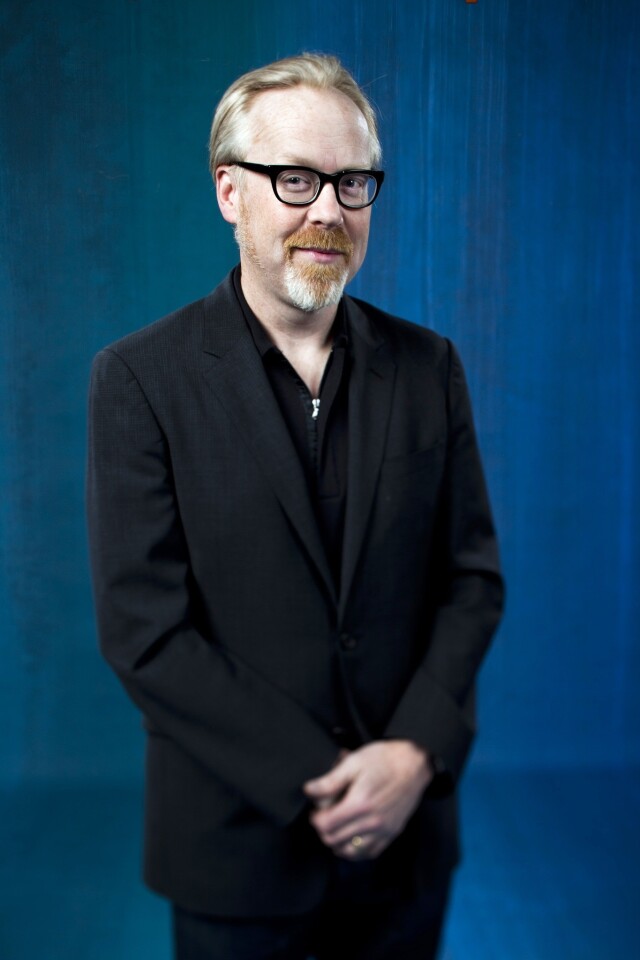 14 Images
Celebrities react to Ray Harryhausen's death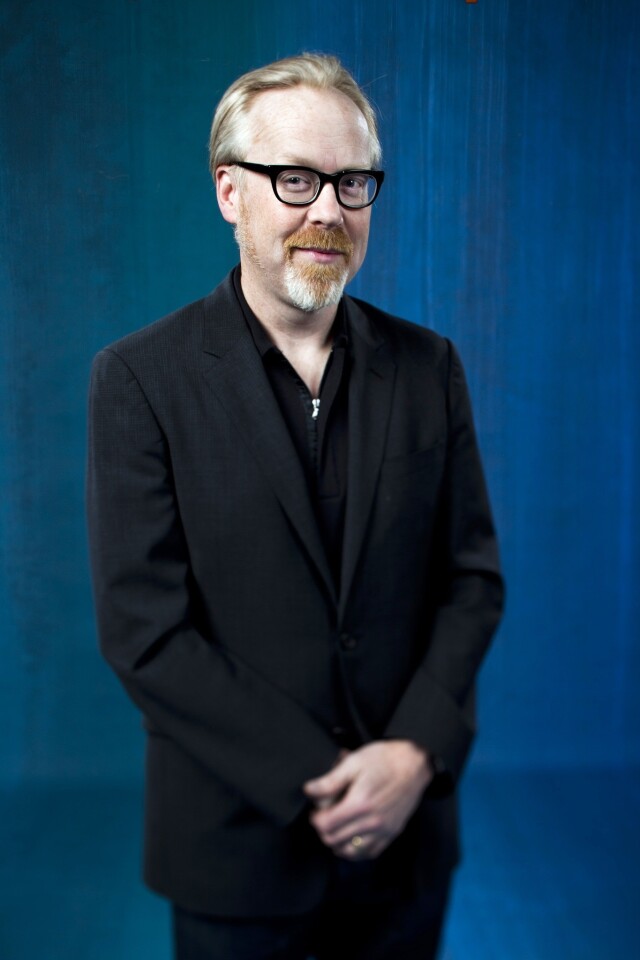 @donttrythis
— Ray Harryhausen gave me my first vision of true fantasy in the Sinbad films and Jason and the Argonauts. He's passed and I'm sad.
(Jay L. Clendenin / Los Angeles Times)
@m_giacchino
— Everyone talks about Star Wars but honestly it was Mr. Harryhausen who first inspired me to make movies.
RIP Ray.
(Lawrence K. Ho / Los Angeles Times)
@SethGreen
— Thank you Ray Harryhausen for inspiring us more than you could ever know.
(Michael Buckner / Getty Images)
@PeteLordAardman
— Ray Harryhausen. Farewell to an astonishing talent -- He was a one-man industry and a one-man genre. Also a true gentleman.
(Allen J. Schaben / Los Angeles Times)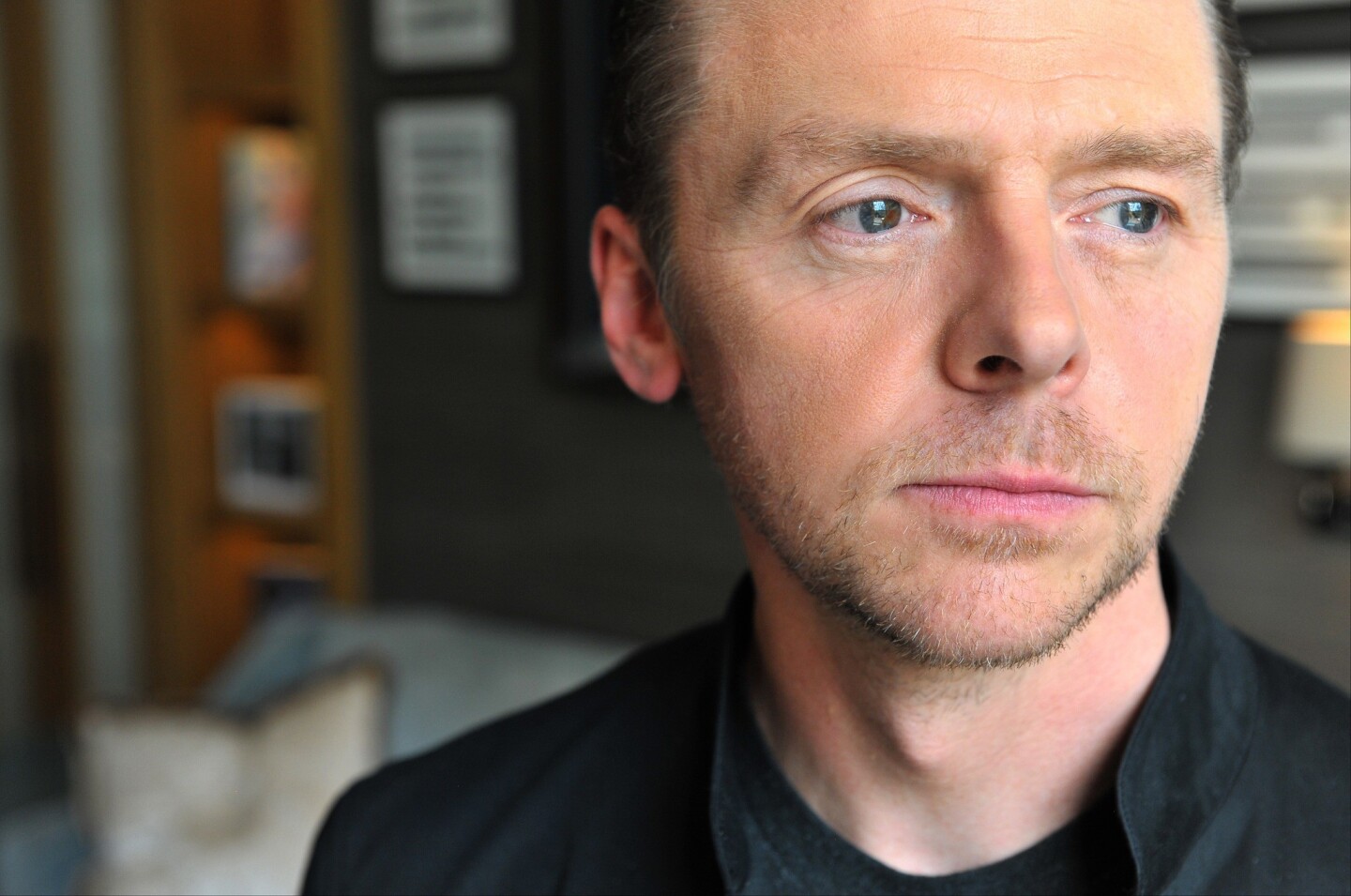 @simonpegg
— Ray Harryhausen an inspiration and a legend, even before he left us. His influence cannot be measured and has shaped cinema as we know it.
(Richard Chambury / Invision / Associated Press)
@robertliefeld
— Rest In Peace Ray Harryhausen. Thank you for a spectacular childhood of amazing FX #Sinbad #Argonauts
(Karen Tapia / Los Angeles Times)
@chrismcquarrie
— Ray Harryhausen's skeleton army is unmatched in the realm of cinematic menace, mocking the undead legions shambling in their wake.
(Karen Ballard / Paramount Pictures)
@pattonoswalt
— If I believed in God, I'd want him to be like Ray Harryhausen — nudging us one frame at a time toward the sublime & fantastic.
(Gary Friedman / Los Angeles Times)
@andrewstanton
— Anyone in the world of animation, SFX, or fantasy owes everything to Ray Harryhausen. A true legend. RIP Sir. #rayharryhausen
(Al Seib / Los Angeles Times)
@headgeek666
— I don't want to wake up to news like this. I was blessed to know Ray Harryhausen beyond the films. I've never known a better soul. Magic
(Patty Wood / For the Times)
@edgarwright
— I loved every single frame of Ray Harryhausen's work. He was the man who made me believe in monsters. Glad to have met him. A true legend.
(Michael Buckner / Getty Images)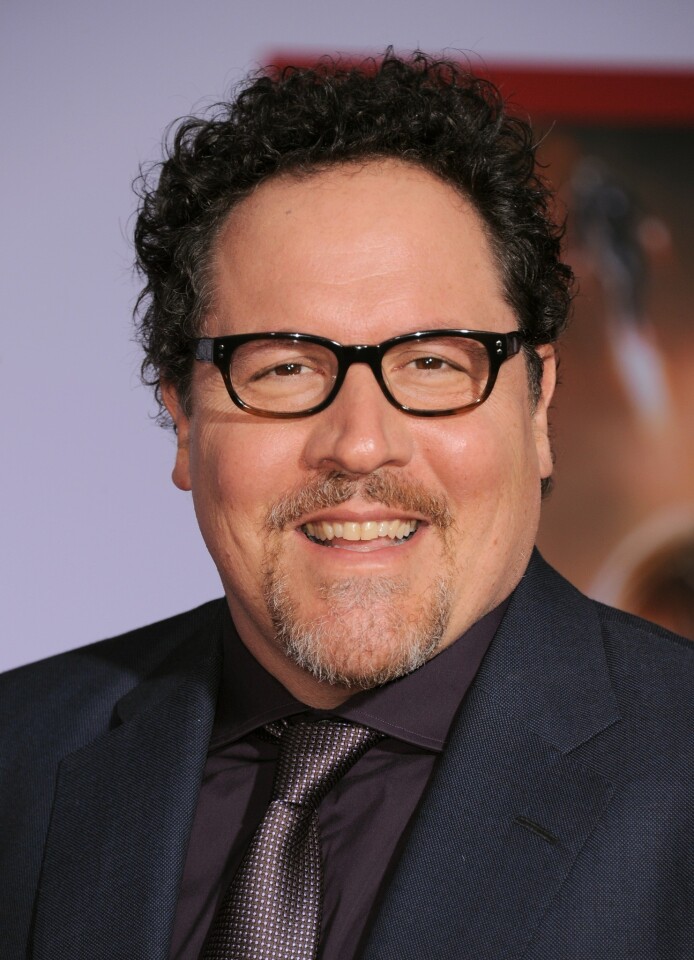 @Jon_Favreau
— RIP Ray Harryhausen. He was a source of inspiration, the master of stop motion, and even a voice actor in Elf. His work still holds up.
(Jordan Strauss / Invision / Associated Press)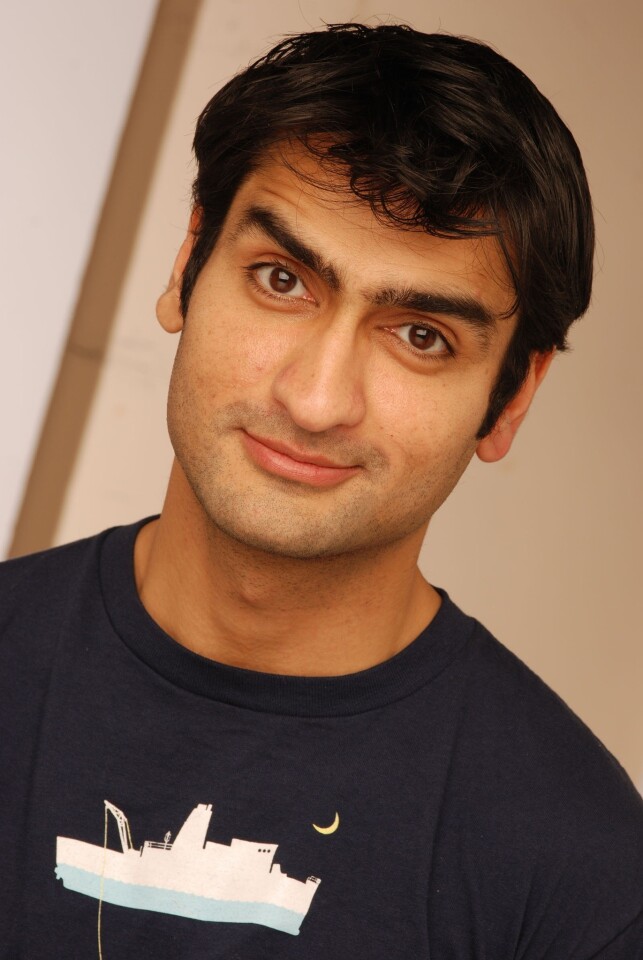 @kumailn
— R.I.P. Ray Harryhausen. Jason & the Argonauts was the first movie I truly loved.
(Suzanne Plunkett)