The Facebook logo is displayed at a news conference in New York.
(Craig Ruttle, Associated Press)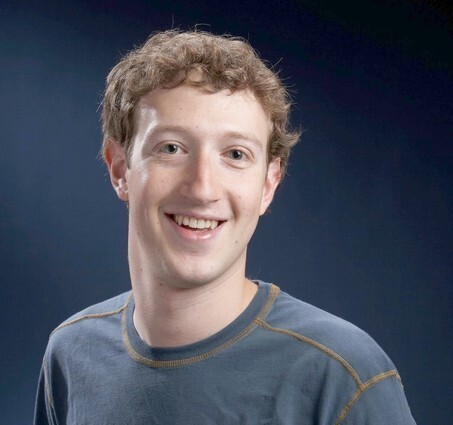 Facebook founder Mark Zuckerberg. The 23-year-old founder of social networking site Facebook is the youngest ever self-made billionaire, according to an annual list published by Forbes magazine.
(MARKHAM JOHNSON, AFP/Getty Images)
US computer programmer, entrepreneuer and Facebook founder Mark Zuckerberg in Munich.
(OLIVER LANG, AFP/Getty Images)
A Facebook web page.
(Lillian Cunningham, Associated Press)
Facebook was asked to remove the Scrabulous game from its website due to alleged copyright infringement by the makers of the classic word game Scrabble. The Facebook add-on was incredibly popular with up to 500,000 users, playing every day.
(LEON NEAL, AFP/Getty Images)
Facebook's "U.S. Politics" application let's users register their support for candidates, discuss a wide array of issues, and participate in polls on a wide variety of campaign-related questions.
(Facebook.com, xx)
Labs Are Vital(TM) Program Targets Science- Minded Students Through Facebook Social Media Network.
(PR NEWSWIRE')
Facebook founder Mark Zuckerberg posing backstage with one of the two Crunchies Internet awards his hot social-networking website received at the Herbst Theater in San Francisco.
(-, AFP/Getty Images)