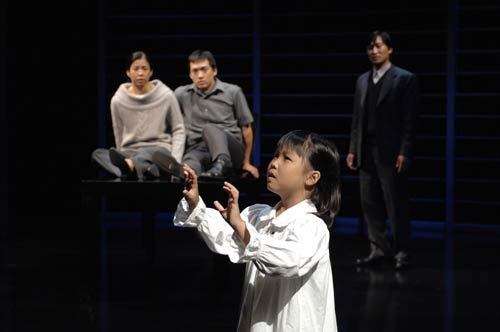 10 Images
Best of 2007 — Theater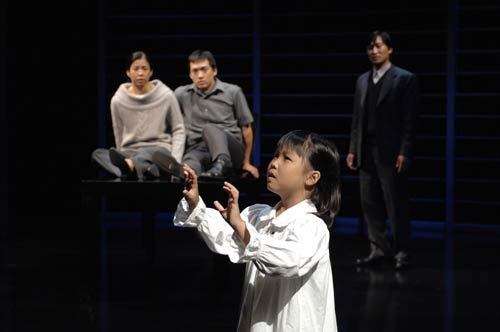 "After the quake," La Jolla Playhouse: A delicate adaption of two Haruki Murakami stories.
(Kevin Berne / La Jolla Playhouse)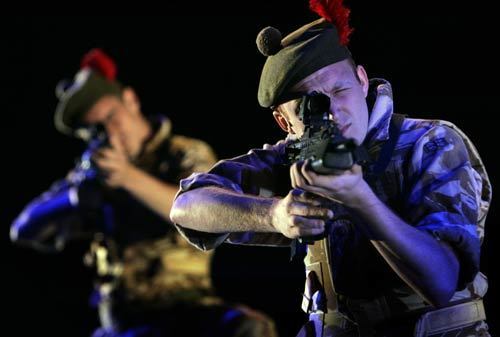 "Black Watch," UCLA Live at Freud Playhouse: The emotional cost of military service in Iraq is given a mesmerizing treatment.
(Stephen Osman / Los Angeles Times)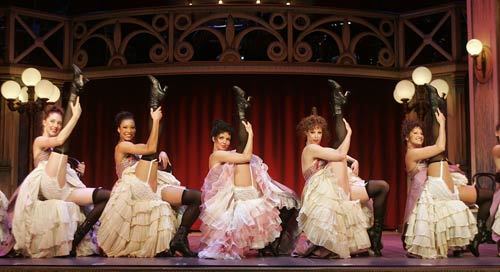 "Can-Can," Pasadena Playhouse: The freewheeling production had a dazzling score and seductive Parisian atmosphere.
(Lori Shepler / Los Angeles Times)
"Durango," David Henry Hwang Theater: A subtle family drama about assimilation and its discontents.
(Lori Shepler/Los Angeles Times)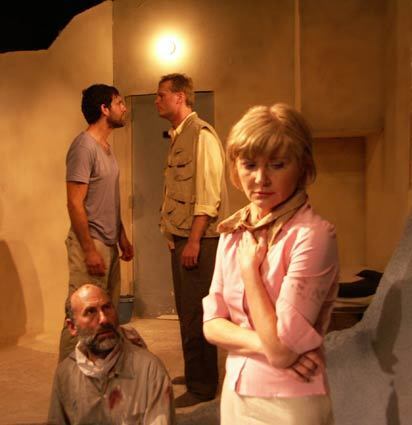 "Heads," Blank Theatre Company: A splendidly acted hostage drama set in war-torn Iraq.
(Rick Baumgartner / Blank Theatre Company)
"Tug of War," Getty Villa: The adaptation of a farce by Plautus wrung maximum bawdy silliness out of a rejuvenated Roman relic.
(Craig Schwartz / © 2007 J. Paul Getty Trust)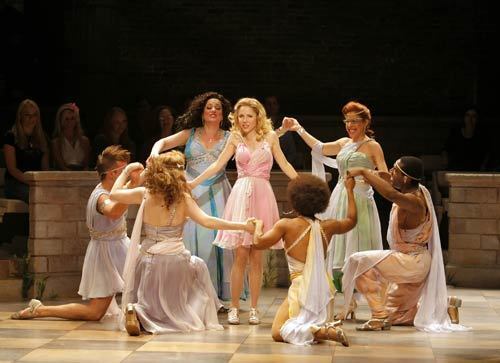 Xanadu," Broadway: This giddy theatrical re-creation of the abysmal 1980 film helped relieve the Broadway summer doldrums.
(Paul Kolnik)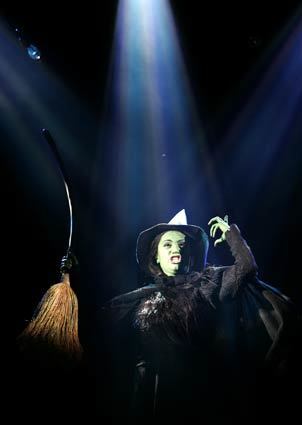 "Wicked," Pantages Theatre: The musical back story of the Wicked Witch of the West continues to entrance audiences.
(Lawrence K. Ho / Los Angeles Times)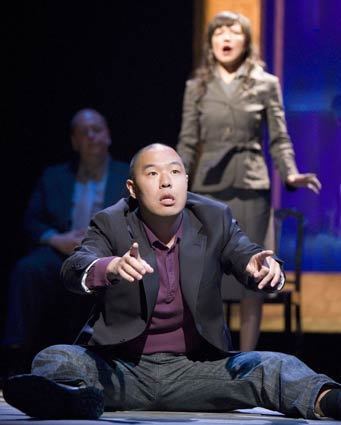 "Yellow Face," Mark Taper Forum: This faux documentary probes racial and cultural authenticity in a farcical and sincere manner.
(Craig Schwartz / Center Theatre Group)