10 Images
Troubadour memories
In its heyday, the Troubadour (shown here in 1979) was the most important venue for new talent in the nation.
(Los Angeles Times)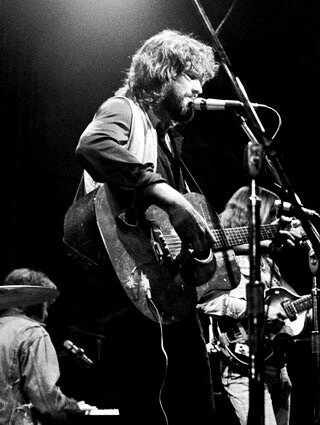 The Troubadour was a launching pad for dozens of songwriters, including Kris Kristofferson, shown performing there in 1972.
(Michael Ochs Archives / Getty Images)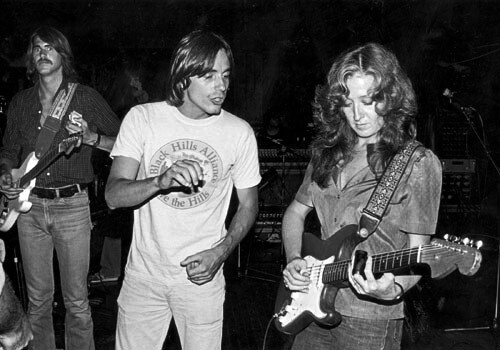 Hundreds of industry insiders would show up at the Troubadour to check out the talent. Here, Jackson Browne and Bonnie Raitt joined up on Aug. 2, 1979.
(Los Angeles Library)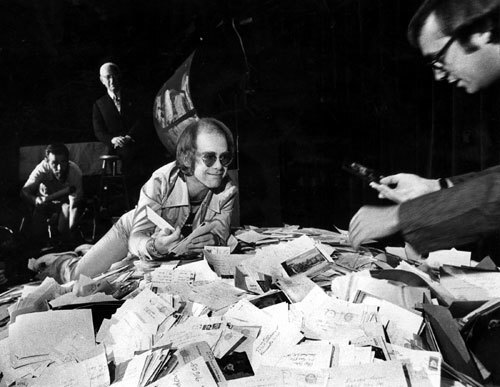 Elton John got his big U.S. break at the Troubadour in 1970. Here, he and music partner Bernie Taupin draw audience members for a benefit at the Santa Monica Boulevard club in August 1975.
(Los Angeles Times)
After a rough patch, the Troubadour started a comeback in the 1990s, featuring acts such as Elvis Costello, who played a sold-out 1996 show.
(Los Angeles Times)
Liz Phair was one of the more notable acts to debut at the resurging Troubadour, on Dec. 6, 1993.
(Carol Cheetham / For The Times)
The Troubadour no longer dominates the music scene the way it did in the 1970s, but it is still counted on to book some of the most notable acts around, such as this Ron Sexsmith show in 2001.
(Lawrence K. Ho / Los Angeles Times)
The Scottish band Franz Ferdinand performs at the West Hollywood club on March 19, 2004.
(Gina Ferazzi / Los Angeles Times)
Shingai Shoniwa leads the Noisettes at the Troubadour on March 20, 2006.
(Stefano Paltera / For The Times)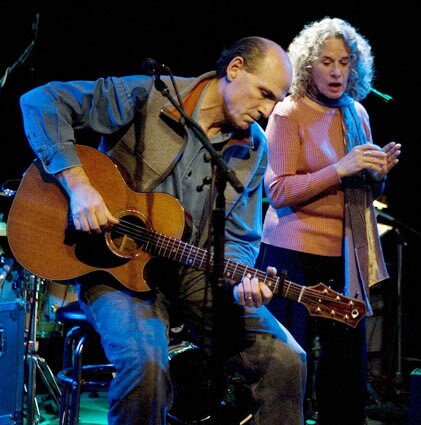 James Taylor and Carole King help the Troubadour celebrate its 50th anniversary, on Nov. 27.
(Ric Francis / Associated Press)