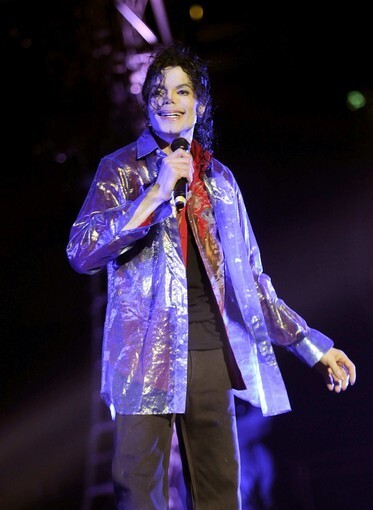 11 Images
Music critic Ann Powers' best music moments of 2009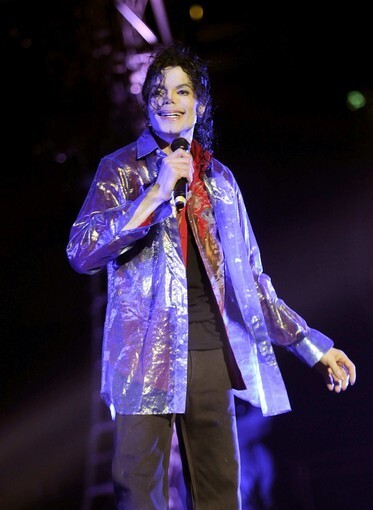 Remembering Michael Jackson.
It would be shocking and immoral to call
Michael Jackson's
death a good thing, but its aftermath has been most positive for pop. Critics reassessing MJ's art and life produced much of the year's best music writing; young artists stepped up their game, wrestling with his legacy. We all confronted deep matters of race, fame, family and art as we mourned together, immersed in one of the greatest musical catalogs of all time.
(Kevin Mazur / Associated Press)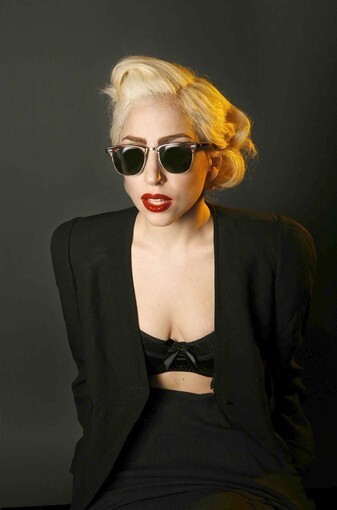 Gaga-Glam.
One turned being a pop tart into bloody and increasingly deep performance art. The other turned "American Idol" on its ear just by being himself (and singing so well.)
Lady Gaga
and
Adam Lambert
: two forces for serious liberation.
(Carolyn Cole / Los Angeles Times)
The Beatles reissues.
Man, that was a good band.
(Apple Corps)
Maxwell, "BLACKsummers' Night."
Few artists make music as attuned to the subtle dynamics of love and sex as
this soulful tone poet
. That this album was a hit proves that, even in the age of the Auto-Tuned booty call, some listeners still have taste.
(Kevin Winter / Getty Images)
K'Naan, "Troubadour."
With help from Damian Marley and
Metallica's
Kirk Hammett, this Somali-born, Toronto-based hip-hop bard took the streets global and made one of the year's sweetest, most powerful albums.
(James Minchin)
Bringing it live.
Leonard Cohen
, still a powerhouse at 75. The Avett Brothers, leading the best sing-alongs I heard this year. And
Pearl Jam
, which has evolved into the most joyful band in rock.
(Spencer Weiner / Los Angeles Times)
Dirty Projectors, "Bitte Orca."
This was a good year for weird art rock, with torch ballads from the Yeah Yeah Yeahs and Antony and the Johnsons and Animal Collective's plunge into semi-accessibility. This Brooklyn ensemble made the most startling and enduringly intriguing album of the bunch.
(Sarah Cass)
Rihanna, "Rated R."
Staying strong in the face of partner abuse and tabloid torture, a frequently underestimated, admirable young woman did what so few stars can: She responded to a personal crisis, not on "The View" or in the gossip rags, but through her art. And what
a graceful, complicated response
it is.
(Associated Press)