18 Images
Athletes: Sporting life to reel life
Athletes often have big personalites, and that can translate to screen roles in films and/or television. Here are a few of those who made the transition from the field, court, ring or weightroom to the screen -- and not in a reality show format.
()
Terry Crews played for six years in the NFL. The actor co-starred in Fox's "Everybody Hates Chris" and "The Expendables" film franchise. He is now in "Brooklyn 99." Pictured: Old Spice TV ad.
(Old Spice)
Michael Strahan, a former NFL defensive lineman and Super Bowl champion, is now the cohost of "Live," taking the place of the venerable Regis Philbin.
(Carolyn Cole / Los Angeles Times)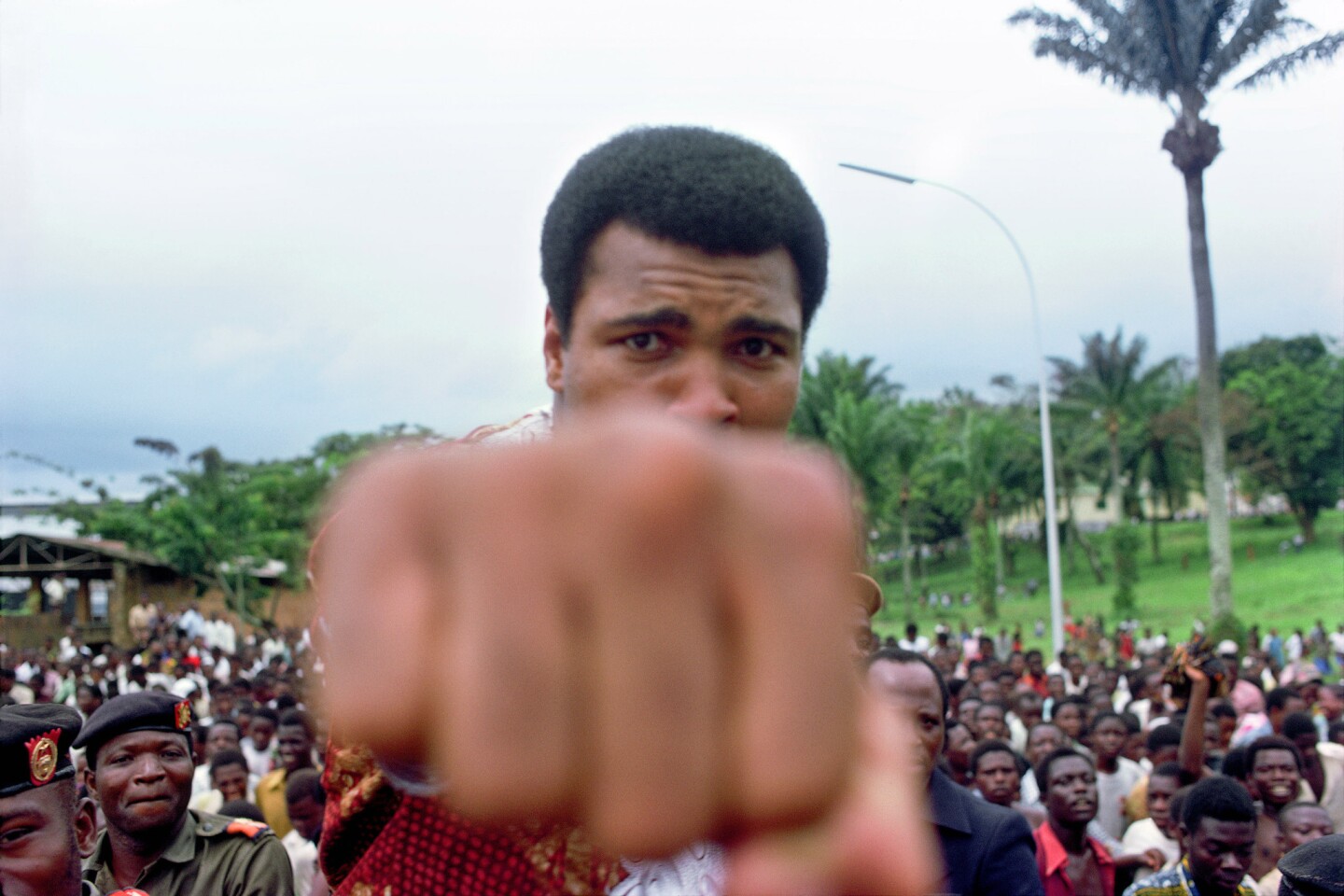 The legendary heavyweight champ, as Cassius Clay, appeared in Rod Serling's "Requiem for a Heavyweight" in 1962, and had his 1969 Broadway musical debut in "Buck White" among other roles.
(Howard Bingham)
The defensive tackle for the Detroit Lions earned All-Pro honors four times. Karras was known to millions for his role as "Mongo," the monosyllabic brute in the 1974 Mel Brooks comedy "Blazing Saddles." He later starred in "Webster."
(Associated Press)
Gina Carano is a muy thai fighter who competed in mixed martial arts and was the face of the sport. She has scored notable roles including a part in "Fast & Furious 6" and two upcoming comic book titles. She is pictured here with director Steven Soderbergh on the set of "Haywire."
(Claudette Barius / Relativity Media)
He was a first-round draft choice of the Boston Celtics in 1991; he joined the Lakers in 1997. His screen credits include HBO's "Oz" as well as in basketball movies "Eddie," "He Got Game" and "Blue Chips." In "Meet the Browns," Fox played Harry, a former basketball player who coaches kids.
(Alfeo Dixon / Lionsgate)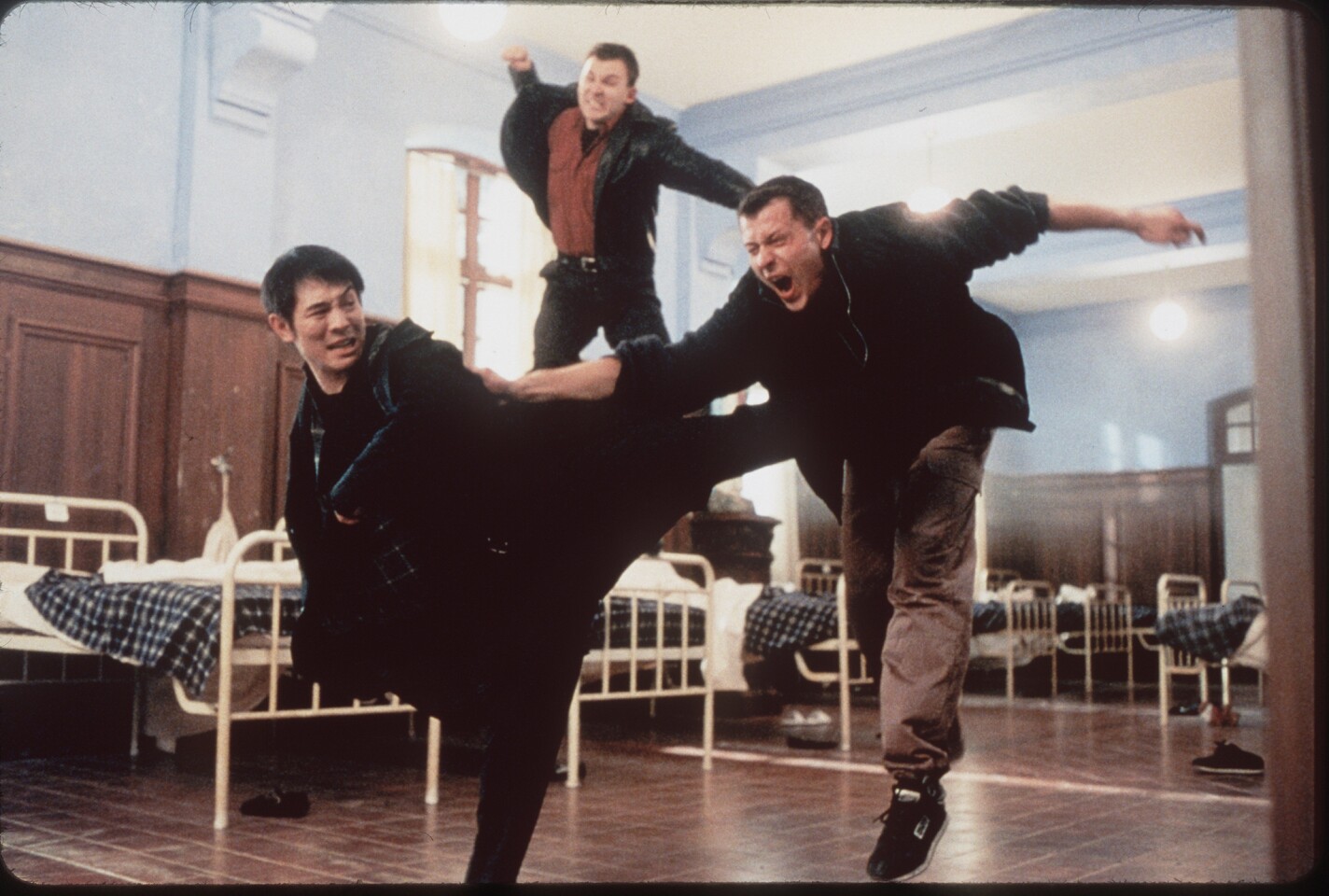 As a Wushu champion, Jet Li won 15 gold medals during China's national championships, retiring at 19. He went on to become an international action star in movies such as "Kiss of the Dragon."
(P. Camboulive / Twentieth Century Fox)
Johnson became a star in the wrestling ring in the mid-'90s as the Rock. In 2000, he appeared in Wyclef Jean's video "It Doesn't Matter" and received high marks for his guest stint on "Saturday Night Live." Since then, he's been in "The Mummy Returns" and the "Fast & Furious" franchise.
(Paramount Pictures)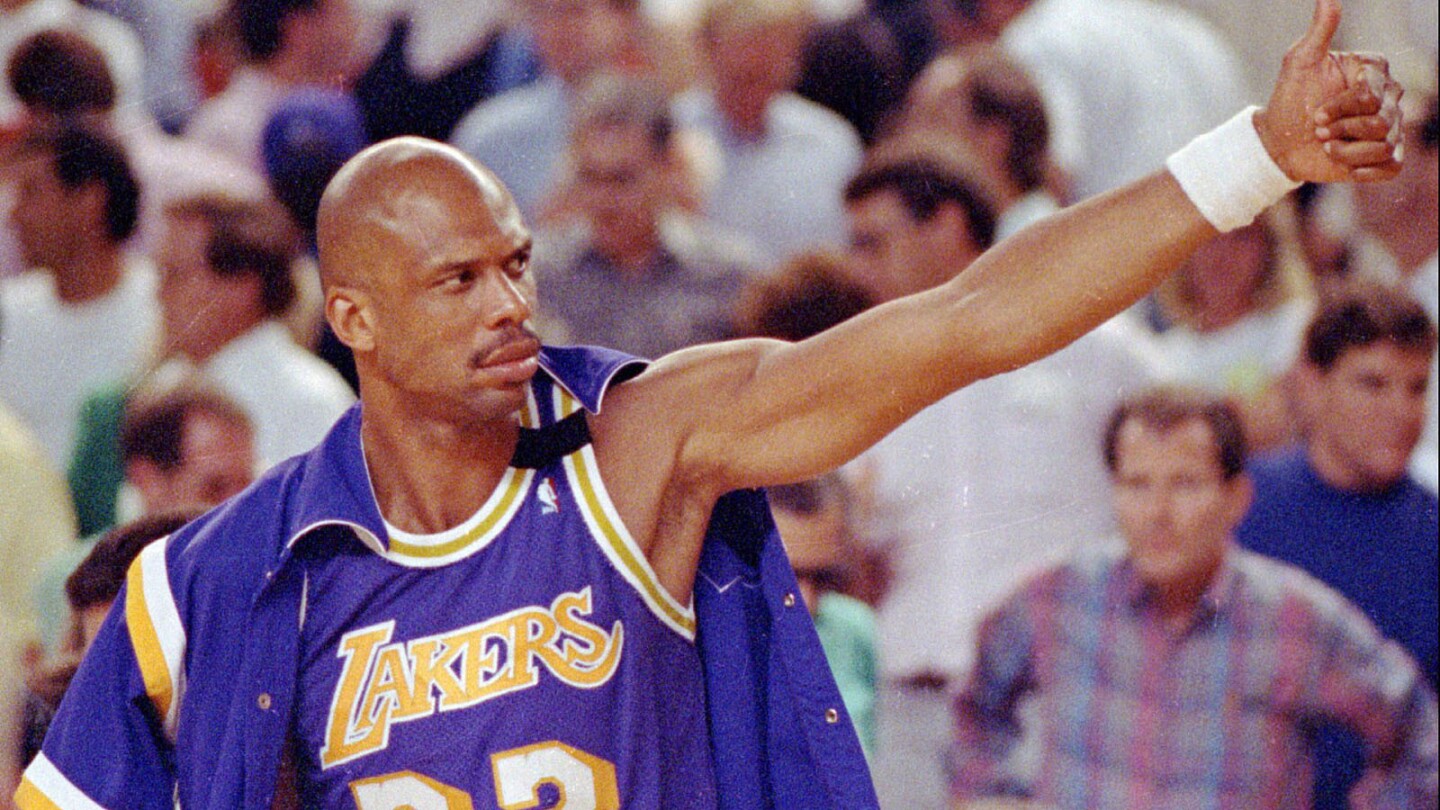 Abdul-Jabbar played professional basketball for 20 years. He made his film debut in Bruce Lee's "Game of Death," released in 1978, five years after Lee's death. He's best known for his turn as a co-pilot in the 1980 classic "Airplane!"
(Rob Schumacher / Associated Press)
A fullback for the Cleveland Browns from 1957 to 1965, Brown was inducted into the Hall of Fame in 1971. He made his screen appearance in the 1964 western "Rio Conchos." He had roles in the 1967 World War II hit "The Dirty Dozen" (pictured) and the 1968 Cold War chiller "Ice Station Zebra."
(MGM / Bettman)
Jason Statham's roles in the "Expendables" series (2010-14) and the "Transporter" trilogy (2002-08) display his martial arts prowess, but he was a member of Britain's National Diving Squad for 12 years and competed at the 1990 Commonwealth Games. He is pictured in "Redemption."
(Daniel Smith / Lionsgate)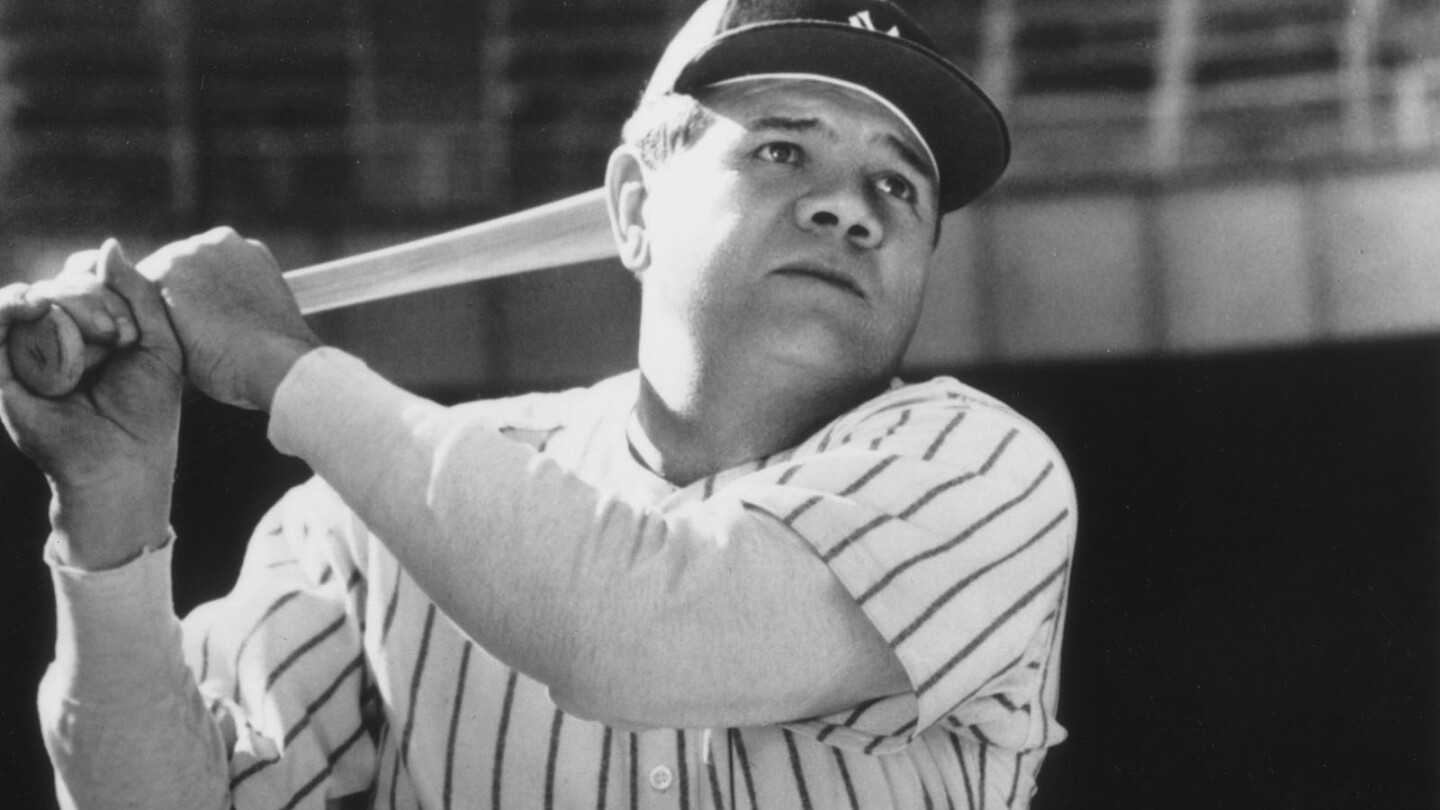 The Sultan of Swat was one of the greatest players of the game. Ruth headlined his own radio shows and made a few films, notably the 1920 silent "Headin' Home" and the 1927 comedy "Babe Comes Home." He has a cameo in the beloved Lou Gehrig biopic, 1942's "Pride of the Yankees."
(Getty Images)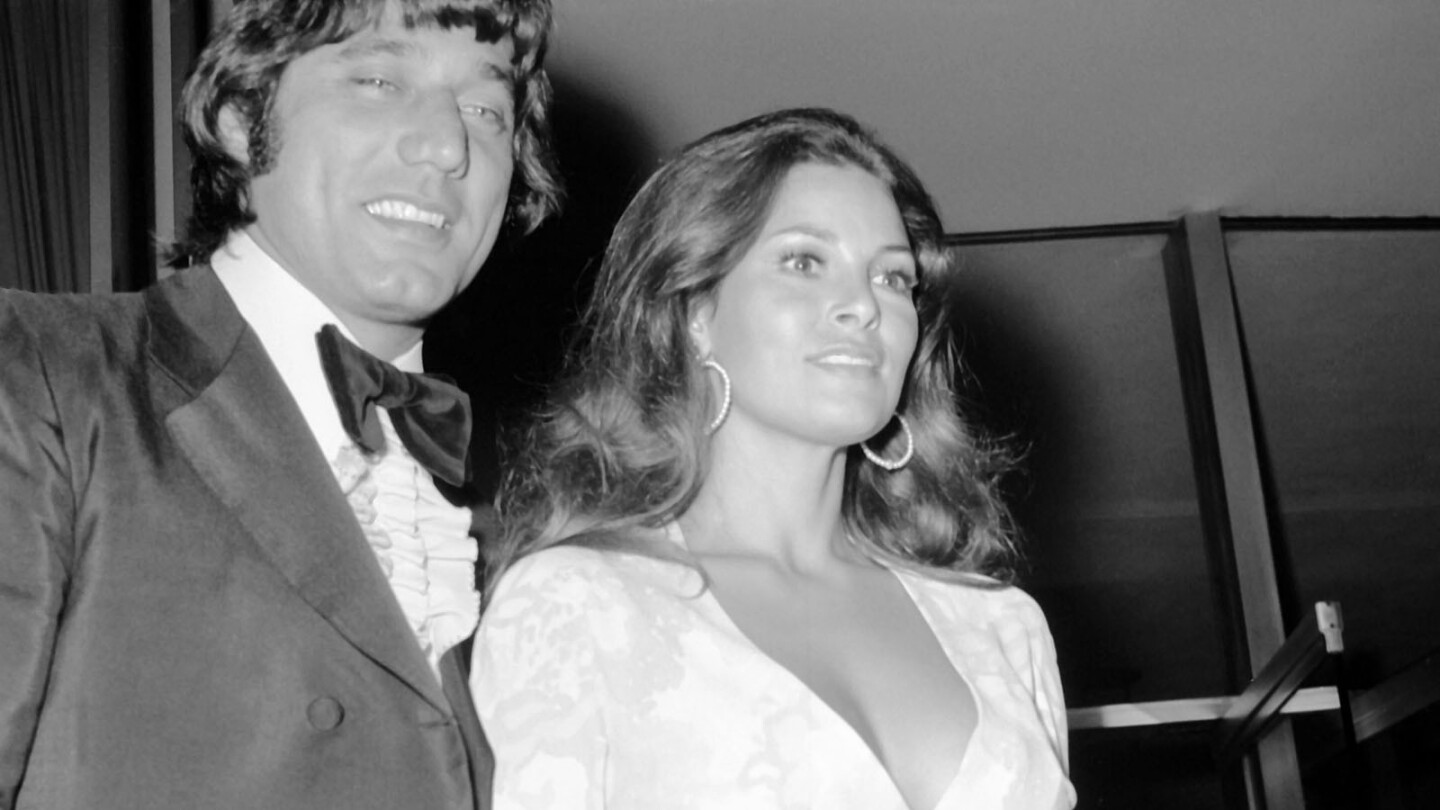 The colorful football player, pictured with actress Raquel Welch, was the star quarterback who led the New York Jets to an upset victory over the Baltimore Colts in Super Bowl III in 1969. "Broadway Joe" debuted in 1970's "Norwood."
(Fotos International / Getty Images)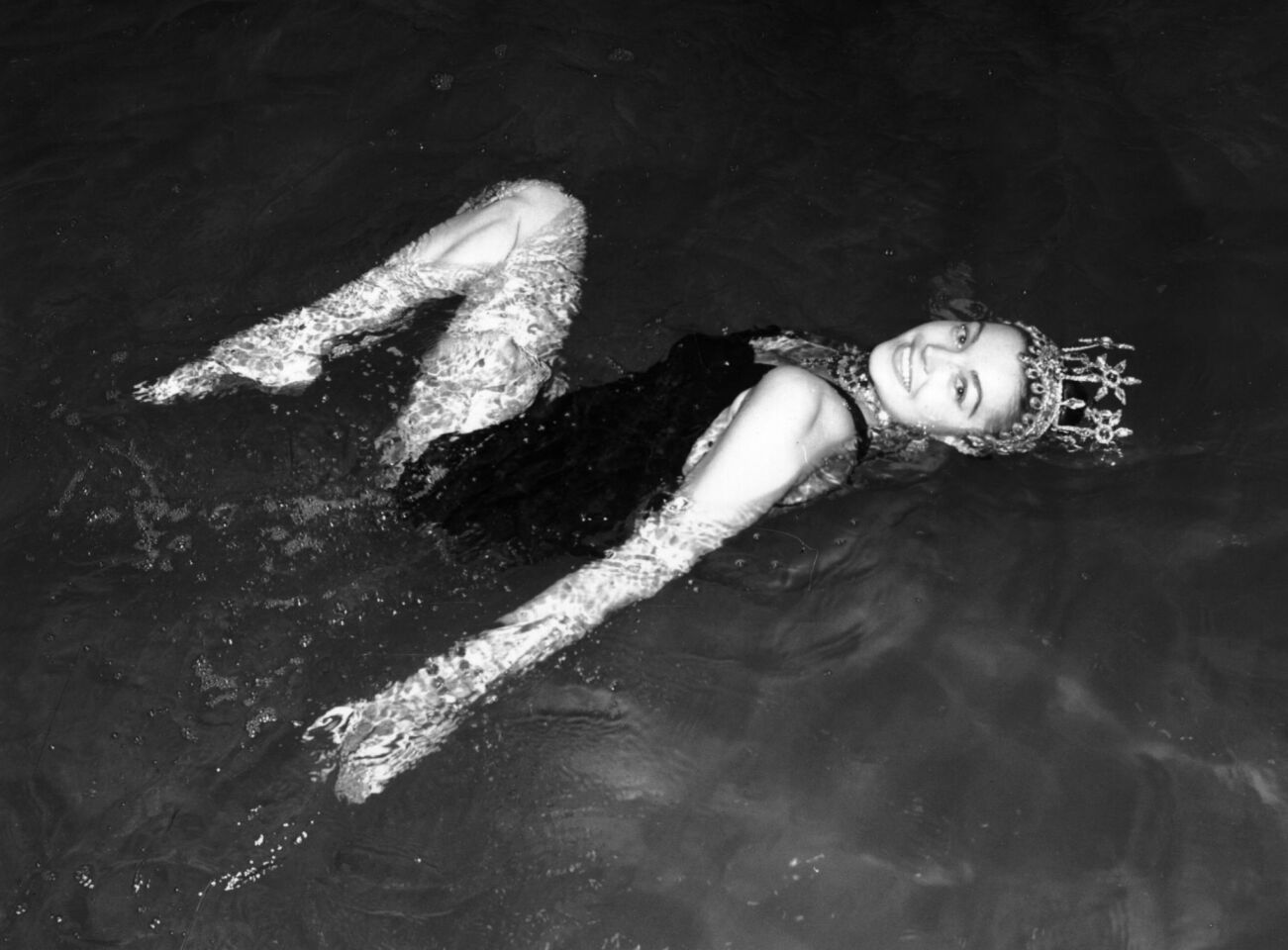 The Los Angeles native was a teen swimming champion who was in training for the 1940 Olympics, canceled because of World War II. Williams made her film debut as a love interest for Mickey Rooney in 1942's "Andy Hardy's Double Life." Among her biggest films was "Neptune's Daughter."
(Keystone / Getty Images)
The 7-1 center played for the Orlando Magic, Lakers, Miami Heat, Phoenix Suns, Cleveland Cavaliers and the Celtics. His screen credits include "Blue Chips," "Kazaam," "Steel," and a cameo with Dr. Phil in 2006's "Scary Movie 4."
(Bonnie Schiffman / Interscope)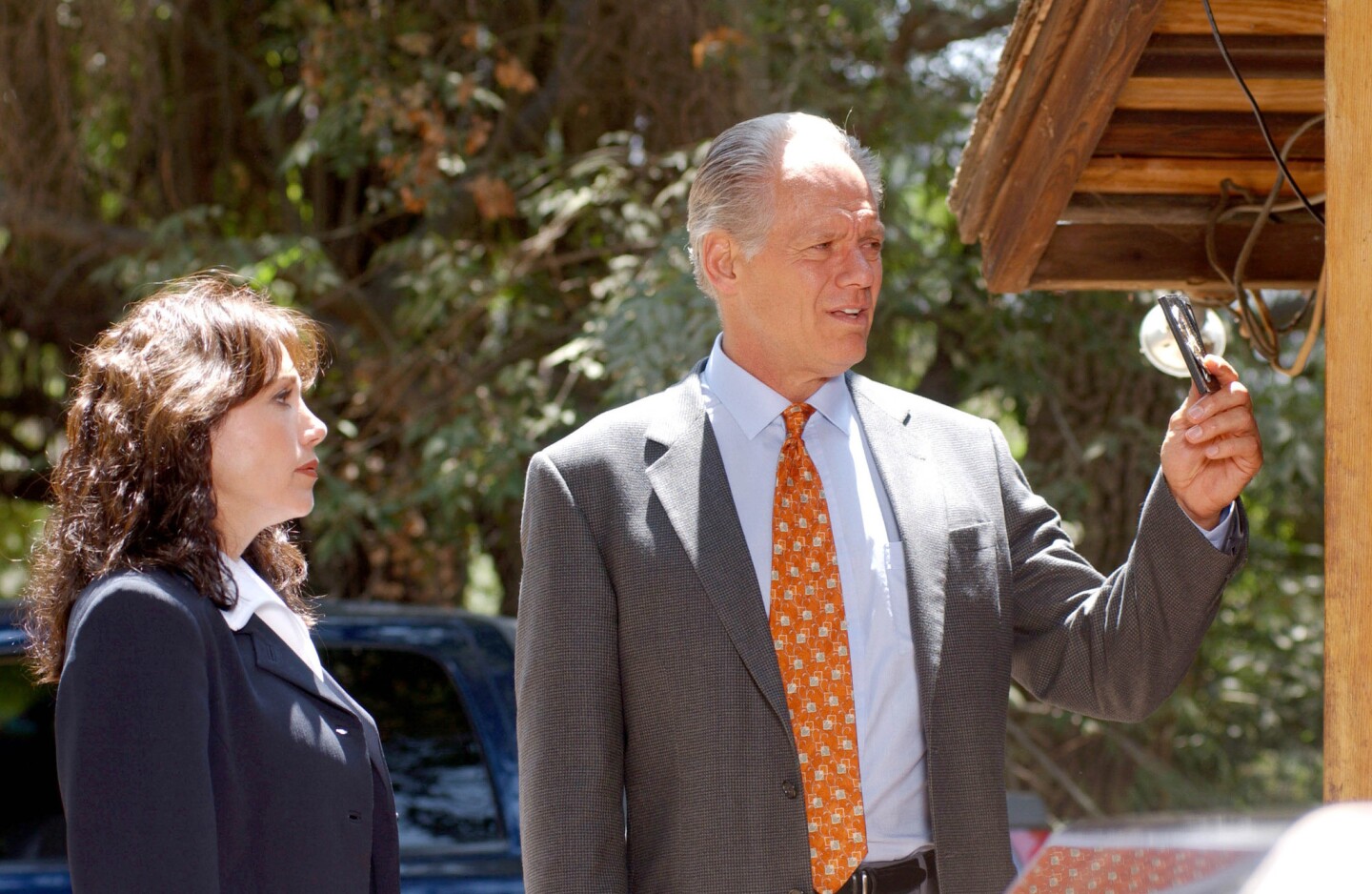 One of the all-time NFL greats, Dryer played with the New York Giants and the Los Angeles Rams in the 1970s. After doing guest shots on TV, including two stints on "Cheers," Dryer hit pay dirt with NBC's series "Hunter," as Det. Rick Hunter, pictured with Stepfanie Kramer.
(Ken Jacques / NBC)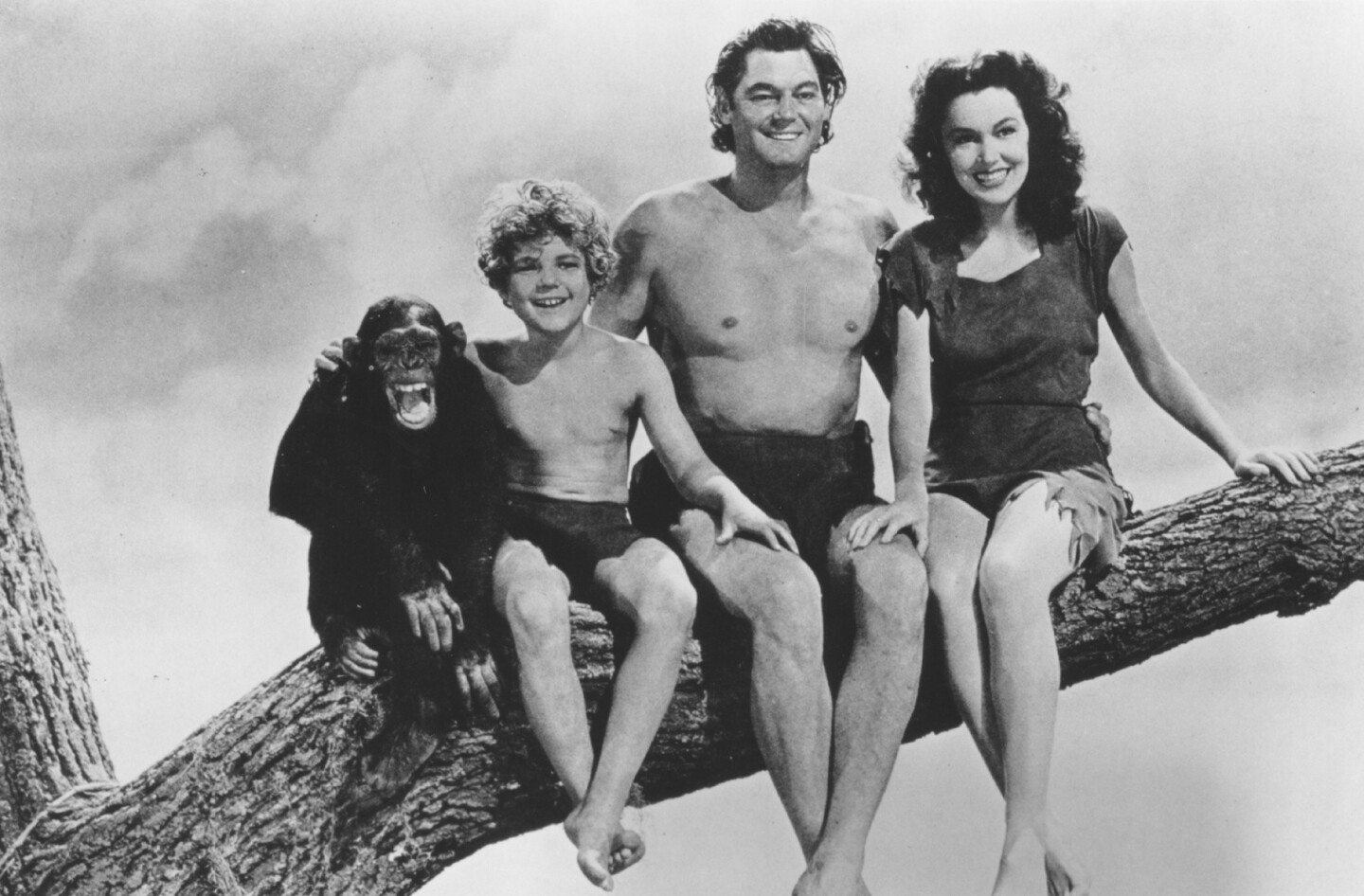 Johnny Weissmuller was a swimming superstar in the 1920s who won five Olympic gold medals and a bronze. He made his film debut in the 1929 musical "Glorifying the American Girl" wearing only a fig leaf. Weissmuller became a star in 1932's "Tarzan the Ape Man," and went on to make six movies.
(Handout)