9 Images
Eva Mendes: Life in Pictures
The Cuban American actress was raised in Los Angeles. After graduating from Herbert Hoover High School in Glendale, she headed to Cal State Northridge to study marketing.
(Anacleto Rapping / Los Angeles Times)
Eva Mendes' career began with bit parts in music videos and guest spots on shows like "V.I.P." in 1999 and movies like "Exit Wounds" with DMX, center, and Steven Seagal, right, in 2001.
(George Kraychyk / Warner Bros.)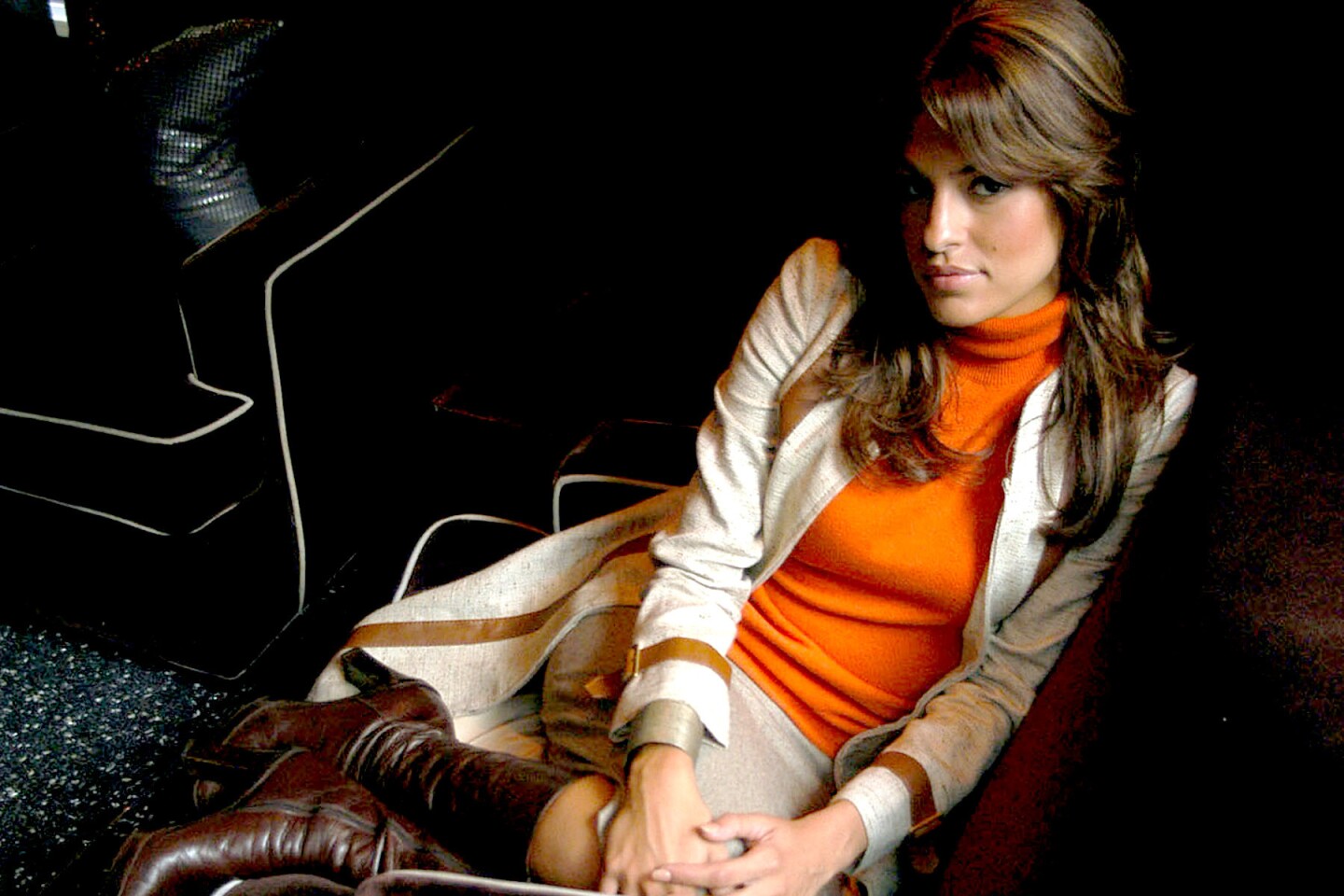 Once Mendes started studying with acting coach Ivana Chubbuck (who also trained Brad Pitt, Charlize Theron and Halle Berry), it was bye-bye marketing, hello Hollywood. She dropped out of college in the late '90s to pursue acting.
(Jim Cooper / Associated Press)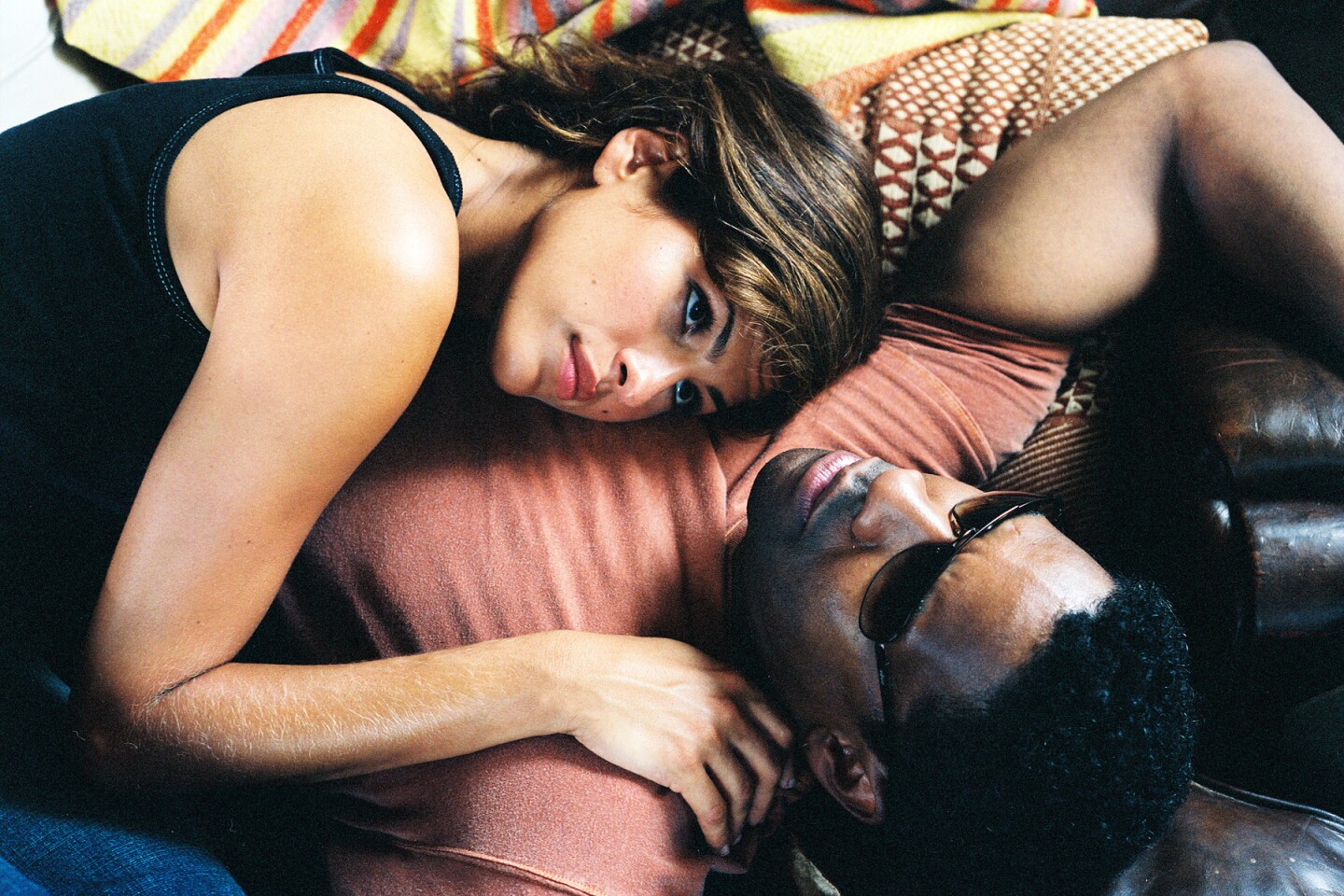 Eva Mendes' breakout film role came in "Training Day" in 2001, in which she played Denzel Washington's love interest. She apparently couldn't get enough of him, again starring with Denzel in "Out of Time" in 2003.
(Nicola Goode / MGM Pictures)
In 2002, Mendes joined Halle Berry as a Revlon spokeswoman, and she was also feature in a racy nude ad for PETA.
(PETA.org)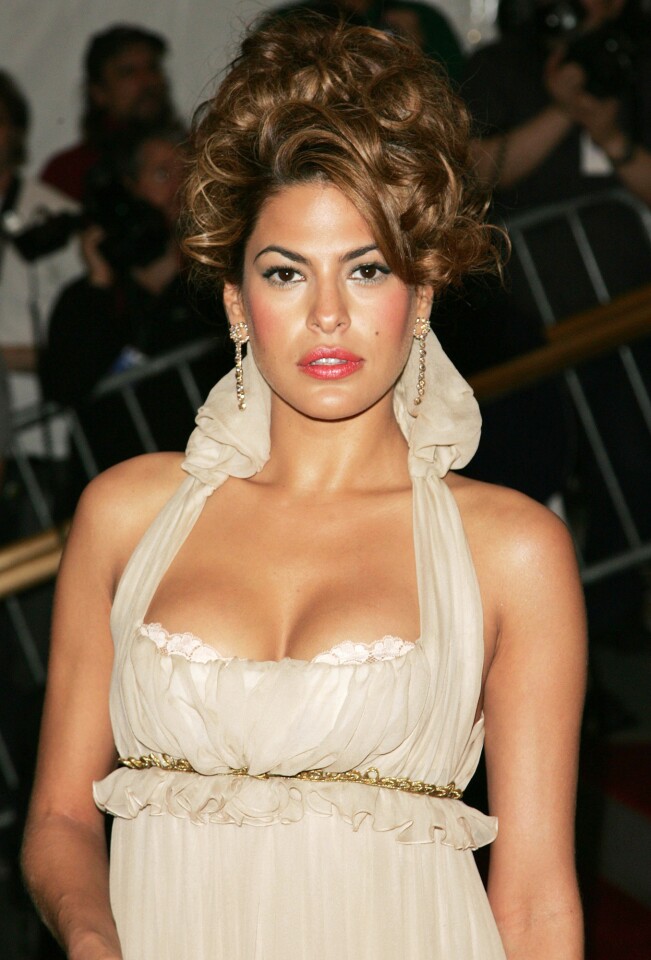 It's no surprise that Mendes has become a permanent fixture in the pages of FHM and Maxim -- she oozes confidence and sexuality. "It's fun to be a woman. It's fun to flirt and wear makeup and have boobs," she told the Chicago Sun-Times in 2005.
(Peter Kramer / Getty Images)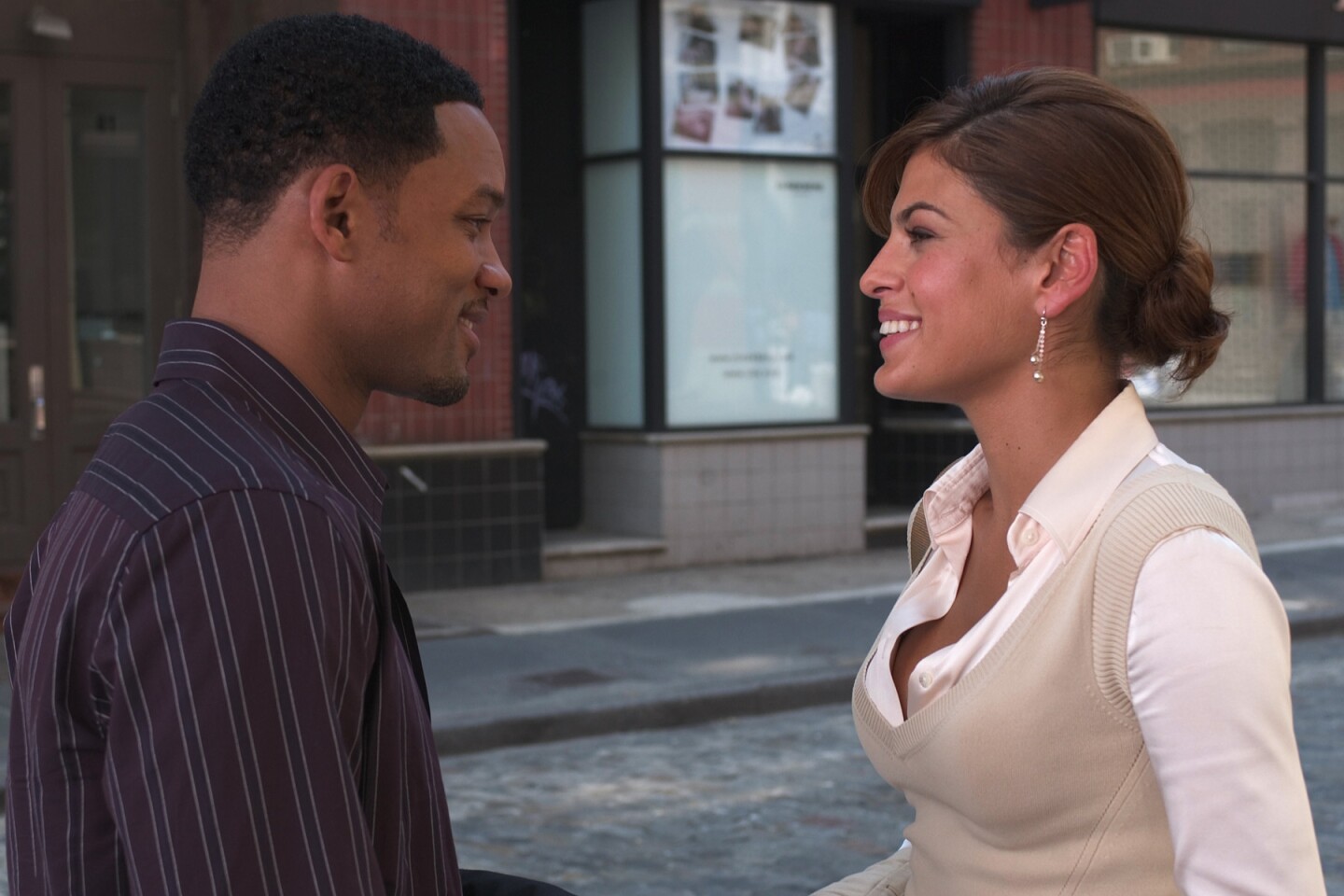 In 2005, Mendes got to show off her comedic chops in the Will Smith comedy "Hitch."
(Barry Wetcher / Columbia Pictures)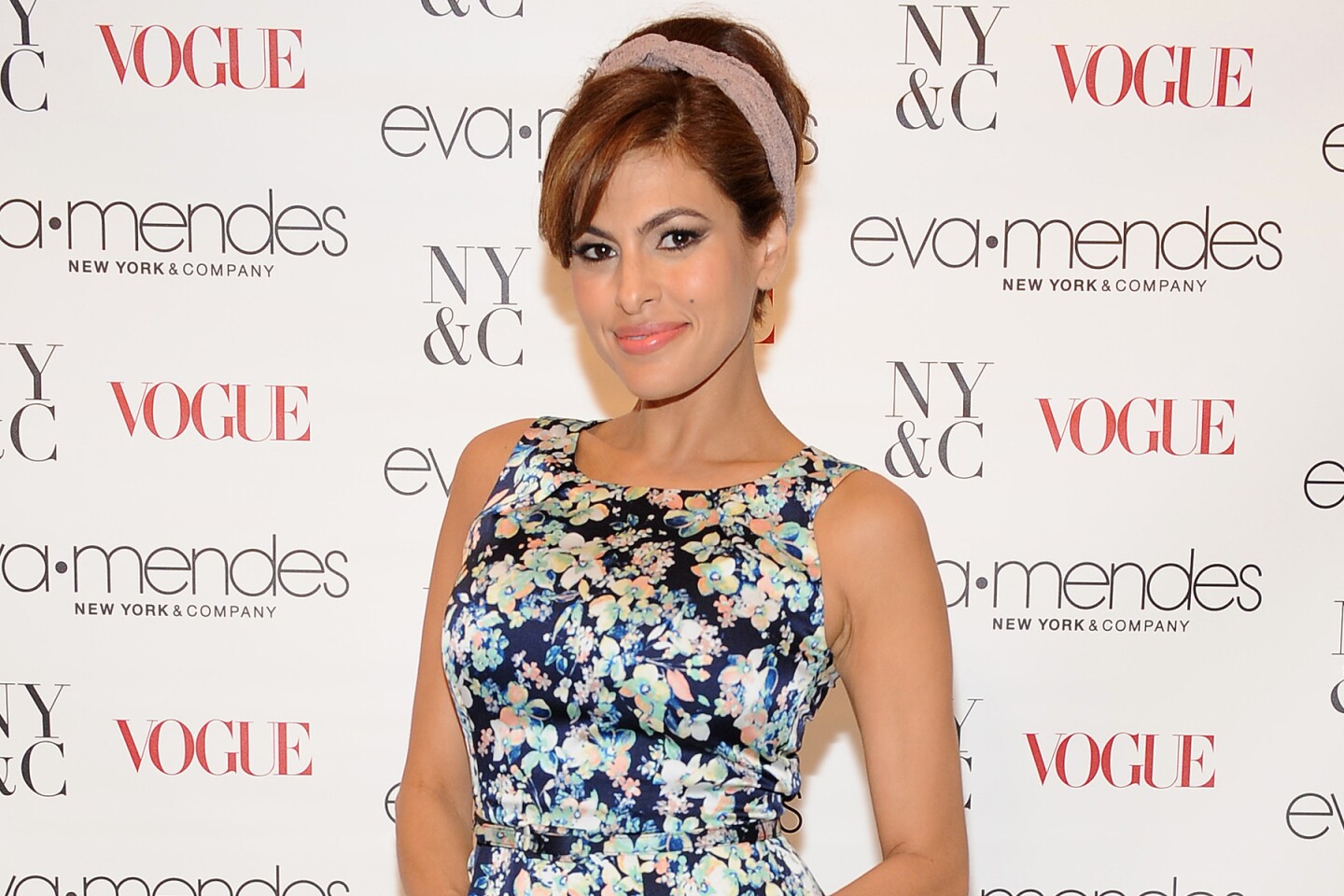 If Mendes' Hollywood career hadn't taken off, you might have one beautiful babe picking out sconces for your living room. She is passionate about interior designing.
(Angela Weiss / Getty Images)
Eva Mendes and actor-director Ryan Gosling became parents of a baby girl this month.
(Warren Toda / EPA)