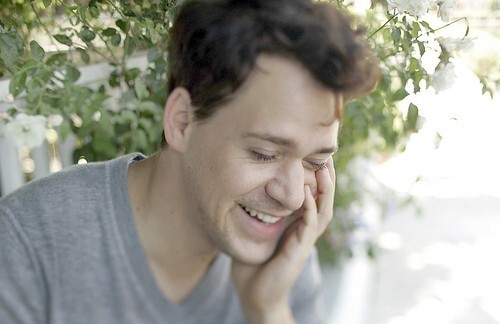 9 Images
T.R. Knight: Life in Pictures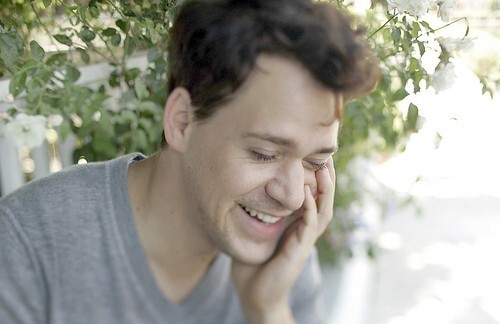 Don't know much about T.R.? Here's the lowdown:
Tiny T.R.
T.R. Knight didn't waste any time getting into the biz. By age 5, he was acting in theatrical productions at the Guthrie Theater in Minneapolis. For his debut, T.R. played Tiny Tim in "A Christmas Carol." Awww!
(Al Seib / LAT)
Next stop: The Big Apple
T.R. hit the stage on and off Broadway in shows such as "Noises Off," shown at far left, and "Tartuffe."
(Ari Mintz / Newsday)
Small-screen hazing
Like all actors starting out on the small screen, T.R. popped up in the requisite episodes of "CSI" and "Law & Order."
(WireImage)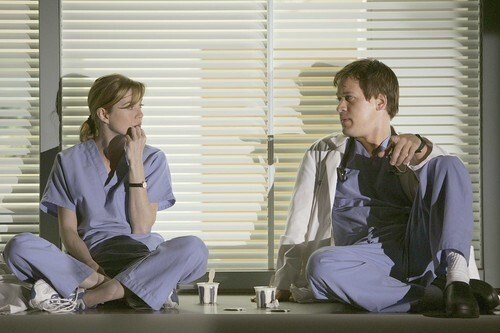 And then there was 'Grey's'
When T.R. was cast as nice guy George O'Malley on "Grey's Anatomy," he became a household name overnight.
(ABC)
The homophobic slur heard 'round the world
"Grey's" is a pretty dramatic show, but there's even more drama backstage than there is onscreen. It all started when Isaiah Washington used a homophobic slur...
(Matt Sayles / AP)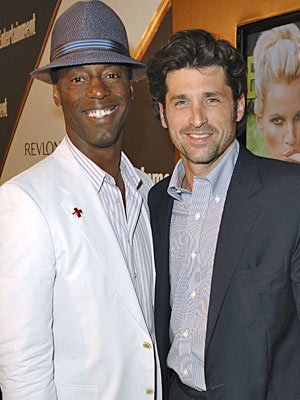 Repercussions
The slur was reportedly uttered during a fight between Isaiah Washington and Patrick Dempsey last year, and led to speculations about T.R.'s sexuality.
(WireImage)
Adding insult to injury
The drama reached fever pitch at the Golden Globe Awards in January.
When a reporter inquired about the infamous incident, Isaiah, while attempting to defend himself, repeated the slur, shocking his cast members and members of the press.
(Chris Pizzello / AP)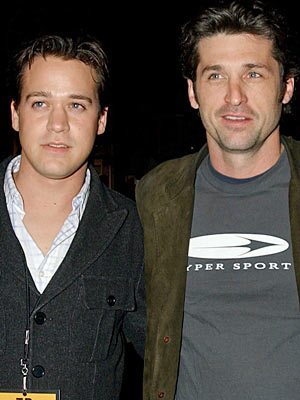 Ta ta, Isaiah!
Isaiah's contract was not renewed. Patrick and T.R. got to stick around, with the latter scoring his first Emmy nod as supporting actor in a drama series.
(WireImage)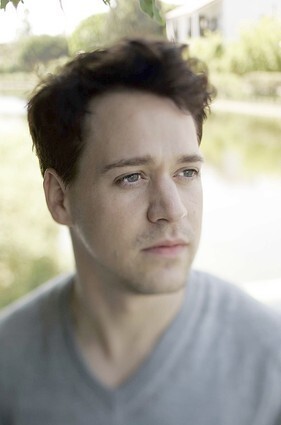 T.R. comes out
In the end, thanks to all the hoopla surrounding the incident, T.R. opted to publicly disclose his homosexuality.
"I guess there have been a few questions about my sexuality, and I'd like to quiet any unnecessary rumors that may be out there. While I prefer to keep my personal life private, I hope the fact that I'm gay isn't the most interesting part of me," he said in a 2006 statement.
(Al Seib / LAT)