11 Images
Little people on screen
'Boston Legal'
Meredith Eaton-Gilden and William Shatner on ABC's "Boston Legal."
(ABC)
la-dwarf2-i2ynrzkf
Willow (Warwick Davis) listens to the advice of the HIgh Aldwin (Billy Barty) in the 1988 Ron Howard film, "Willow."
(Keith Hamshire)
la-dwarf3-fcgi4qgy
Verne J. Troyer, left, is Mini Me to Mike Myers' Doctor Evil in "Austin Powers: The Spy Who Shagged Me."
(K. Wright / New Line)
la-dwarf4-eymswrgy
Hervé Villechaize as Tattoo, right, with Ricardo Montalban as Mr. Roarke on the series "Fantasy Island."
(Columbia Pictures Television)
la-dwarf5-gl0bd7ke
The cast of director Tod Browning's "Freaks" (1932).
(Marc Wanamaker / Bison Archives)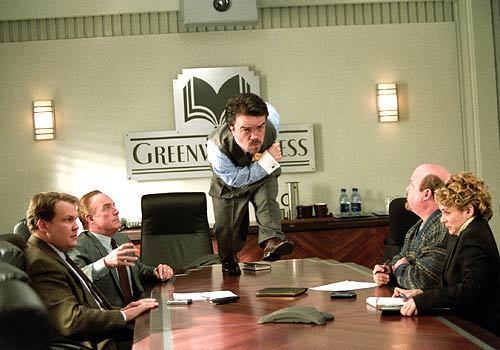 la-dwarf6-hltzahkf
Peter Dinklage in "Elf."
(Alan Markfield / New Line Cinema)
la-dwarf7-g4c33dke
Josh Ryan Evans as The Little Grinch in director Ron Howard's adaptation of "Dr. Suess' How The Grinch Stole Christmas."
(Ron Batzdorff / Universal Studios)
la-dwarf8-hopty6kf
Billy Bob Thornton, left, and Tony Cox in Terry Zwigoff's movie "Bad Santa."
(Tracy Bennett / Miramax Films)
la-dwarf9-g61pq5ke
Actor Billy Barty appeared in roles from the time he was one year old until his death in 2000. He was also the founder of Little People of America.
()
la-dwarf10-dz31gvgw
Animated little people from Walt Disney's "Snow White and the Seven Dwarfs."
(Walt Disney Co.)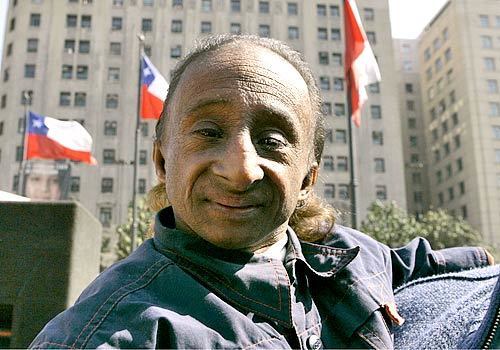 la-dwarf11-j7kde6nc
38-year-old Nelson de la Rosa, who passed away this month, was featured in "The Island of Dr. Moreau."
(Santiago Llanquin / AP)