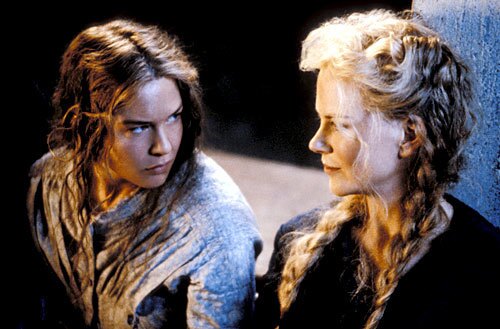 3 Images
Critics on Minghella films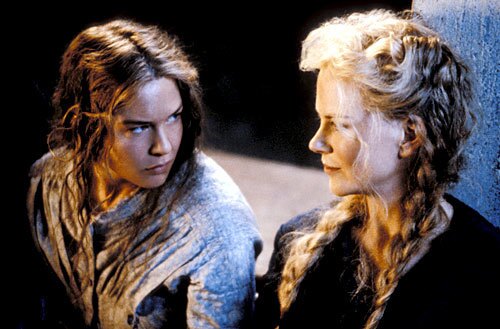 'COLD MOUNTAIN':
Jude Law and Nicole Kidman teamed for Minghella's adaptation of the Civil War novel.
(Phil Bray / Miramax films)
'TALENTED MR. RIPLEY':
Matt Damon, left, and Jude Law starred in the identity-switching thriller.
(Phil Bray / Paramount Pictures)
'ENGLISH PATIENT':
Ralph Fiennes and Kristin Scott Thomas in the 1996 film, which won nine Oscars.
(Phil Bray / Miramax Films)