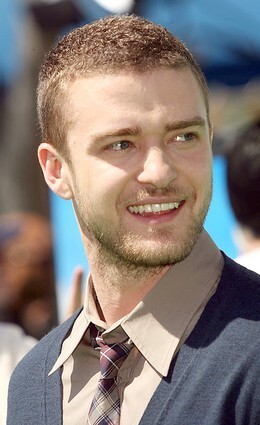 7 Images
10 music stars who never had drug meltdowns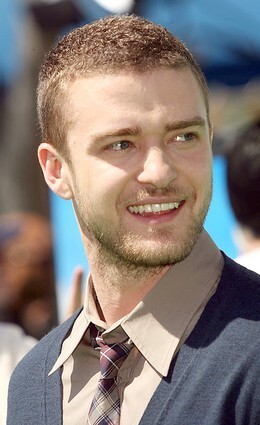 JUSTIN TIMBERLAKE
The former Mousketeer and frontman of N'Sync has sexified his image by collaborating with thump producer Timbaland but he's not sullied it with a drug habit. Not that he isn't partying. "I've done my fair share of drugs," Timberlake told British magazine Observer Music Monthly. "I've been caught places with my pants down. It's just I make sure there are no cameras around."
(Frederick M. Brown, Getty Images)
BECK
Considering that his break-out album just happens to share a name with a coveted varietal of marijuana -- that would be "Mellow Gold," people -- one can reasonably guess that Beck has inhaled and possibly deeply on many occasions. But hey, we don't know anything for sure. This Scientologist is guilty for abusing kitschy samples but not much else.
(Luis Sinco / LAT)
MADONNA
By her own admission, Madge, as she's known to her adopted British subjects, is too much of a control freak to lose any ground to drugs. When the well-muscled pop franchise fell off her horse and broke a bunch of bones in 2005, she took Vicodin but it wasn't the puffy clouded reprieve most of us experience after having our wisdom tooth yanked. "I was in more pain," she told Rolling Stone. "It was the worst experience of my life."
(Matt Dunham, Associated Press)
MOBY
Though part of an electronic music scene that often celebrates drug culture, Moby has seemingly remained immune. Apart from a puzzling feud with Eminem in the early '00s, the devout Christian, vegetarian and animal rights activist doesn't lead the life of a tabloid target.
(Evan Agostini / Getty Images)
BONO
A devout Catholic -- and Nobel Prize nominee -- the former Paul Hewson has avoided any signs of acting out under the influence while offstage. Unless you count getting lippy with world leaders about third world debt relief, but there are no controlled substances involved in those cases.
(Bryan Bedder)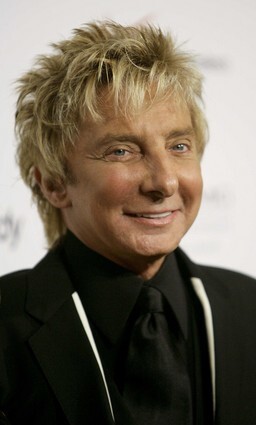 BARRY MANILOW
Even in his '70s heyday, it was difficult to imagine the man who "writes the songs" behaving outside of his good-guy crooner image. Though it's a little fun to try -- picture Barry Manilow storming out of the venue after a big "Copacabana" finish and robbing a liquor store in a cocaine-addled rage. Doesn't make sense, does it?
(Danny Moloshok / AP)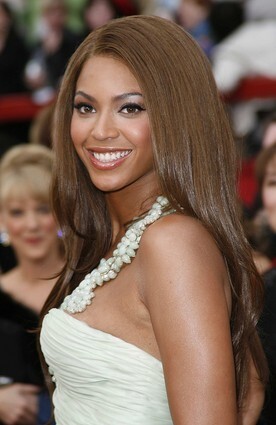 BEYONCE
Though certainly "Dangerously In Love" (with her high-profile fella Jay-Z), the former leader of Destiny's Child doesn't put her self in harm's way with regard to her habits. Good thing too -- who has time for a habit between all the solo albums and awards shows?
(Kevork Djansezian / AP)