17 Images
Stars and plastic surgery
Google the name of almost any female actor older than 20 and the term "cosmetic surgery," and you will be deluged with blogs and websites devoted to deconstructing famous faces and figures, often in the most clinical terms -- several of the sites are run, apparently, by actual surgeons who offer their expert analysis. Here's a look at those who owned up to their work -- and those who didn't.
Priscilla Presley
According to People magazine, Presley was treated by an unlicensed surgeon and was unsatisfied with the results.
(U.S. Presswire)
In 2010, television personality Heidi Montag
(Steven Lawton / FilmMagic)
Joan Rivers
Joan Rivers has talked about her surgery so many times over the years that it's part of her IMDB listing.
(Randi Lynn Beach / For the Times)
Janice Dickinson, 55, the self-proclaimed "world's first supermodel," makes no secret of her addiction to plastic surgery. Now a TV host, Dickinson admits she has gone under the knife for a breast enlargement, tummy tuck, neck and facelifts and liposuction. She's also a fan of Botox treatments.
(Kirk McKoy / Los Angeles Times)
Women are not alone in their plastic surgery ways. Yes, gentlemen get nipped and tucked too. Comedian Carrot Top is rumored to have had a brow lift and Botox treatment.
(Stefano Paltera / For The Times)
Fashion mogul Donatella Versace dramatically altered her face with a lip augmentation. An avid sunbather for most of her life, Donatella's appearance started changing around 2006-07 when wrinkles became visible on her face.
(Damon Winter / Los Angeles Times)
Sylvester Stallone has taken quite a beating in his numerous action roles as Rocky and Rambo, as well as "The Expendables." Yet his face remains suspiciously unchanged. Hmm ...
(Mark Sullivan / Getty Images)
Legendary diva Cher still looks smashing after all these years. She's notoriously tight-lipped about any cosmetic procedures she may or may not have had, but her tight lips may be doing the talking for her.
(Frazer Harrison / Getty Images for AFI)
Deceased singer Michael Jackson's dramatically altered appearance over the years points to cheek implants, work on his chin, facelifts and multiple nose jobs, and that's just for starters.
(Carlo Allegri / Getty Images)
A reader poll on the Orange County Register website has given actress Melanie Griffith, 52, the "most obvious surgery" award, citing her gradually altered appearance over recent years.
(Gary Friedman / Los Angeles Times)
Dolly Parton
Many Hollywood stars deny having work done, but not Dolly Parton, Joan Rivers and Kathy Griffin.
(Louis Lanzano / AP)
Ashley Tisdale
Ashley Tisdale got whaled on in the press for "deviated septum repair." Maybe because she's a Disney girl, and people fear she's too young to have heard of Jennifer Grey, whose nose job so famously derailed her career that she parodied herself in the 1999 show "It's Like, You Know."
(AFP / Getty Images)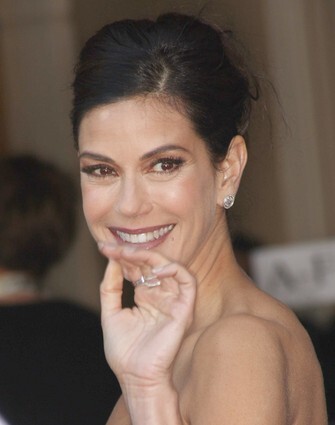 Teri Hatcher
Teri Hatcher has both admitted and denied Botox.
(Frederick M. Brown / Getty Images)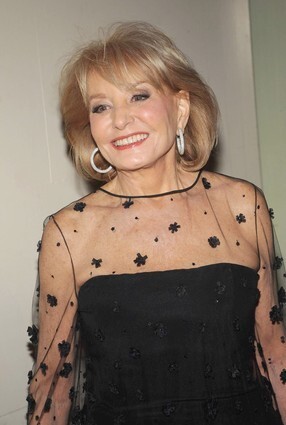 Barbara Walters
Though Vanessa Williams recently gushed over the wonders of Botox on a Barbara Walters special, the famous interviewer has never made a similar admission.
(Brad Barket / Getty Images)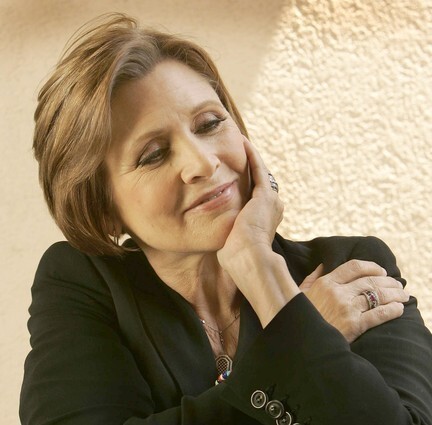 Carrie Fisher
When Carrie Fisher began working in Hollywood again -- as a divorce lawyer in "Weeds," as a crazy former TV writer on "30 Rock" -- we were all so glad to see her working again. Still, no one quite had the heart to mention that her face was so changed you had to hit the rewind button a few times to make sure it was her.
(Al Seib / Los Angeles Times)