8 Images
Pop music's Ultimate Top 10: Bon Jovi, Justin Bieber reign
$120.5 million
The long-running rock group had 51 nice days on the road last year that yielded a concert take of $108.2 million. Even without adding in the $12.3 million in album and digital track sales, that would have been enough to finish first. A reminder that we're in the era of lowered expectations: it's the third lowest figure to top the Ultimate Top 10 list, ahead of only Madonna in 2008 ($120.1 million) and the
Rolling Stones
almost a decade and a half earlier ($100 million in 1997).
By Randy Lewis, Los Angeles Times
(Mel Evans / Associated Press)
$102.1 million
The omnipresent country-pop star sold more albums last year — as she did in 2008 — than any other act, with nearly 4.5 million generating $58.1 million in sales. Adding the $9.8 million worth of digital tracks and $34.2 million she took on the final leg of her "Fearless" tour made her one of only three performers to top $100 million in combined revenue.
(Getty Images)
$96.5 million
Ms. Germanotta can afford plenty more filet mignon evening gowns if she wants to go that route in 2011. She also posted strong results across the board, with $33.7 million in album sales, $11.8 million in digital track sales and $51 million from touring.
(Carolyn Cole . Los Angeles Times)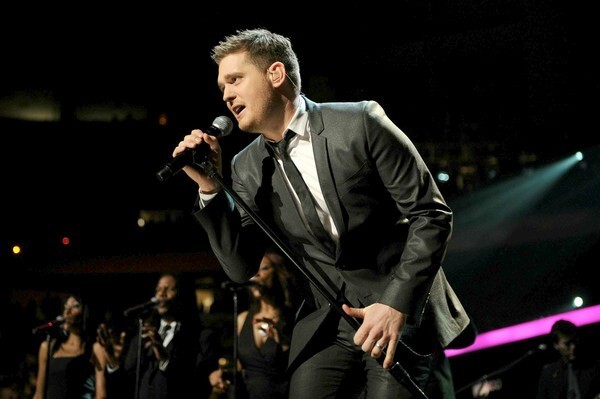 $90.6 million
Canada's latter-day one-man Rat Pack demonstrated remarkable muscle on the road, bringing in $65.7 million last year. An additional $24.9 million in album and digital track sales put him close at the Beatles' boot heels.
(Bryan Bedder / Getty Images)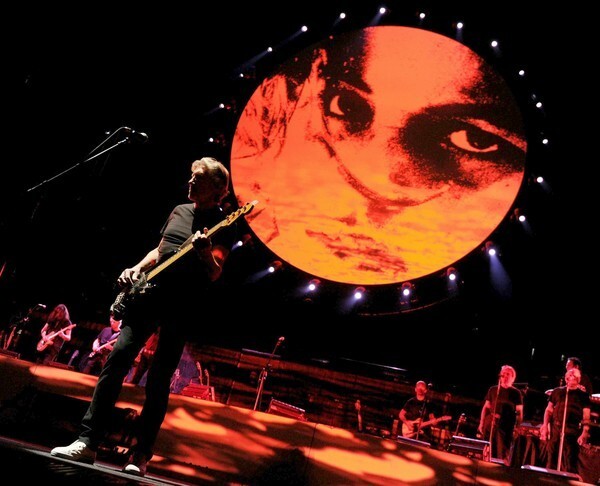 $89.6 million
The former
Pink Floyd
bassist, singer and songwriter wowed audiences with his grand-scale, updated remounting of "The Wall," which gave him virtually all of his Ultimate Top 10 total, or $89.5 million. It didn't translate into tremendous interest in his solo recordings, which accounted for just $130,000 last year.
(Kevin Winter / Getty Images)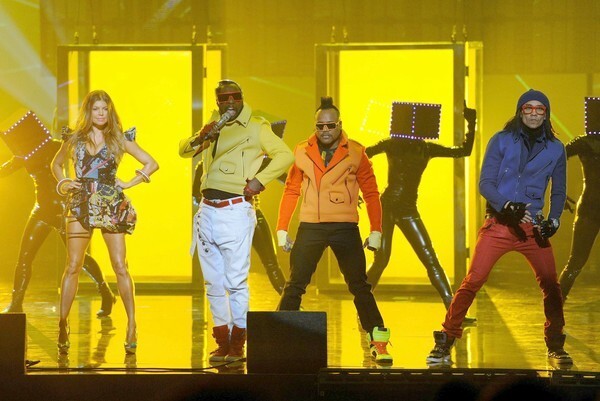 $82.5 million
Fergie
, will.i.am and company had multiple tracks among the most downloaded of the year, finishing fifth on SoundScan's tally of the top-selling digital artists (behind
Eminem
, Ke$ha, Lady Gaga and
Katy Perry
). In addition to selling 1.6 million albums last year, BEP rallied almost $32 million in music sales, which certainly contributed to their live shows bringing in $50.5 million.
(Kevork Djansezian / Getty Images)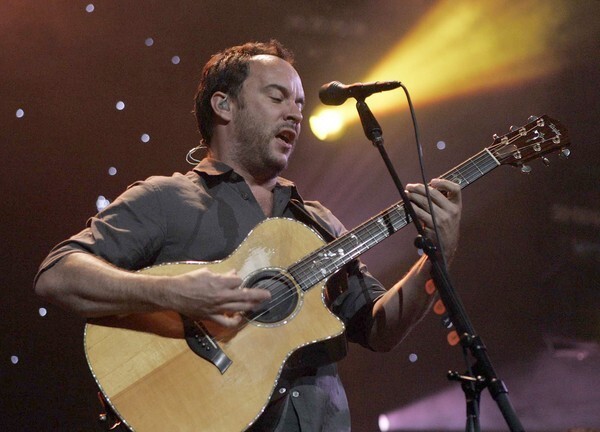 $79.2 million
If these guys ever stop touring, they're going to put a lot of people out of work. Their road-warrior approach got them a spot in the Ultimate Top 10 yet again, even though without a new album, the DMB posted a relatively modest $6.3 million in album and digital track sales.
(Lawrence K. Ho / Los Angeles Times)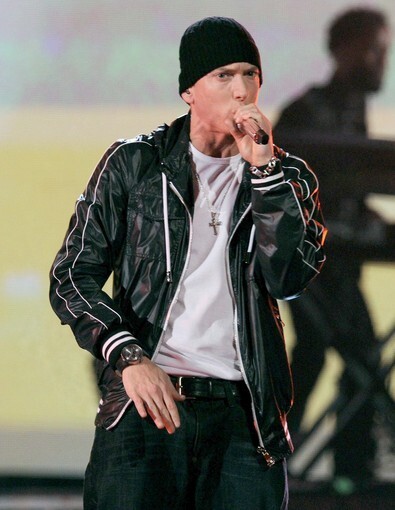 $71.7 million
The Detroit rapper was such a powerhouse in record stores, on iTunes and at other music vendors that even without touring in 2010 he made the Ultimate Top 10. The man who sold more albums in the first decade of the new millennium stayed strong at the outset of a new one with $56.2 million in album sales and a field-leading $15.5 million from sales of 15.7 million digital tracks. Pollstar didn't break out Mr. Mathers' take from his high-profile U.S. concert performances last year: four stadium shows he played in Detroit and
New York
with
Jay-Z
and the Epicenter Festival in
Fontana
here in Southern California, otherwise he might have finished even higher. No wonder he's not afraid.
(Kevin Winter / Getty Images)