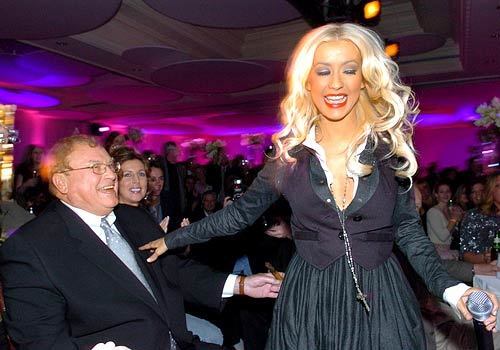 4 Images
Rockers for rent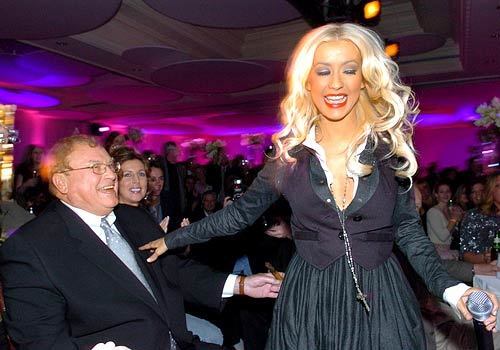 Christina Aguilera performs at the birthday party of 84 Lumber founder Joe Hardy.
(John Heller/WireImage.com)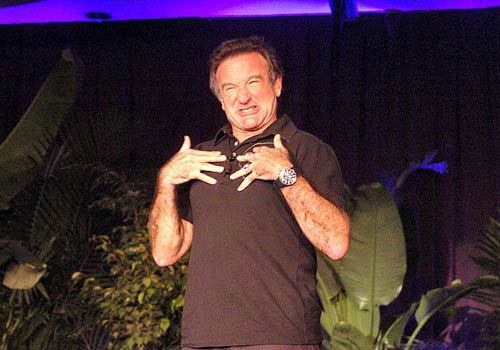 Robin Williams also performed at the lumber magnate's party.
(John Heller/WireImage.com)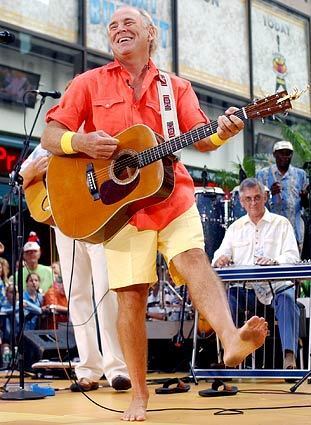 Jimmy Buffett got $250,000 to perform at a birthday party for former Tyco CEO Dennis Kozlowski's wife.
(Richard Drew / AP)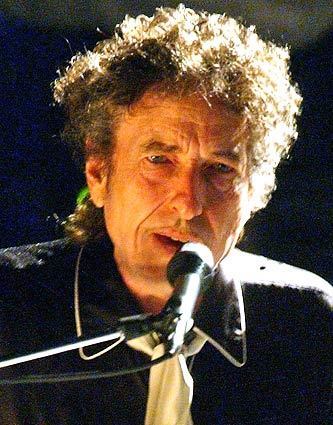 Many artists cite Bob Dylan's private performance for the semi-conductor company Applied Materials a decade ago as a sea change in the perceived acceptibility of such shows.
(Rogelio Solis / AP)