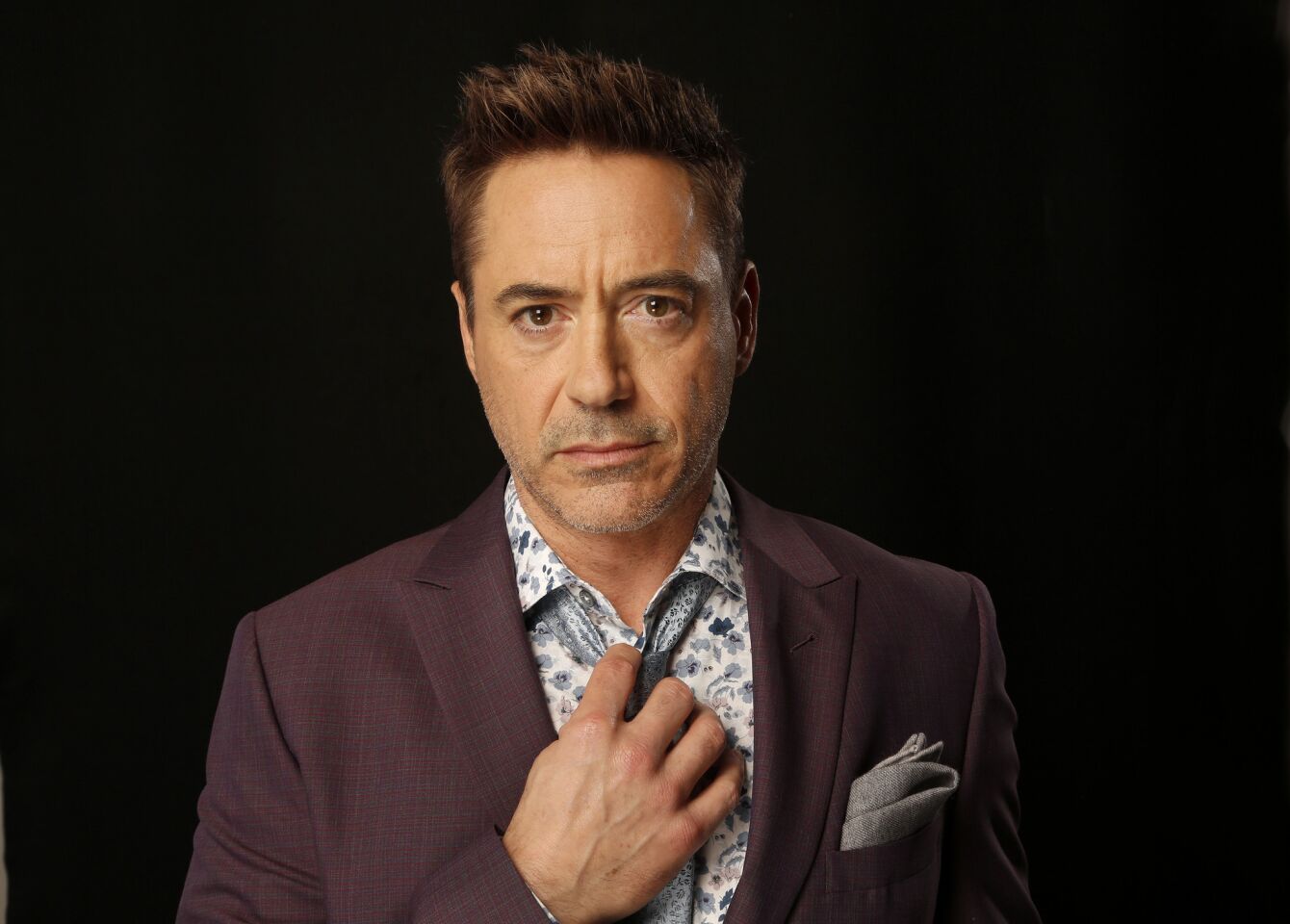 6 Images
Robert Downey Jr.: Life in pictures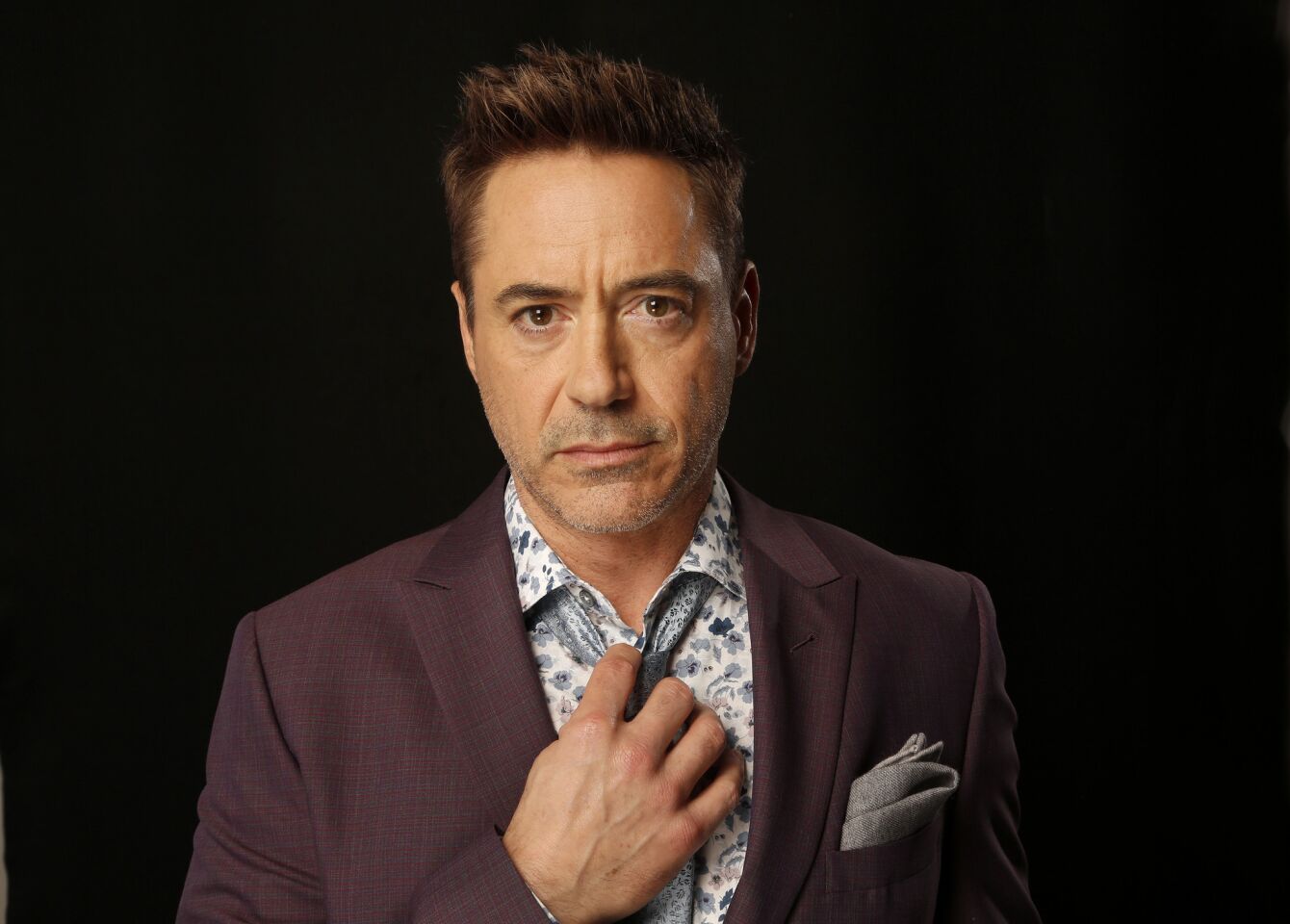 Born in Manhattan on April 4, 1965, Downey is the son of underground filmmaker Robert Downey Sr. He made his film debut in his father's 1970 film, "Pound," when he was 5 years old.
(Kirk McKoy / Los Angeles Times)
Downey went on to appear in several more of his father's films, and later said that he was exposed to alcohol and drugs at a young age as a result. As a teenager, he studied drama in London and New York. Robert Downey Sr., right, and Jr. are seen together on May 8, 2008, in New York City.
(Larry Busacca / WireImage / Getty Images)
In 1994, Downey appeared in two very different films; "Only You" (pictured) paired him in a romantic coupling with Marisa Tomei, while Oliver Stone's "Natural Born killers" cast Downey as an unscrupulous TV journalist obsessed with a serial killer couple. (Emilio Lari / Los Angeles Times)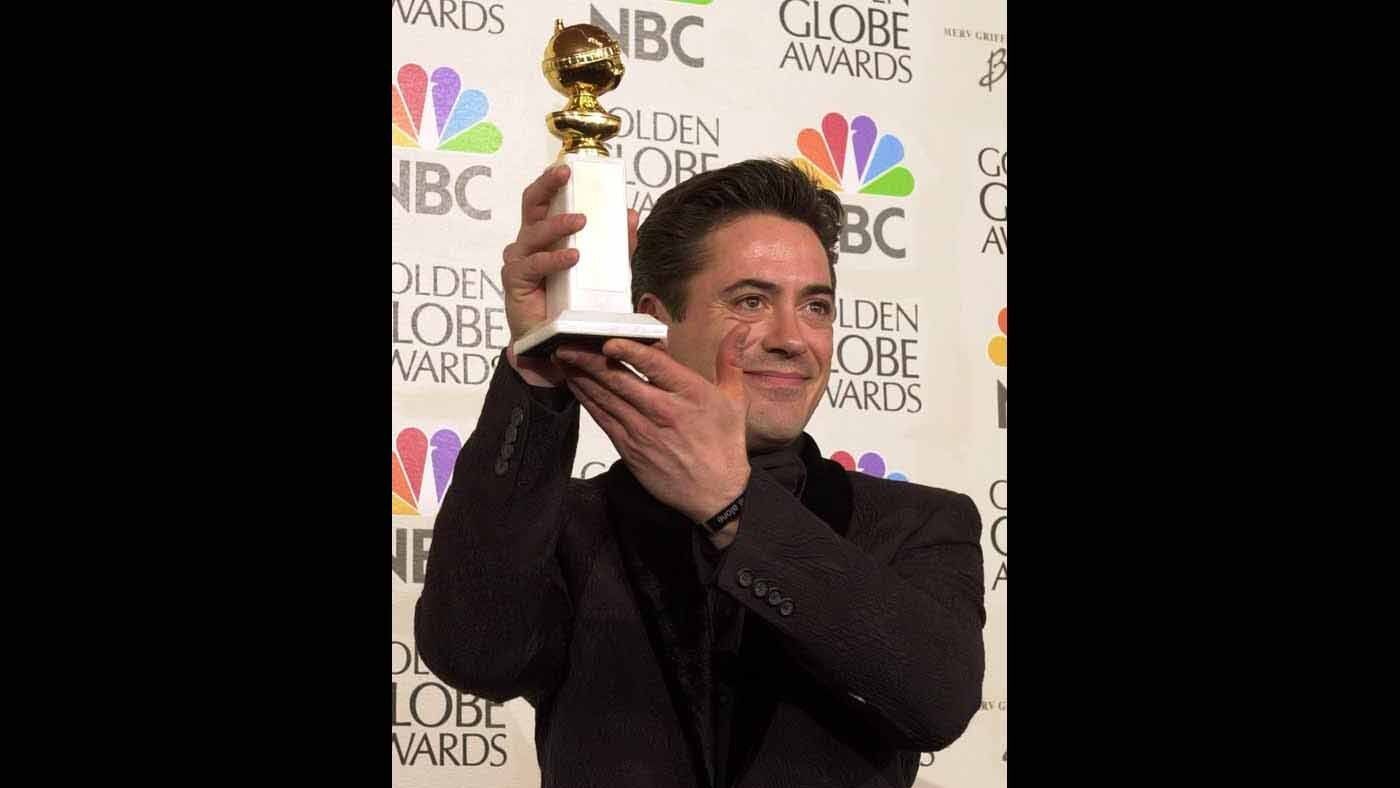 Downey earned the Golden Globe for supporting actor for "Ally McBeal" role in 2001. Drugs continued to haunt him, however, and Downey missed out on playing roles in several notable films at the time. (Kevork Djansezian / AP)
Downey was married to actress Deborah Falconer from 1992 to 2004. They had a son, Indio, together in 1993. In 2005, the actor married producer Susan Levin, seen at the 2015 Golden Globes. Together, they have two children: son Exton (born 2012) and daughter Avri (born 2014).
(Wally Skalij / Los Angeles Times)
Downey, seen at a Sept. 5, 2014, photo call for "The Judge," has topped Forbes' highest-paid actors list two years in a row, in 2013 and 2014.
(Evan Agostini / Invision / AP)