8 Images
TV spinoffs: Slam dunks & disasters
"Frasier"
SLAM DUNK:
Dr. Frasier Crane (Kelsey Grammer) was just an uptight, lone intellectual side character frequenting a Boston bar for 11 years. Then the wildly successful television show "Cheers" came to an end. The show's producers moved Dr. Crane to Seattle, gave him an even more uptight brother, a curmudgeonly nonintellectual dad and launched "Frasier," one of the most popular television shows of all time.
(NBC)
"Joey"
DISASTER:
How do you let go of one of the most successful television series of all time? You don't. (Especially if it's "Friends.") Instead, you take one of the most popular characters, move him to Los Angeles and give him his own show. Hence "Joey." Does it work? Not in this case.
(Warner Bros. Television)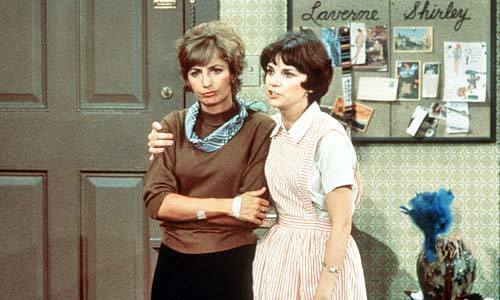 "Laverne & Shirley"
SLAM DUNK:
The dynamic duo of Laverne DeFazio (Penny Marshall) and Shirley Feeney (Cindy Williams) was originally supposed to have a one-off performance on "Happy Days" as acquaintances of Fonzie. When they got their own show in 1976 it quickly became the most-watched television program in America.
(Nick At Nite)
'Angel"
SLAM DUNK:
Joss Whedon, creator of "Buffy the Vampire Slayer," loved all the cast members on his critically adored show, but he especially loved David Boreanaz who played Angel, the vampire with a soul. When "Buffy" came to an end, he moved Boreanaz's character to Los Angeles, gave him a private detective agency and some old friends. The show, called "Angel," never garnered huge ratings (neither did "Buffy" btw) but it maintained a loyal cult following and stuck around for five seasons.
(Brett Panelli)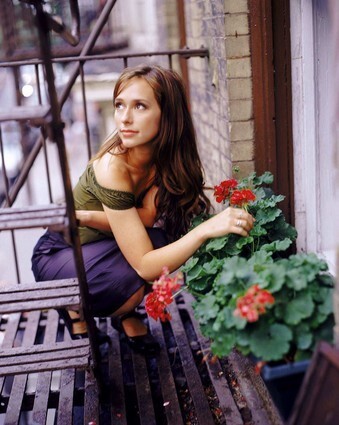 "Time of Your Life"
DISASTER:
America loved "Party of Five" but when Bailey's girlfriend Sarah Reeves (Jennifer Love Hewitt) left San Francisco to try to find her biological father in "Time of Your Life," the magic of the original series didn't translate. The spinoff only lasted half a season.
(Fox)
"Boston Legal"
SLAM DUNK:
Alan Shore (James Spader) only showed up on David E. Kelly's "The Practice" in the last season, but that didn't stop him from landing his own spinoff—"Boston Legal." The final seasons of the long-running "The Practice" paved the way for Shore to be fired from the old firm and introduced the characters that he'd be working for in the next.
(ABC)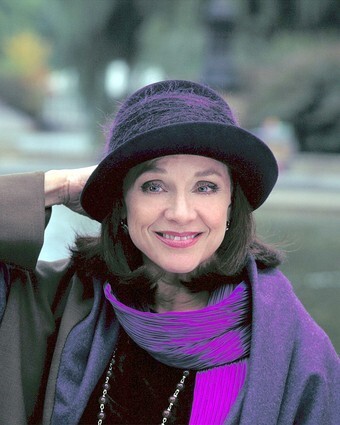 "Rhoda"
DISASTER:
"The Mary Tyler Moore Show" was a huge success. But what about the spinoff "Rhoda," starring Mary's best friend Rhoda, who moves to New York City with a new husband? Not so much. Three seasons in, the producers decided the character was more likable as a single woman and gave her a divorce. The show ended a year later.
(Eric Liebowitz)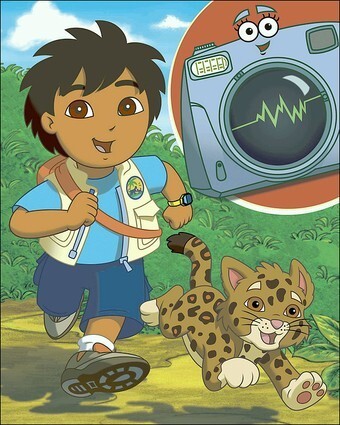 "Go Diego, Go"
TBD:
"Dora the Explorer" had made a lot of money for Nickelodeon, so who can blame the network for trying to copy the formula. In September of '05 they launched "Go, Diego Go!" which stars Dora's cousin Diego as an animal rescue worker who can talk to animals.
(Nickelodeon / Nick Jr.)