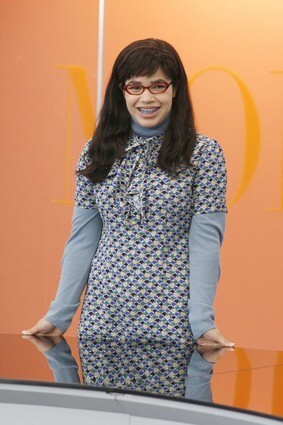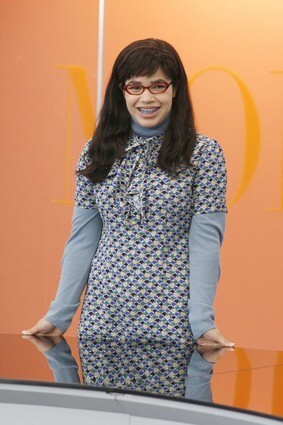 By Maria Elena Fernandez, Los Angeles Times Staff Writer
"The Office" and
"Ugly Betty"
have proved that it is possible to successfully adapt a foreign scripted series for a big U.S. audience.
(ABC)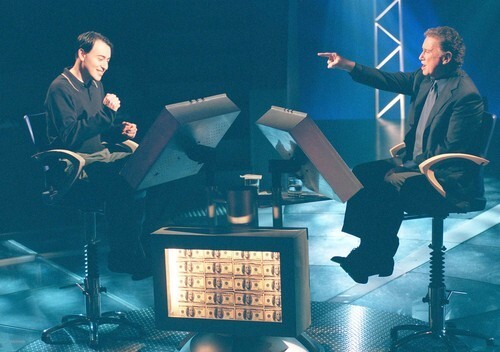 In 1998, British import "Who Wants to Be a Millionaire" became the hottest show in America.
(Maria Melin, xx)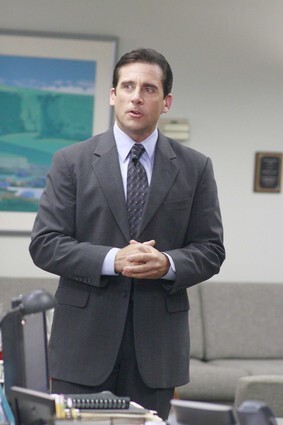 "The Office," which premiered on NBC in 2005, became a hit in its second year and won the Emmy for outstanding comedy in 2006.
(Ron Tom/NBC, xx)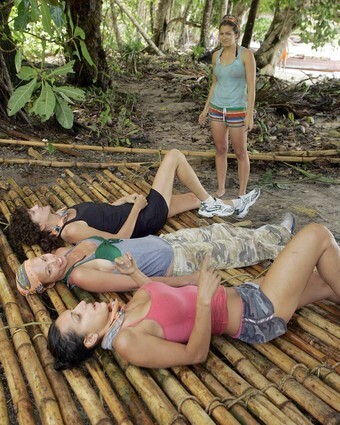 CBS' "Survivor" was a hit in 2000.
(CBS)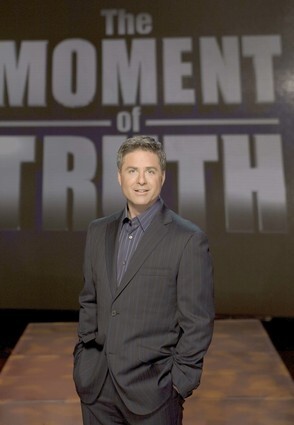 Fox's game show hit "The Moment of Truth" was born overseas.
(Fox)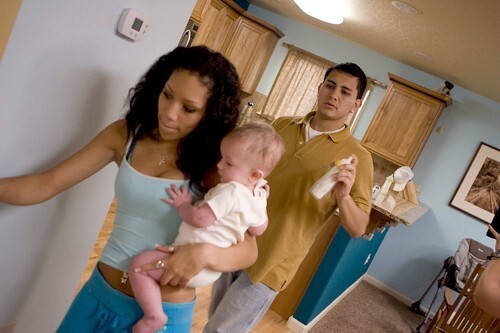 NBC's reality show "Baby Borrowers" was also born overseas.
(NBC)
NBC is offering its version of Australia's longest-running comedy,
"Kath & Kim"
(pictured), about a dysfunctional mother and daughter, starring
Molly Shannon
and
Selma Blair
.
(Sundance Channel)