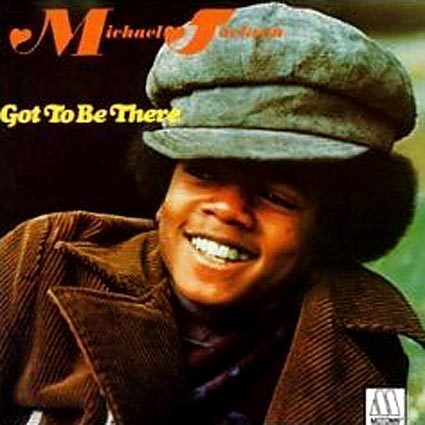 10 Images
Michael Jackson discography: Major works from the King of Pop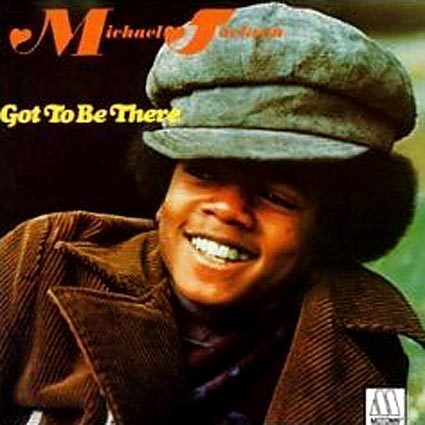 Michael Jackson's first solo album was a slick affair, capturing the work of the best producers Motown had to offer. It showed off a young Jackson's range, Bill Withers' bluesy "Ain't No Sunshine" opening the 10-song collection and the orchestral optimism of Carol King's "You've Got a Friend" closing it. In between, Jackson had his way with a funky take on bubblegum classic "Rockin' Robin" and the dreamy slow-dance of "Got to Be There."
()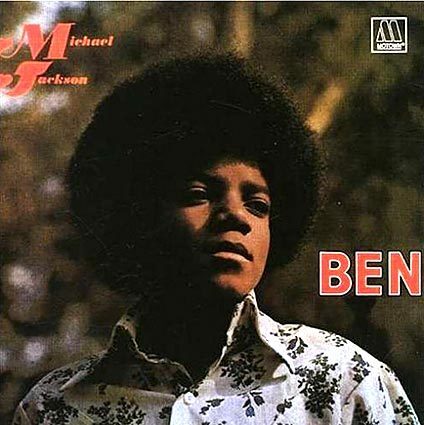 The title track of this album gave Michael Jackson his first No. 1 hit on the U.S. pop charts as a solo artist. "You've got a friend in me," Jackson sings with pure childhood sweetness over an acoustic lullaby. The single, which accompanied the 1972 film of the same name, was nominated for best original song at the Academy Awards. Released just a few months after "Got to Be There," this album follows the same formula, with Jackson tackling such songs as "My Girl" and "People Make the World Go Round," and bringing R&B to a pop audience.
()
This album contains a flock of romantic ballads, like "Too Young," "Up Again" and "Music and Me," which is merely fodder for the reveries of Jackson's army of adolescent female fans. This faction will probably flip over these numbers, though none of them is on a par with his best work. However, there are two standout tracks. One is "Johnny Raven," which is one of the album's few upbeat songs. The other is a second version of "Doggin' Around" that is quite faithful to the Jackie Wilson original.
Originally published: April 28, 1973
()
Michael Jackson, once the prince of Bubblegum Soul, isn't a kid anymore. His growth as a singer, though, is incomplete. To some degree he's still singing the way he did as an 11-year-old. His voice is no longer siren-pitched but it isn't full-bodied or strong and suffers, on ballads, from too much vibrato.
The adolescent frailties that linger in Jackson's voice are nagging enough to, if uncontrolled, undermine good material and production. Thanks to producer Quincy Jones, that didn't happen here. The result is one of the year's best R&B albums.
More ...
()
The fact that the LP's key tracks are rooted in established traditions is a clue to "Bad's" relatively modest aims. "Thriller's" hallmark was the vaulting ambition and hair-raising power of two startling songs: "Billie Jean" and "Wanna Be Startin' Somethin' " (and, to a slightly lesser degree, "Beat It"). "Bad's" retreat from that kind of ambition is a letdown, but it's understandable: It would have been hard to out-thrill "Thriller" without the strain showing.
REVIEW: 'Bad'
()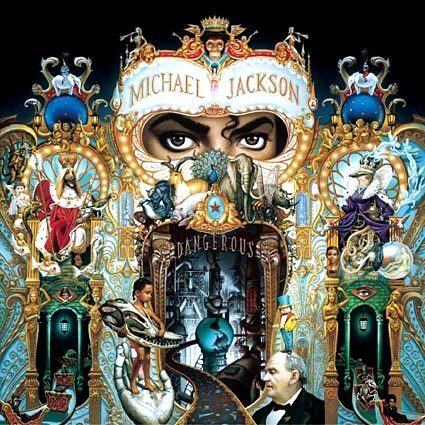 "Dangerous," the album, arrives in stores Tuesday and guess what? Like the video, it too is a messy grab-bag of ideas and high-tech non sequiturs, with something for everyone from the man who has everything. In other words, Merry Christmas!
At the risk of sounding uncynical, it can be said that, for all the weaknesses inherent, it's a dandy stocking-stuffer. Relatively tame, and wildly unfocused, "Dangerous" is also mostly good, expertly made fun.
REVIEW: 'Dangerous'
()
Inasmuch as the album sells itself as his most deeply personal body of songs, yet doesn't offer up much sense of real personal revelation beyond mere defensiveness, "HIStory" is principally an album of denial, probably in more ways than one.
And yet for all that, the new disc does feel like an act of courage on Jackson's part--in its sheer, surprising joylessness. The skin-deep lyrics themselves may not take us too far into his thinking, but the downbeat tone does: He's sad, he's sad, he's really, really sad.
More...
()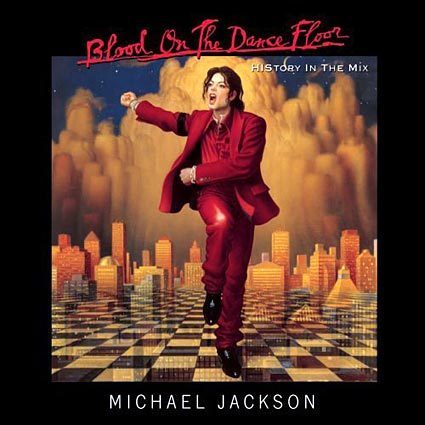 "Blood on the Dance Floor" is an apt title: Jackson is hemorrhaging, and a string of emergency surgeons--of the mixing board variety--try to stop the bleeding.
But without any further collaboration from Jackson himself, such top remixers as Todd Terry and the Fugees' Wyclef Jean can't do much to substantially improve the eight songs from his 1995 "HIStory" album that form the bulk of this album.
More...
()
The title can be seen as a statement to those who have questioned the self-proclaimed King of Pop's creative and commercial standing during all the image-bruising, tabloid scrutiny he's undergone since "Thriller."
But the music itself is anything but invincible.
Jackson has enlisted enough co-writers to fill a city bus, but they haven't helped him recapture the vitality and command that made the highlights of his work with Quincy Jones on "Off the Wall" and "Thriller" seem so urgent.
REVIEW: 'Invincible'
()